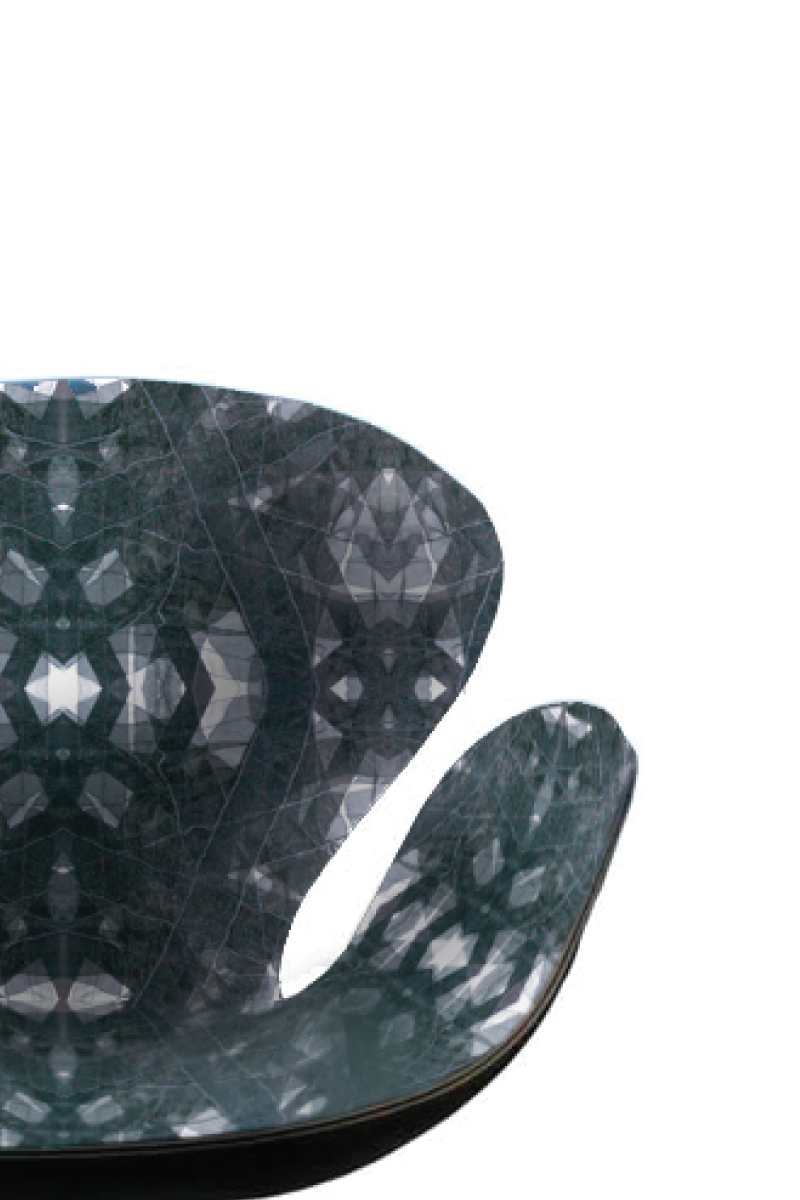 Upholstery furniture design / TEXTURE SURFACE DESIGN
THE SWAN

Client: Upholstery furniture design concept
Artistry: Idea, concept development, texture surface design, pattern making, presentation , layout
The furniture concept illustrates how the customized textured surface is designed to create elegant fusion between pattern and furniture.
The dimensional pattern can be printed on leather, or woven as textile, to fulfil the needs for the exclusive upholstery on this iconic chair.
The Swan Chair is designed by Arne Jacobsen and is manufactured by the Danish furniture manufacturer Republic of Fritz Hansen.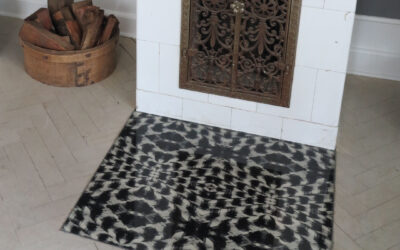 TEXTURE SURFACE ARTWORKKunstsalonen.Copenhagen | 15-17 September, 2023. ARCHITEXTURE has developed a decorative high-end art piece for a fireplace, which you can view when Jeanett Knipschilds opens the door of her private home during Rosenvængets Kunstsalonen. It is a...