ART FOR YOUR SENSES
ARCHITEXTURE offers sensuous artworks which enchant the surroundings. The bespoke works of art vary in texture, style and size to meet your requirements. The art pieces may form larger wall decorations in public spaces, such as hotels and restaurants, adorn stylish showrooms and workplaces, or beautify homes as private commissions. In addition, selected artworks are represented in a number of curated exhibitions.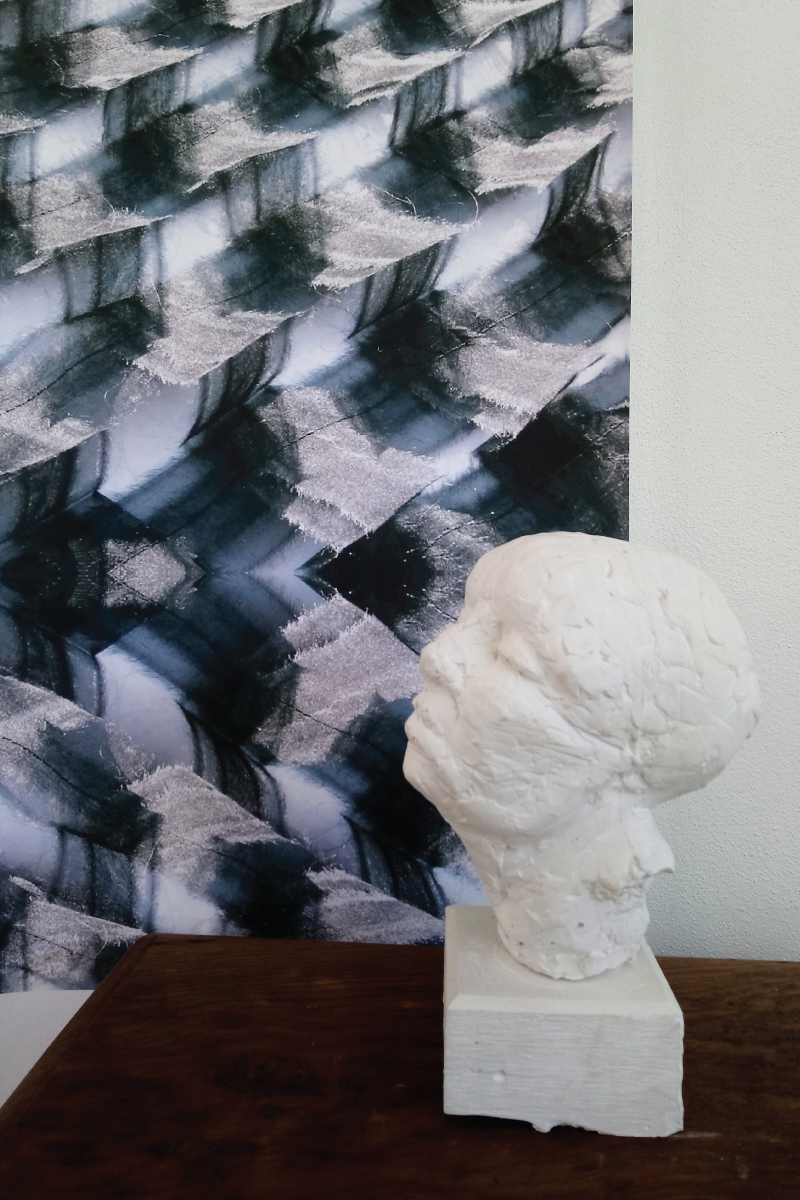 "Sensuous art enchants surroundings"
ARTWORK DESIGN & CONSULTING SERVICES

Material selection
The artworks are adaptable for a wide variety of well selected materials, such as exclusive textile fabrics with a handmade feel, high-quality fine art papers, premium wallpapers, and acoustic art panels. All materials are certified by Scandinavia standards.

Artwork printing
The print size varies from standard fixed formats to custom pieces with a maximum roll width of approx. 60-140 cm. combined with an adaptable length. Depending on the choice of material, the outcome has a high-quality matte or glossy print finish. All artworks are printed in Scandinavia.

Art framing
To highlight the artwork it may be accompanied by a custom-made stylish frame, ranging from wall mounts to magnetic frames or original glass framework. They are created of solid wood with an optional lacquer in a matching colour. All frames are made in Scandinavia.
"Life is art – art is life"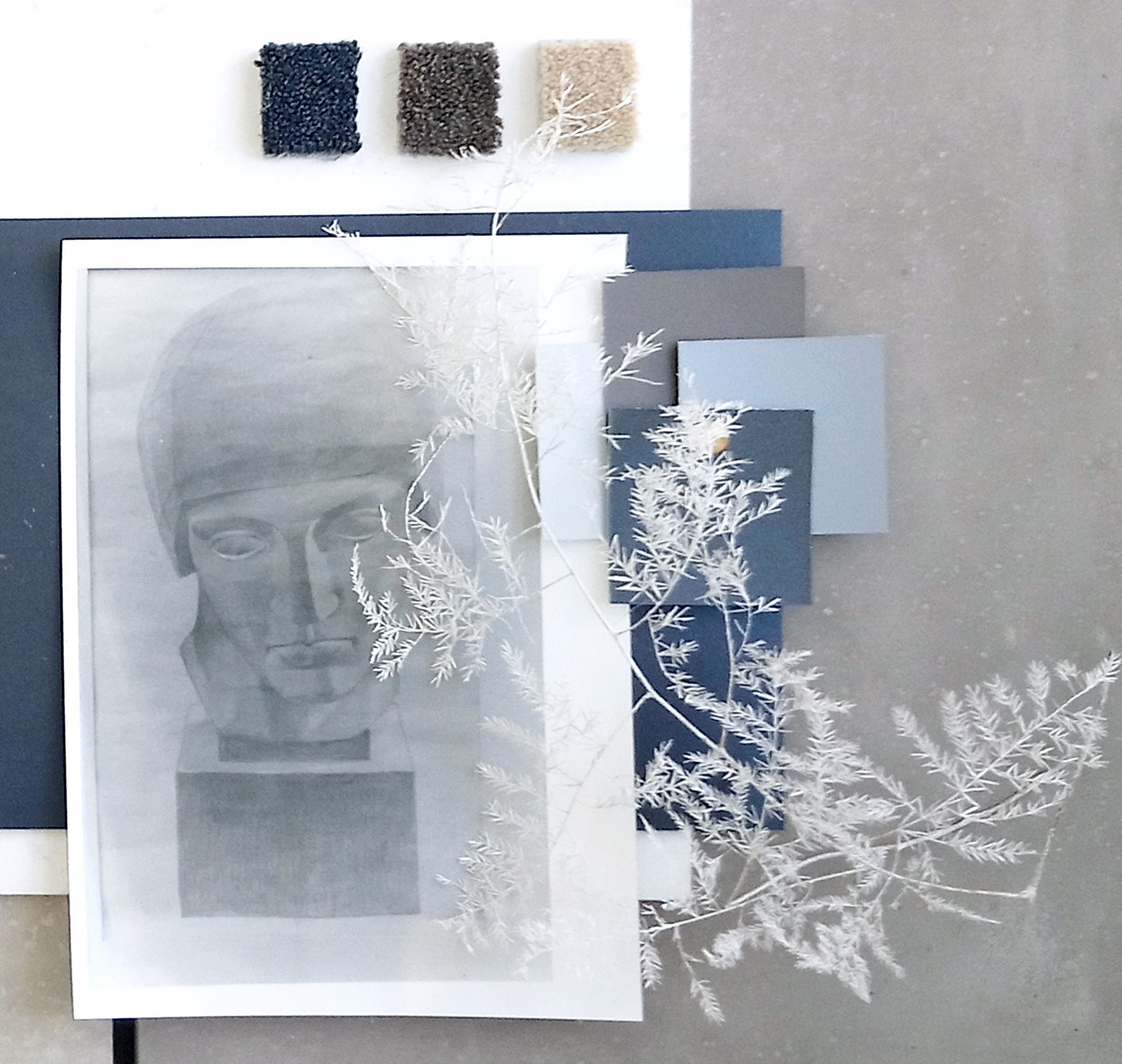 SYNERGY OF ART & SPACE
ARCHITEXTURE provides additional advice on the manufacturing process, including the choice of artwork, pattern, material, framing, mounting, as well as styling or furnishing, in order to create synergy between the artwork and the surrounding space.
"Nanna's approach and experience as an accomplished designer, is evidently expressed in her ability to make patterns appear with an almost 3-dimensional tactility."
Gitte Just / CEO – The Wellbeing Agency
SHOWCASING ART
ARCHITEXTURE's limited edition artworks have been exhibited at numerous curated exhibitions both at home and abroad. Most recently at Denmark's annual design festival 3 Days of Design in the magical setting of the Lapidarium of Kings, in the stylish conference center Kosmopol in the heart of Copenhagen, as well as the international design venue Design Matters.