BEAUTY WILL SAVE THE WORLD
ARCHITEXTURE specializes in texture surface design. The Danish Design Atelier develops customized textures, patterns, and artworks for site-specific design solutions focusing on sensuous and tactile surface qualities. The designs are adaptable for a wide variety of materials – ranging from silk to concrete!
ARCHITEXTURE combines architecture and texture. The word architecture refers to 'the art of building' and textura  means 'interweaving'. The atelier represents a visionary design approach aimed at architects, interior designers, and interior- and textile manufacturers world-wide. Functional and artistic expressions are united through interdisciplinary collaborations.
ARCHITEXTURE is rooted in the Scandinavian design tradition with its affection for authenticity, in combination with references to the Japanese aesthetic concept of shibui – 苦い. By balancing opposing design principles, such as simplicity and complexity, the beauty of the textural features is expressed.
ARCHITEXTURE creates beauty!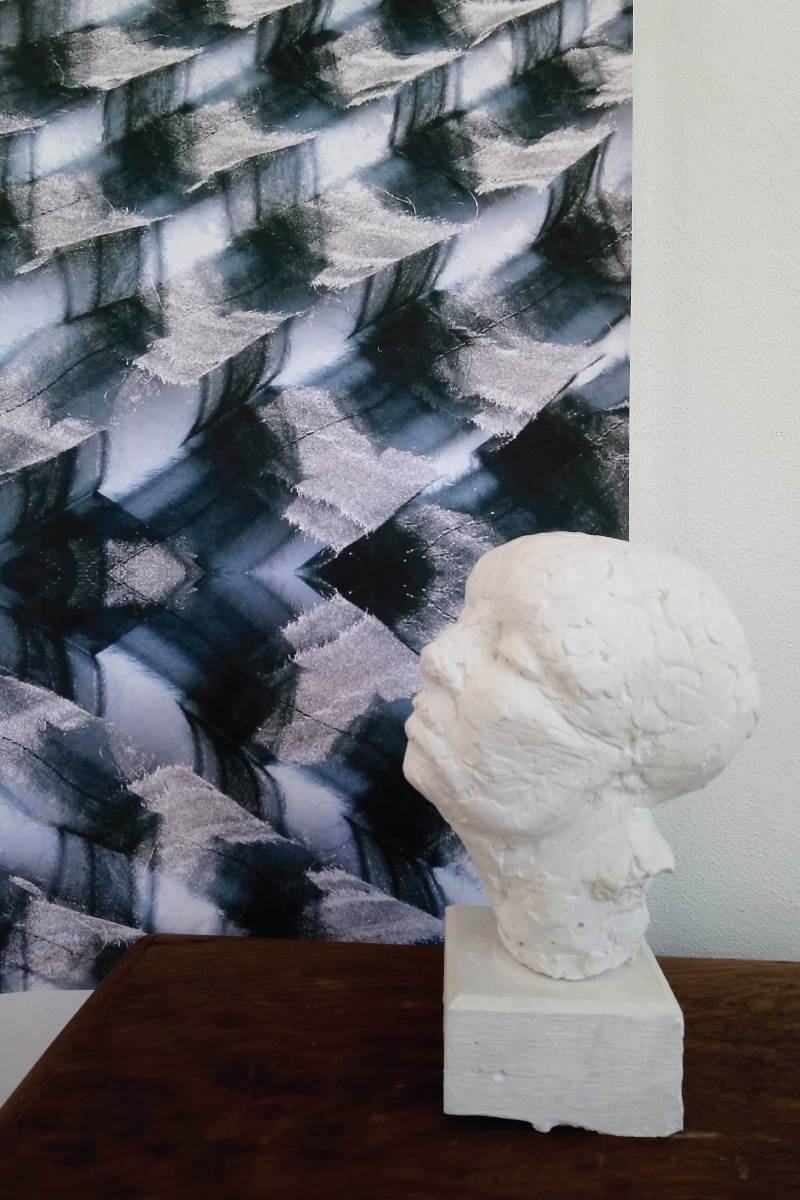 "Simple and subtle beauty is the ultimate goal for any design"
苦い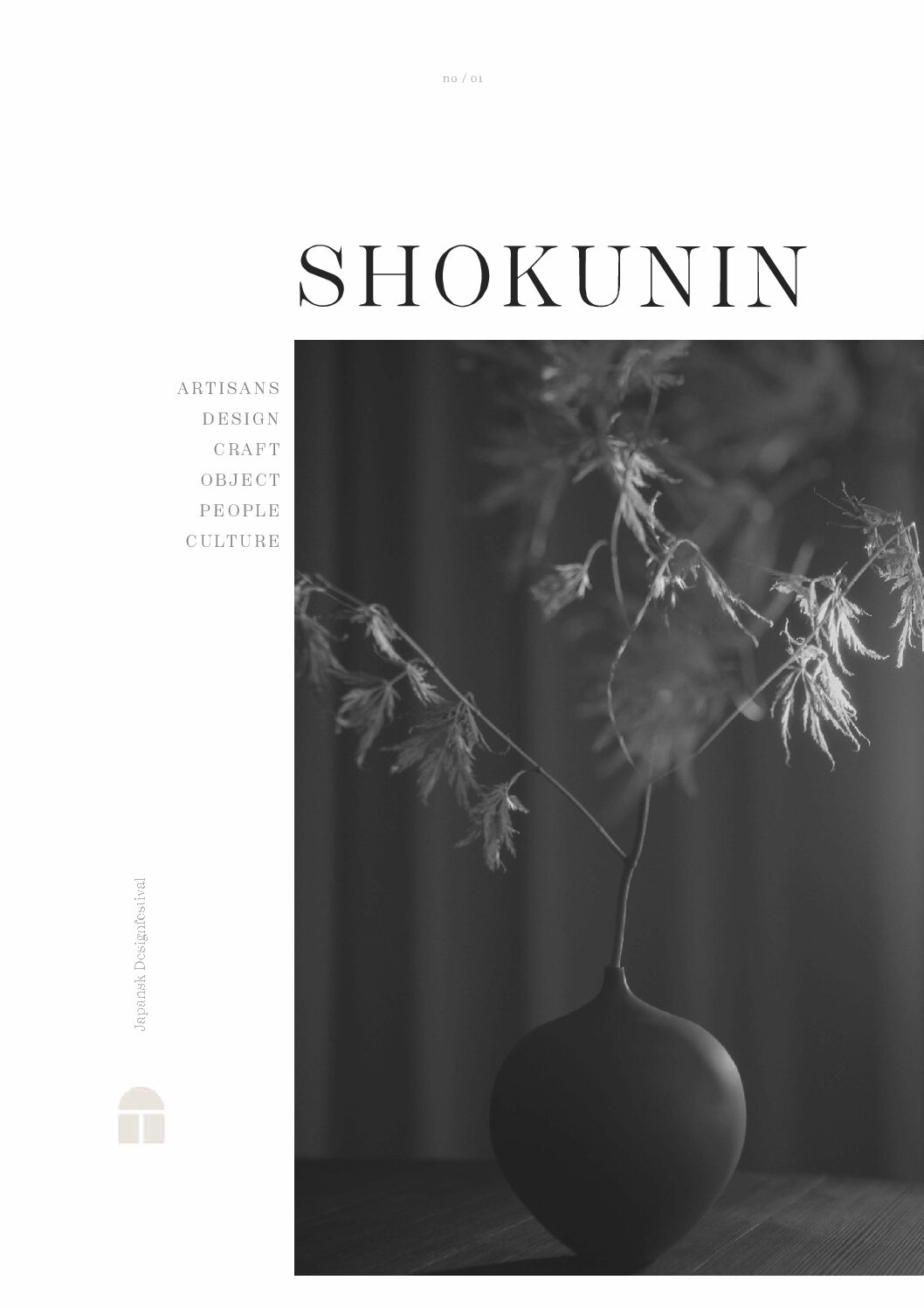 SHOKUNIN
SHOKUNIN means 'to create'. It is a limited edition magazine designed for the Japanese Design Festival of Copenhagen by Zenia Ekdal.
The soulful magazine celebrates the aesthetic connection between Japanese Craftsmanship and Danish Design traditions – and the passionate people behind them.
ARCHITEXTURE's founder Nanna Fog Lund is honoured to be featured, showing creations of texture surface design for textile and interior design.
PRESS to view the full article.
"Beauty will save the world"
Fyodor Dostoyevsk
NANNA FOG LUND
ARCHITEXTURE is founded and created by NANNA FOG LUND. As a professional designer and artist, she works in the intersecting fields of design, art, and aesthetics. Specialized in the niche area of texture surface design, her timeless design signature adds a captivating quality to the world surrounding us.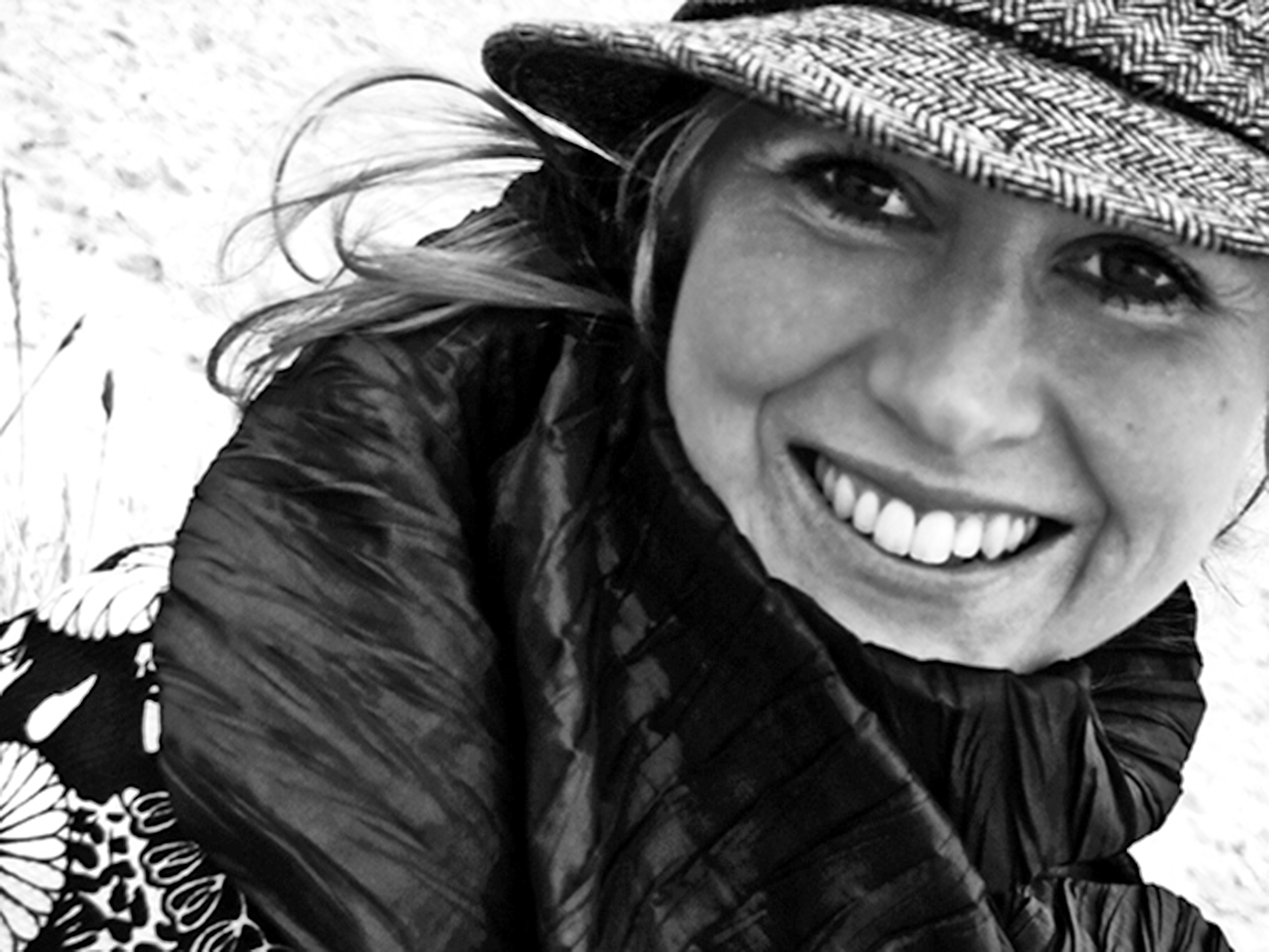 "We chose to consult Nanna Fog Lund from Architexture because she has a special ability to recognize graphic possibilities in material while understanding its tactile experiences. Nanna's highly developed sense of aesthetics permeates everything she does, and the material catalogue has become a truly stylish product. Working with Nanna is wonderful; her enthusiasm is contagious, and her creativity generates unique solutions, which make us proud. She seizes the project and steers it safely to its conclusion."

"Such a great pleasure to have your work in the Shokunin magazine, Nanna Fog Lund. Thank you so much for your participation and great commitment at the Japanese Design Festival. You truly transformed Seidokan's authentic taeko dojo into a sincerely beautiful installation."