CUSTOMIZED DESIGN SOLUTIONS
ARCHITEXTURE offers customized texture surface design targeting architecture, interior and textile. The services of the Design Atelier cover all disciplines within the design process, and range from developing projects to consulting.
ARCHITEXTURE's design may be incorporated into multiple contexts, be scaled and matched in material, form and colour. They may serve to integrate an overall expression in architectural space, complement collections, or appear as independent art pieces.
ARCHITEXTURE provides  design solutions for both business clients and private commissions, as an affiliated collaborative partner, project-based or freelance. The assignments may be of shorter or longer duration, for targeted solutions or for open design explorations – always adjusted to customer needs.
ARCHITEXTURE provides aesthetic value!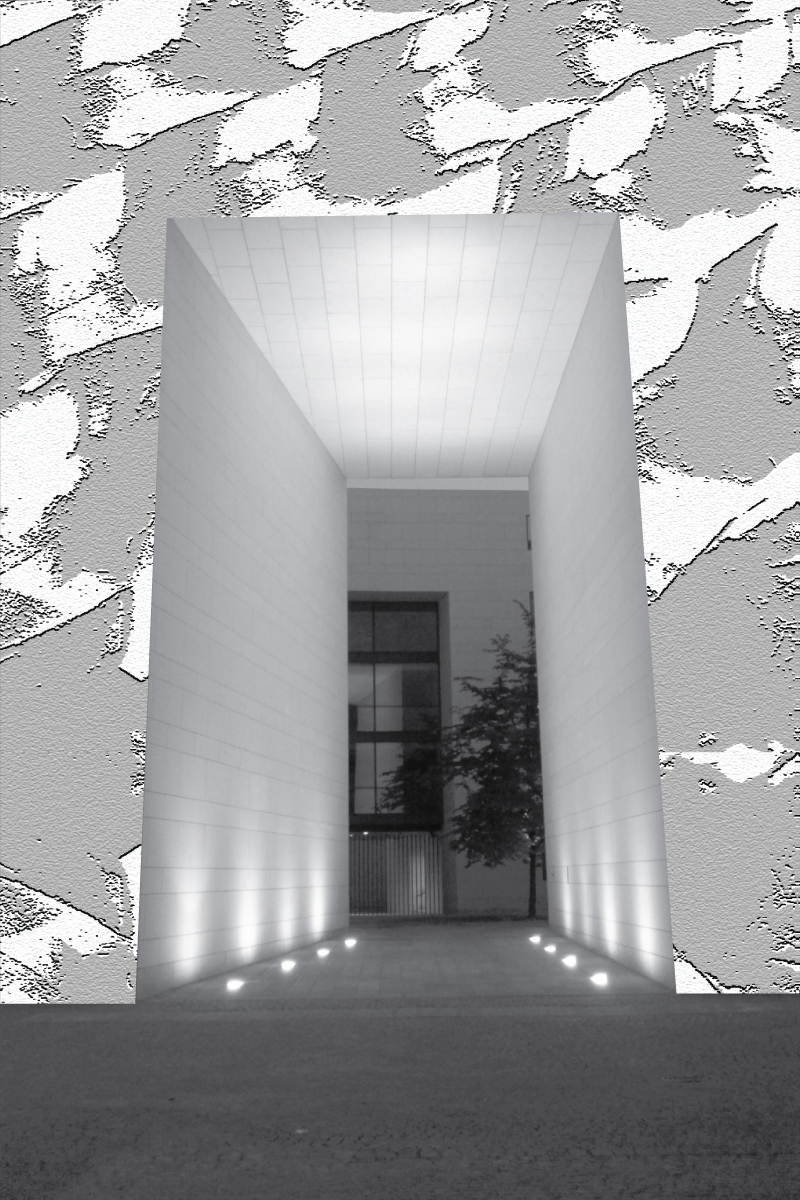 "Texture refers to the feel, the visual appearance, and the tactile quality of a material or surface"
DESIGN & CONSULTING SERVICES

DESIGN EXPRESSIONS
texture surface design

pattern making & artwork creation

material research

colour setting

curation & styling

DESIGN PROCESSES
creative direction

concept development

design management

mentoring & consultancy

visualization