CONSTRUCTIONS & SCALES
ARCHITEXTURE targets architects, builders and suppliers within the industry, offering surface design adaptable to multiple constructions & scales. The design serves to integrate customized textural expression into architecture design, such as incorporating an overarching decoration into site-specific buildings, or to complement exterior architectural spaces, as well as incorporating into product-specific building materials.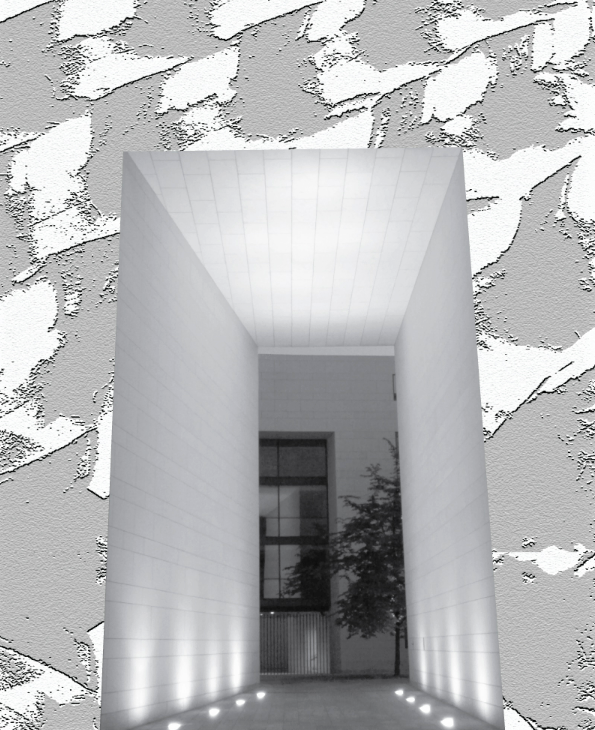 "Adding an aesthetic dimension to exterior architectural design"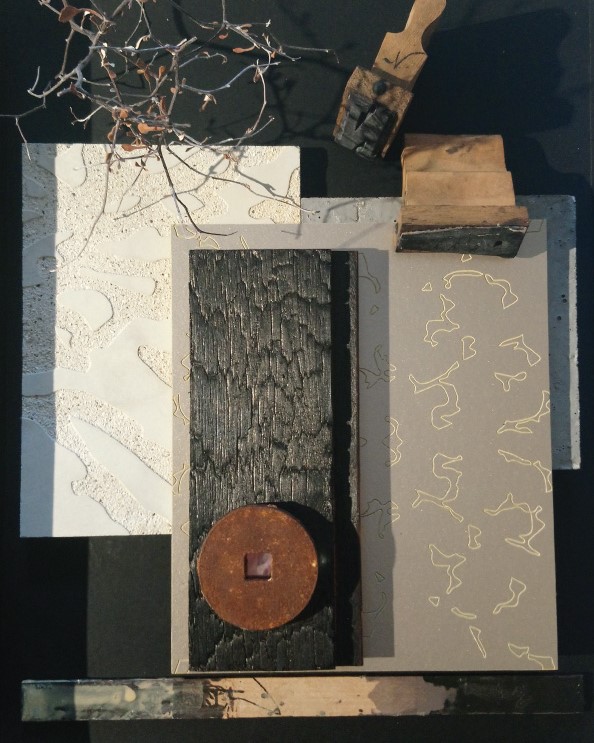 EXTERIOR DESIGN SOLUTIONS
ARCHITEXTURE contributes to the beautification of city spaces, urban surroundings, buildings, facades and construction elements, by adding an aesthetic dimension to architecture design. The exterior design solutions are created by combining function with materiality.

ARCHITECTURAL DESIGN SERVICES

Surface design
The surface design is created to accommodate the style, scale and material of varied tasks. The bespoke texture may help draw the decorative line through a construction project from start to finish, or emphasize qualities of a given architectural design.

Material research
The texture design is adaptable to a wide range of exterior materials, including concrete, rock panels, tiles, marble, glass, wood and metals. Depending on the outcome, certified and sustainable building materials are preferred.

Exterior outcome
The exterior design solutions are aimed at both business clients, suppliers and private commissions. The assignments may be of shorter or longer duration, for targeted solutions or open design explorations, always adapted to customers' needs.
EXTERIOR MATERIAL EXAMPLES
"Delighted to bring Nanna's art and textures to live with ceramic glass print for her exhibition, The Art of Textures."
Louise Præstholm / Glaseksperten