DECOR, SPACE & STYLE
ARCHITEXTURE targets interior designers, stylists, furniture manufacturers and suppliers within the interior design industry, offering surface design adaptable to multiple spaces and styles. The design serves to integrate customized textural expression into spatial designs, such as incorporating decoration into site-specific architectural spaces, or to complement furniture collections, as well as integrate into product-specific interior materials.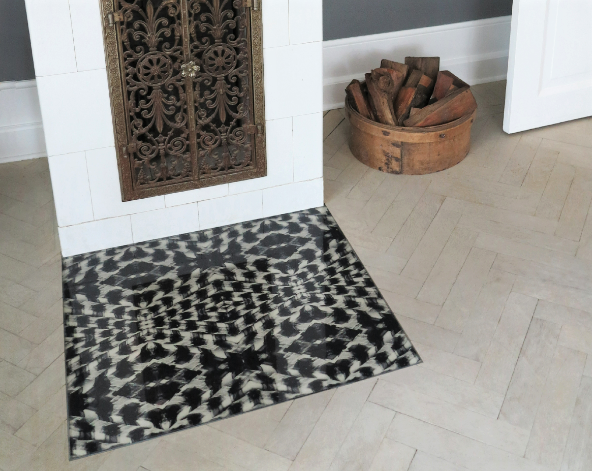 "Uniting aesthetics with functionality"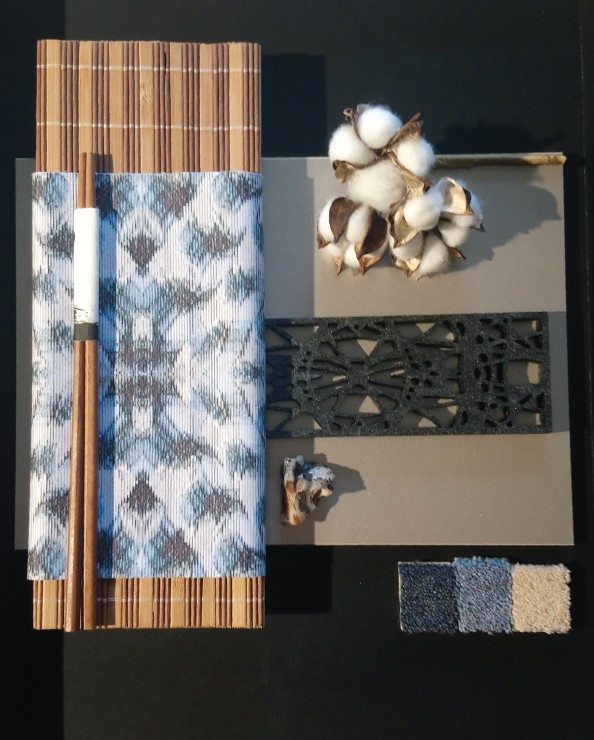 INTERIOR DESIGN SOLUTIONS
ARCHITEXTURE contributes to the beautification of architectural spaces and surrounding interiors, by adding an aesthetic dimension to interior design, combining function with materiality. The interior design solutions are aimed at both business clients, suppliers and private commissions. The assignments may be of shorter or longer duration, for targeted solutions or open design explorations, always adapted to customers' needs.

Surface design
The surface design is created to accommodate the style, shape and material of any task. The bespoke pattern may help draw the decorative line through an interior project from start to finish, or emphasize unique qualities of a given architecture design.

Material research
The texture design is adaptable to a wide range of interior materials, ranging from furnishing fabrics, classic textiles and leatherettes, to durable-, fire-, and water-resistant qualities, as well as acoustic solutions. Depending on the outcome, certified and eco-friendly materials are preferred.

Interior outcome
The outcome of the design may form site-specific interiors or adapt to one-of-a-kind furnishings. In paticular, it is suitable for curtains, room dividers, wallpapers, bedspreads, cushions and carpets. Depending on the choice of material in combination with the realization of the textural expression, the best result is achieved.
INTERIOR MATERIAL EXAMPLES
"I'm super happy for the custom made duvet cover – it's so beautifully designed, and carefully sewn. Full respect for its high quality."
Pernille Andersen / Copenhagen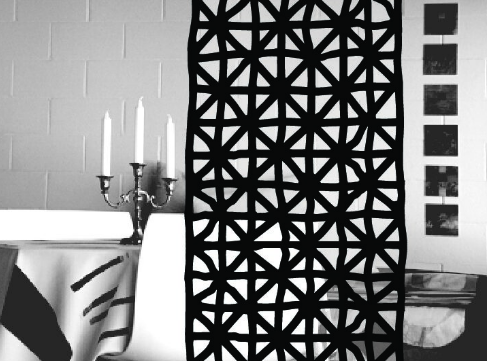 AESTHETICS & FUNCTIONALITY
IMPROVING SPACE, LIGHT & ACOUSTICS
ARCHITEXTURE also provides advice on the manufacturing process, including the choice of surface design, material research, as well as interior styling and furnishing, in order to unite aesthetics with functionality.