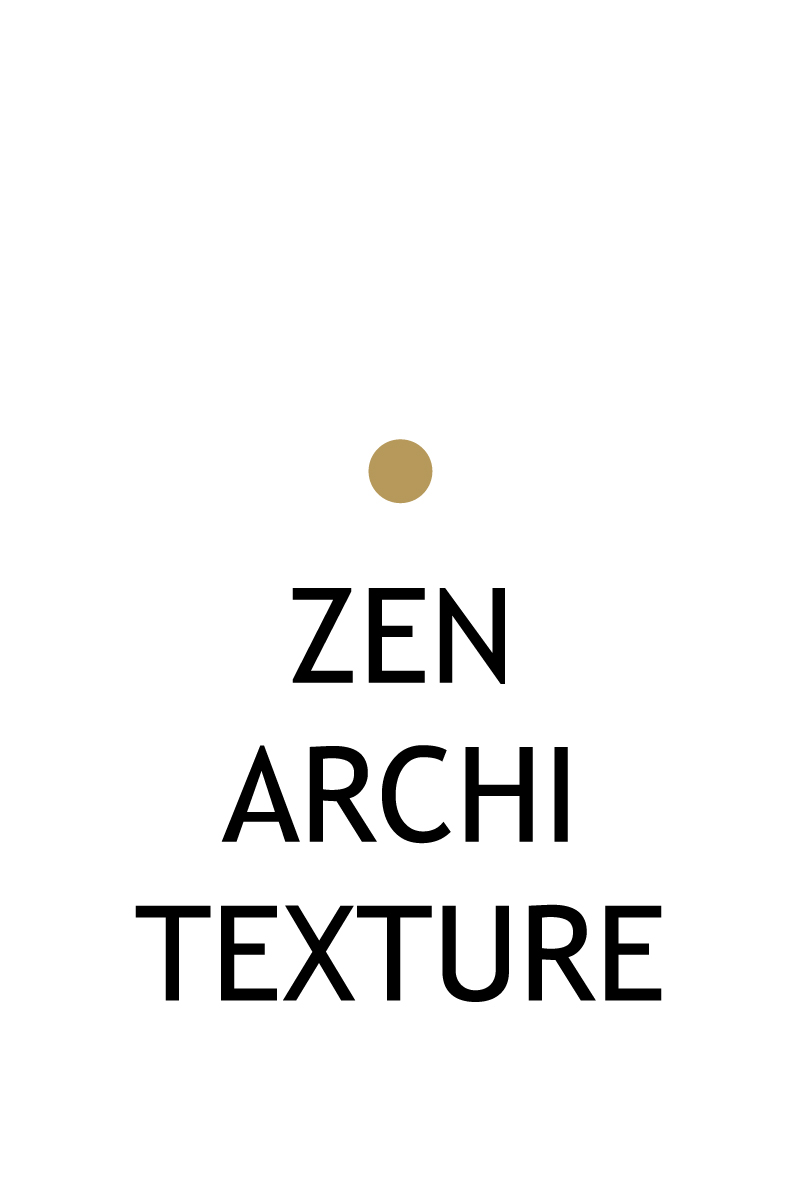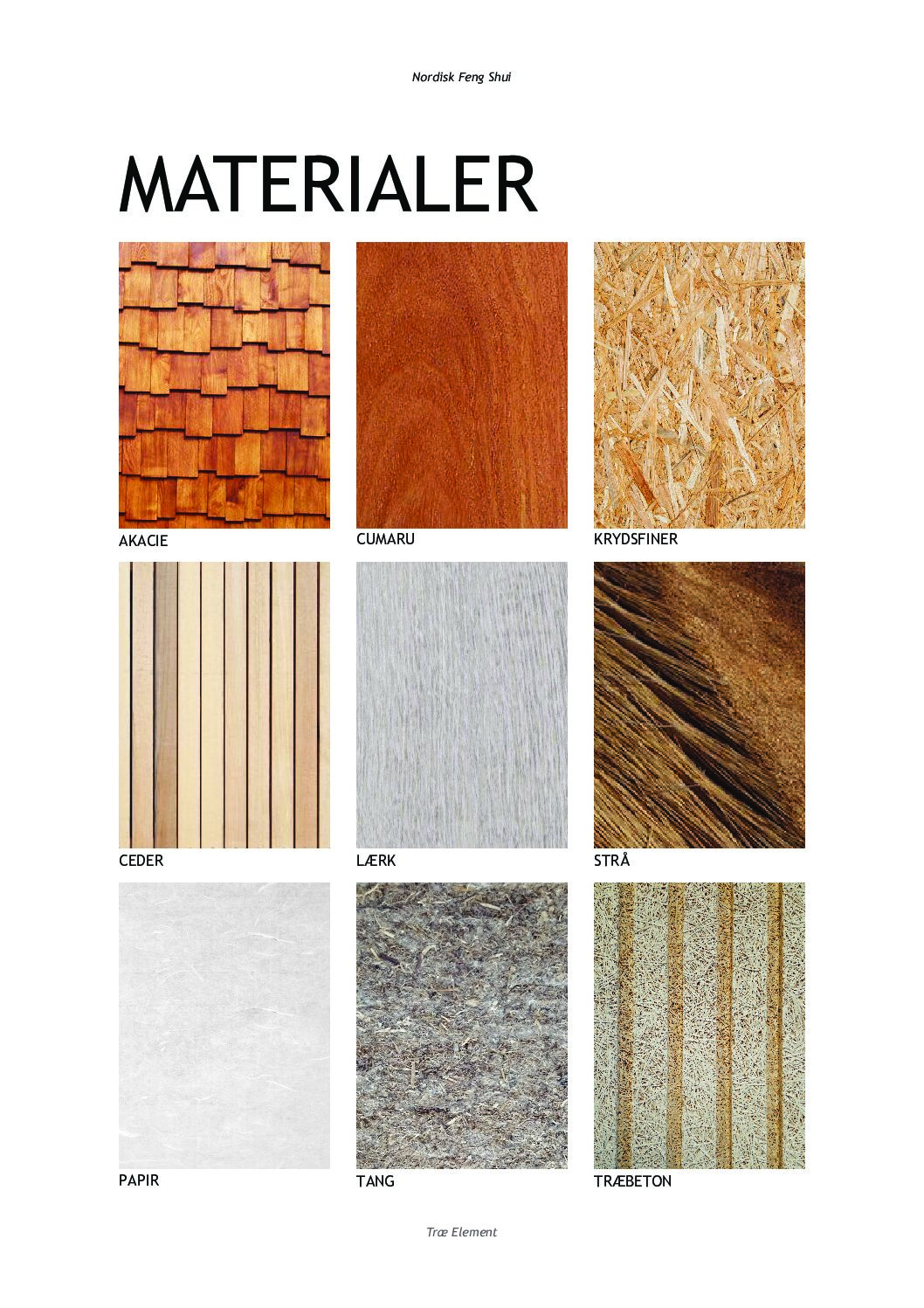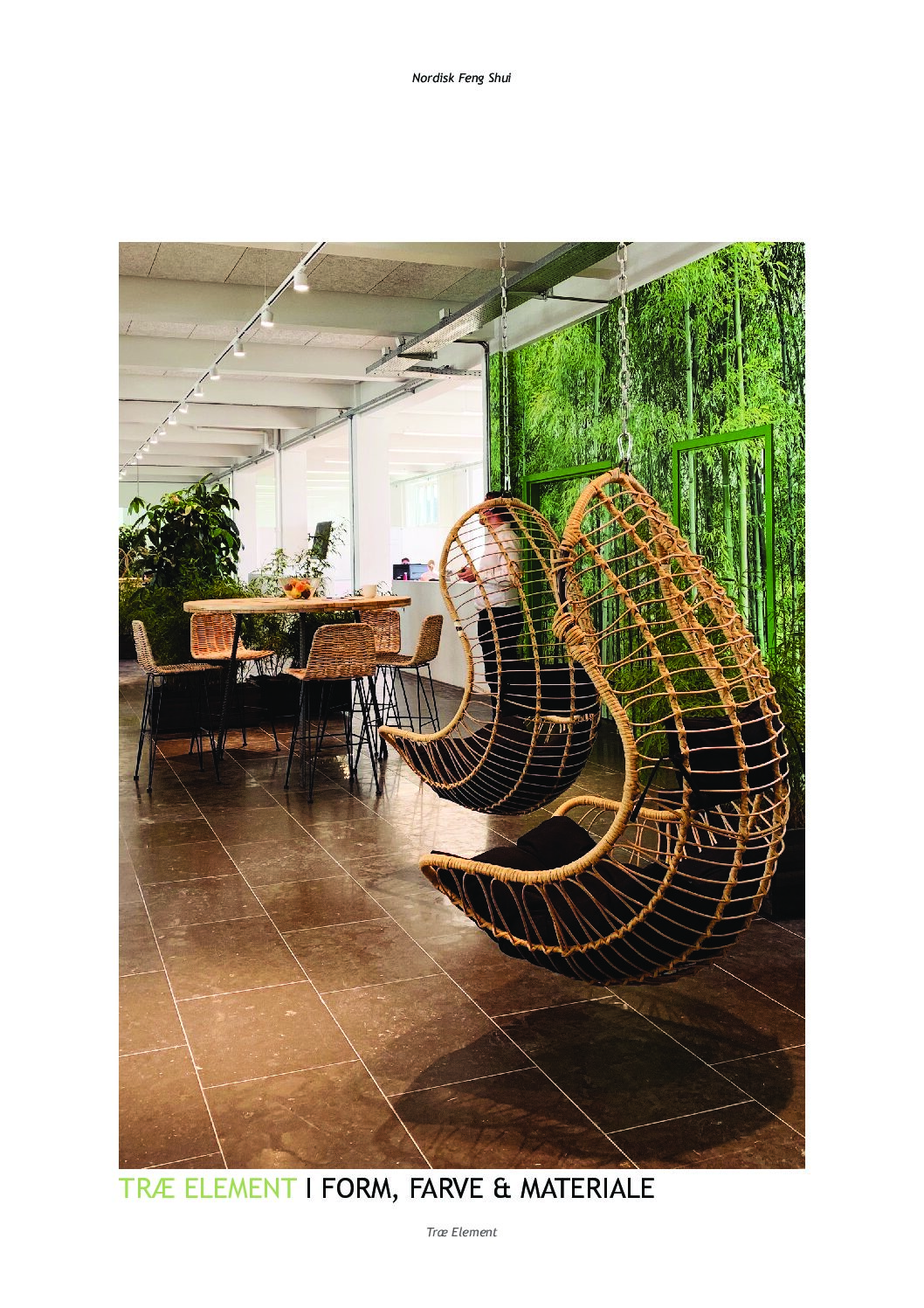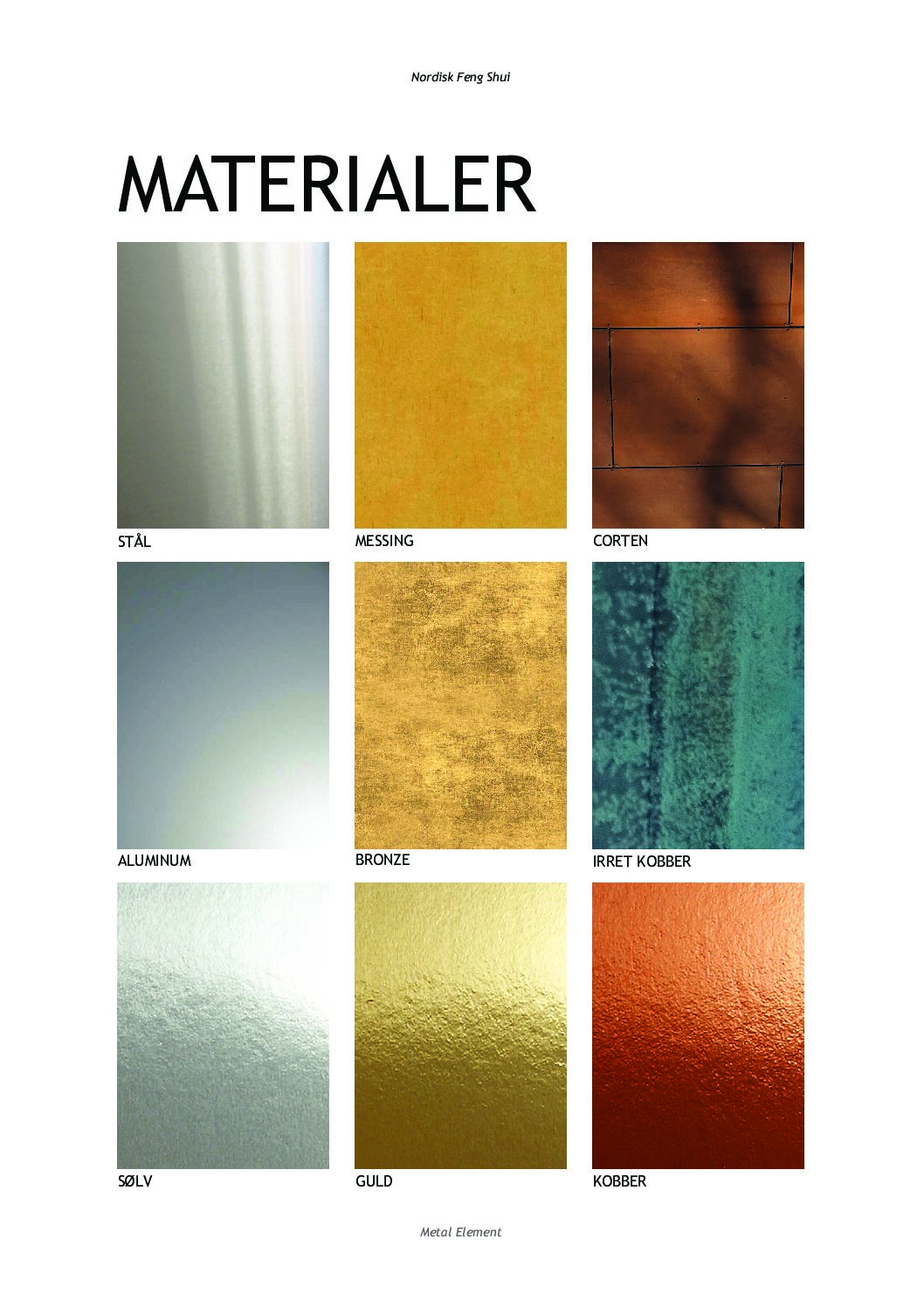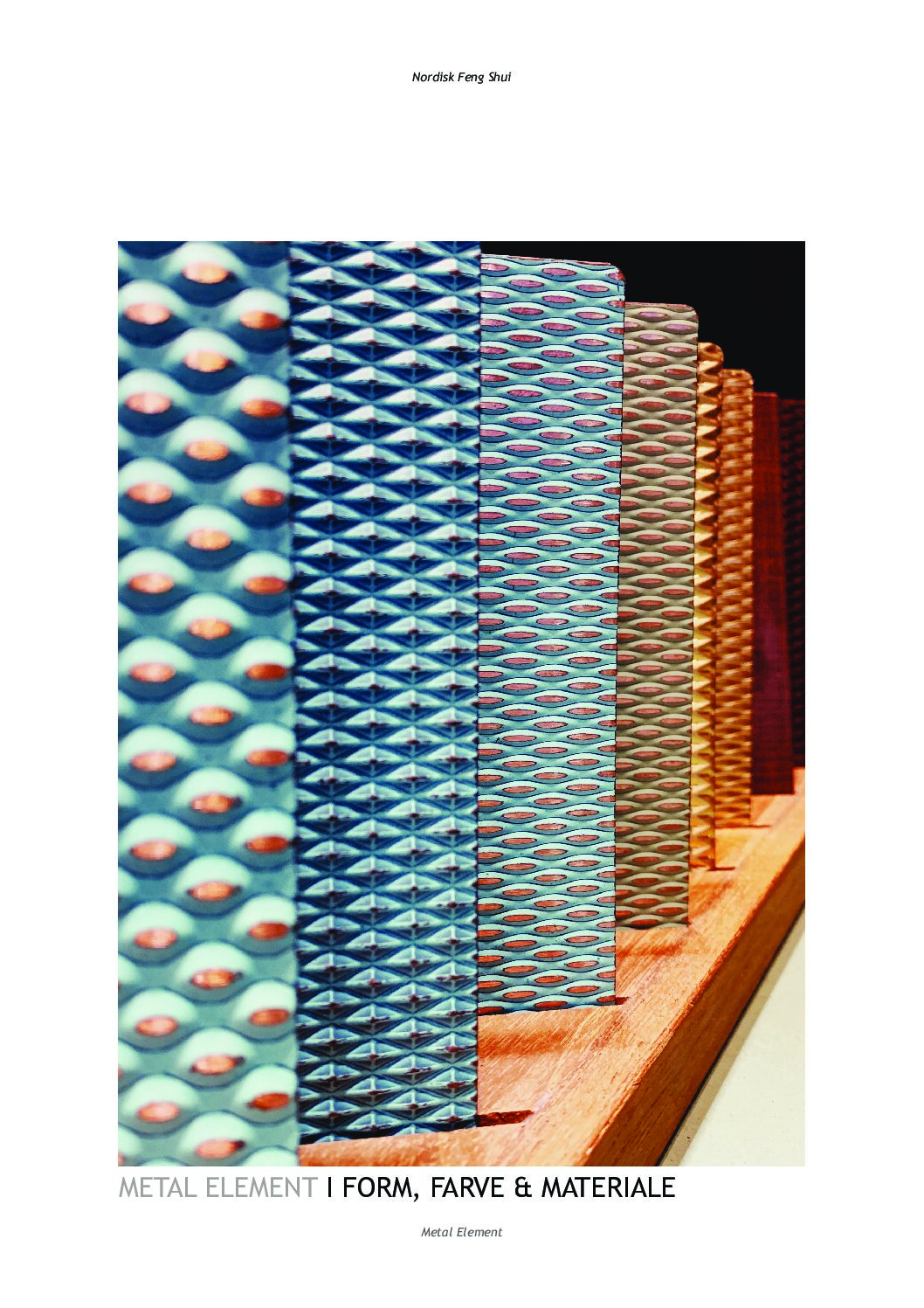 Material catalogue design / TEXTURE SURFACE DESIGN
MATERIAL MATTERS
Client: Zen architects – collaborating partner and consultant
Artistery: Creative direction, material research, colour setting, interior design, architecture design, graphic design, layout of presentation
Website: zenarchitects.dk
The idea catalogue, developed in collaboration with Henriette Reinwald from Zen Architects, focuses on materials, textures, and colours for use in textiles, interior design and architecture.
In particular, the use of materials, shapes and colour shades are fundamental to creating harmonious environments that unites universal Asian Feng Shui principles, with Nordic architecture and decor.
The stylish catalogue, which addresses both private customers and business clients, illustrates ideas and examples of how our homes, offices or hotels can be optimized by simple, deliberate solutions and well-chosen interior design. Thus, the aim is to inspire site-specific holistic solutions – internally as well as externally – in which the user thrives, while stimulating the senses, by adding a zen-like quality to the surrounding spaces.
View selected pages of the material catalogue, and read more about the collaborating partner and consulting architect.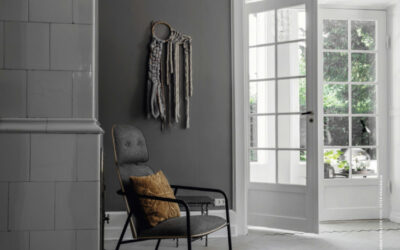 INTERIOR DESIGN ARTICLEMad & Bolig MagazineApril, 2021 The high-end art piece by ARCHITEXTURE is featured in the article 'Internationalt Format' by the Danish interior- and lifestyle magazine Mad & Bolig, no. 4, from Aller Media. The site-specific design, in...