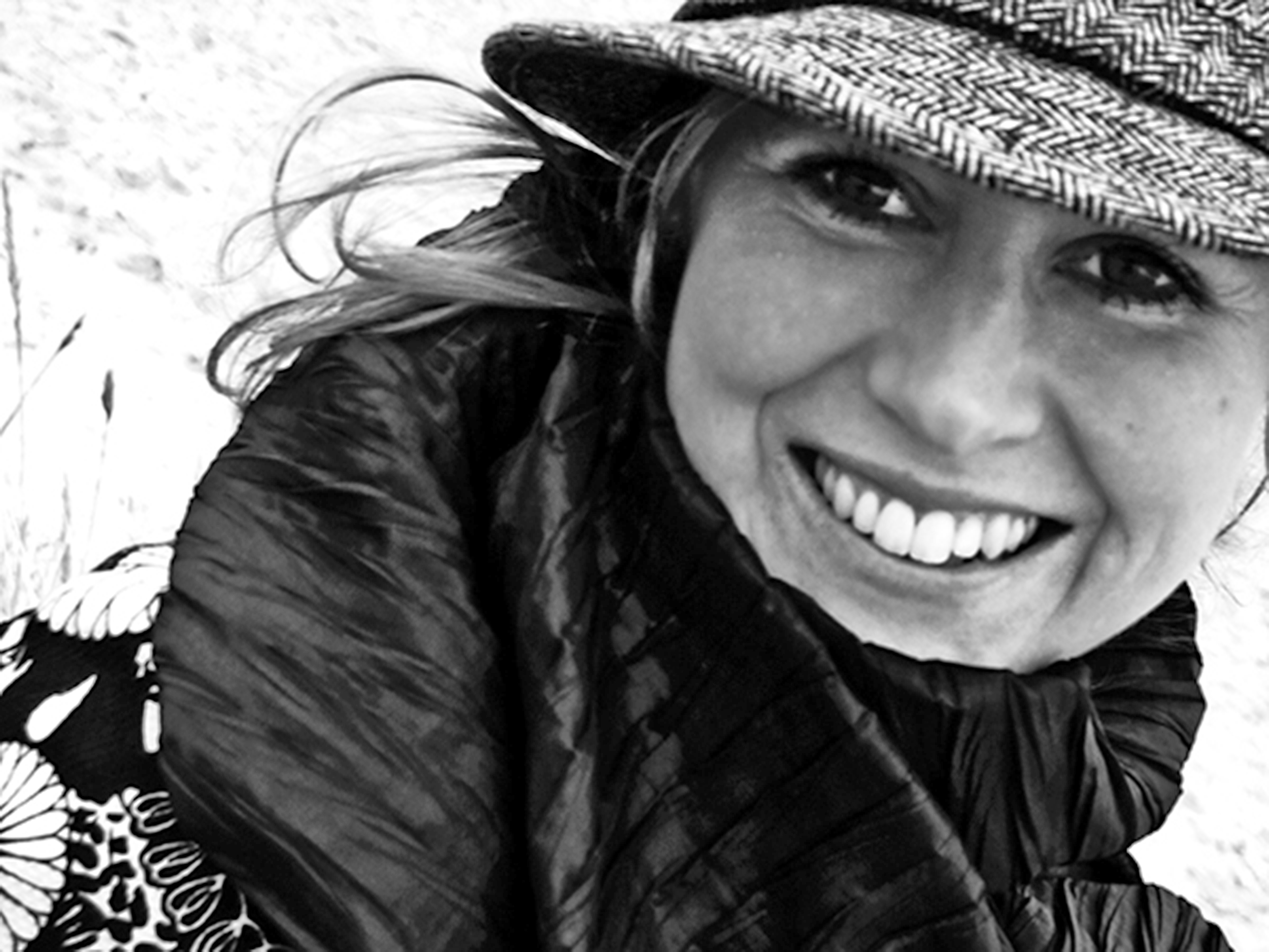 FOUNDER, DESIGNER & ARTIST
TIMELESS AESTHETICS
NANNA FOG LUND is the creator and founder of the Danish design atelier ARCHITEXTURE. As a professional designer and artist, she works in the intersecting fields of design, art, and aesthetics. She has specialized in the niche area of texture surface design, and creates patterns and artwork focusing on sensuous and tactile surface qualities.
NANNA FOG LUND has gained extensive international experience within the design industry, achieved through interdisciplinary project collaborations, censored exhibitions, artistic as well as commercial work employments – among others at the couture house of Phillipa Lepley in London, at the innovation agency of Ma3x in Barcelona, and at the fashion- and interior- label of Munthe in Copenhagen.
NANNA FOG LUND graduated as an artisan and designer from the Danish Design School Kolding and from the prestigious Saint Martins College of Art and Design in London, from which she holds a Master of Art in Textile Design.
NANNA FOG LUND´s design signature is timeless aesthetics!
"My contribution to a beautiful world is to combine my conceptual and sensuous abilities in order to create – with soul and substance – expressions which leave great impressions"
Nanna Fog Lund
ZEN ARCHITECTURE
HENRIETTE REINWALD is the founder of ZEN ARCHITECTS. She collaborates closely as a consulting architect on various projects with ARCHITEXTURE.
ZEN ARCHITECTS is a design studio where form and function are just as important as users thrive in their environments. This is achieved by combining modern Nordic Architecture with universal Asian Feng Shui interior design principles.
HENRIETTE REINWALD has a holistic approach to architecture, and interior design. She has trained as an architect at the Royal Danish Academy of Fine Arts, and is a certified Feng Shui consultant from the Belgian master Marie Diamond.
HENRIETTE REINWALD has received the 'Håndværker Prisen 2020' as a consulting architect within the greater Copenhagen area.