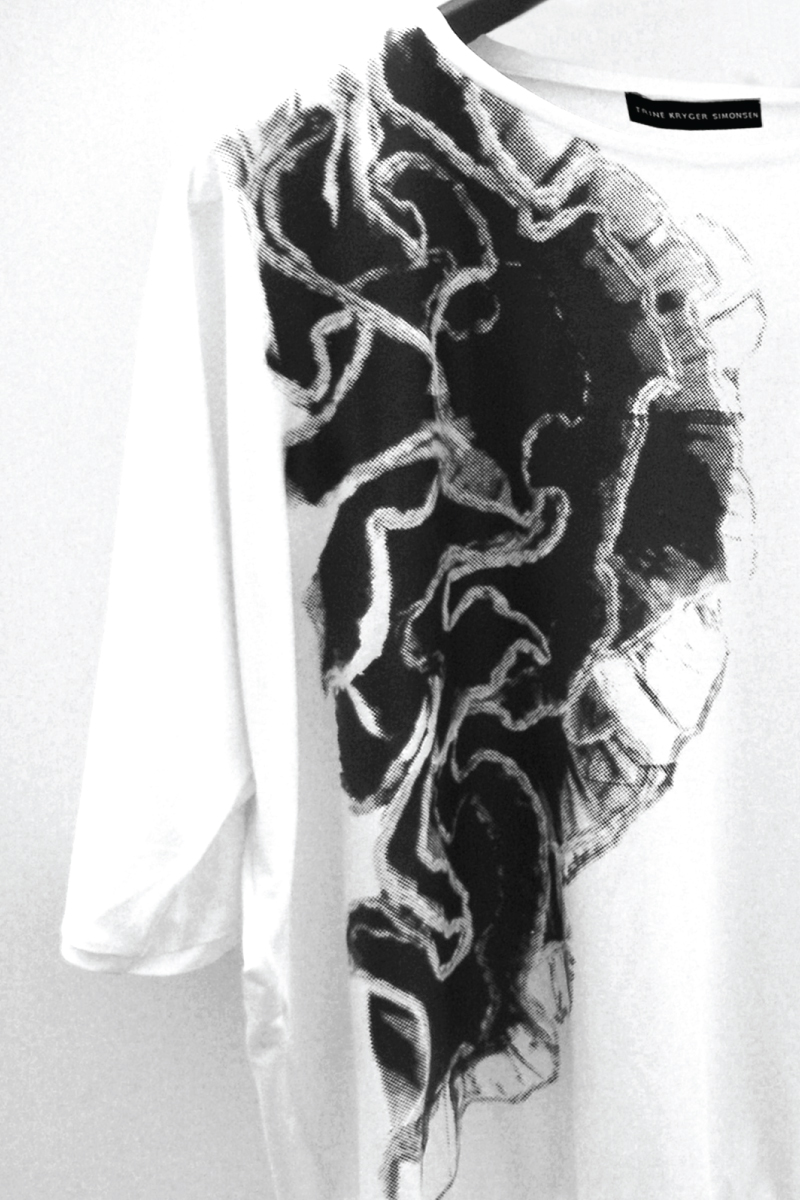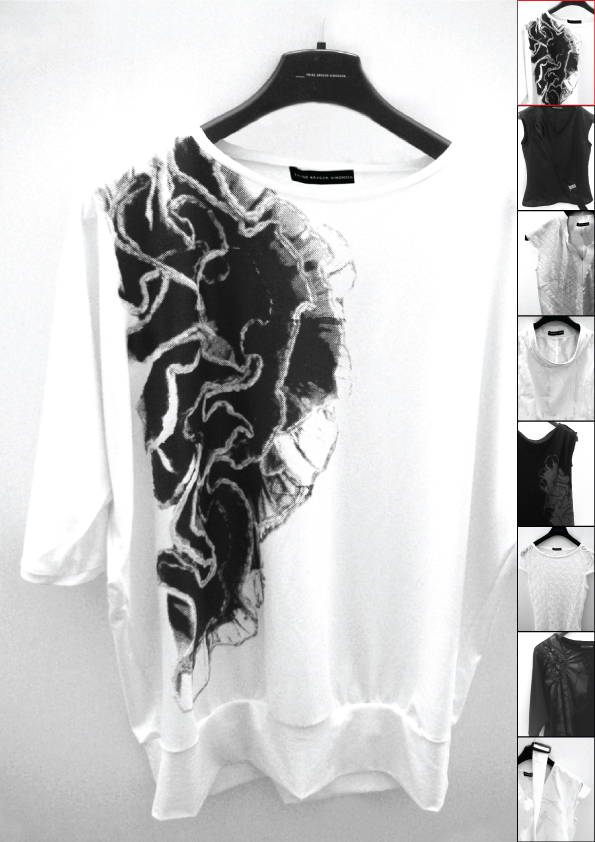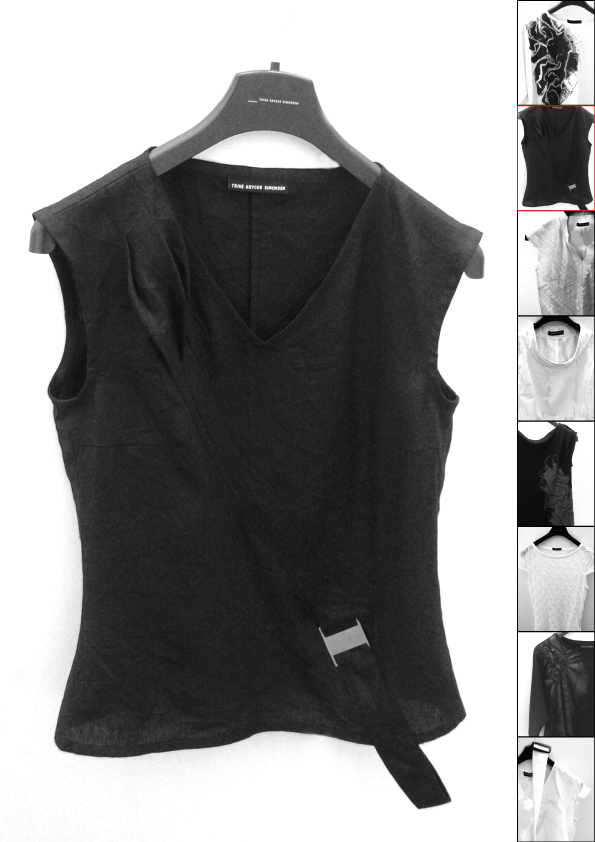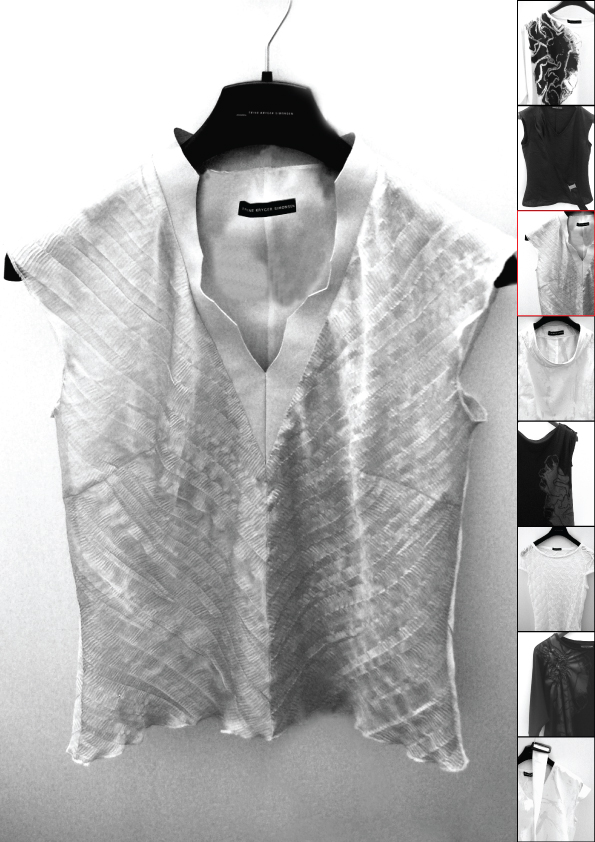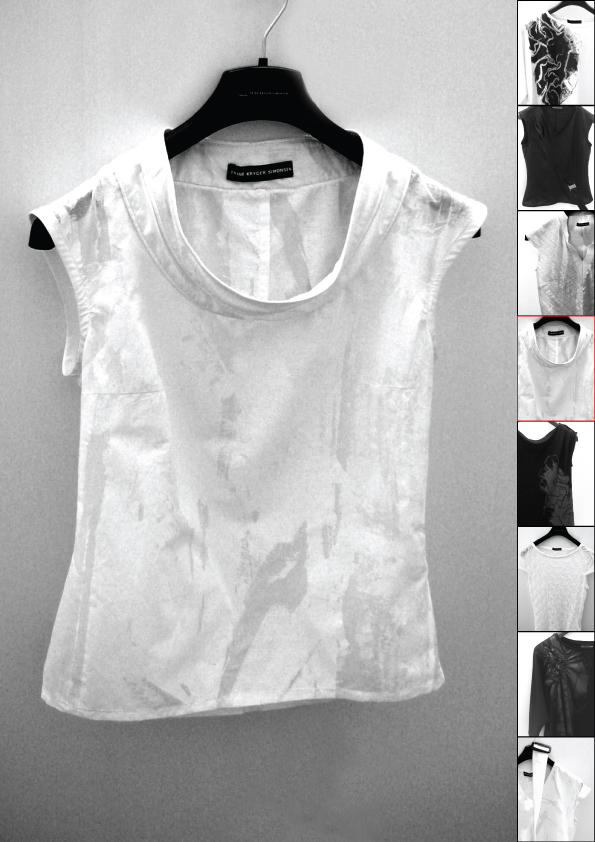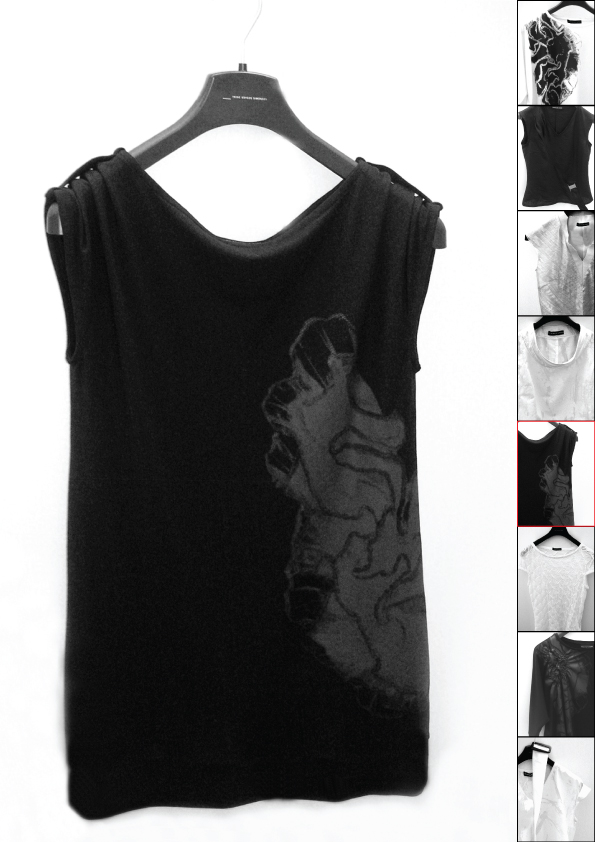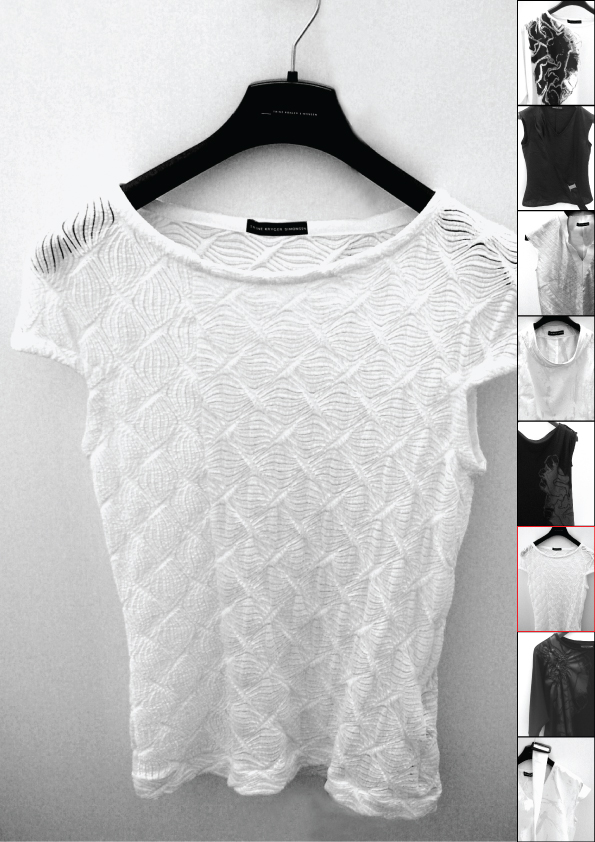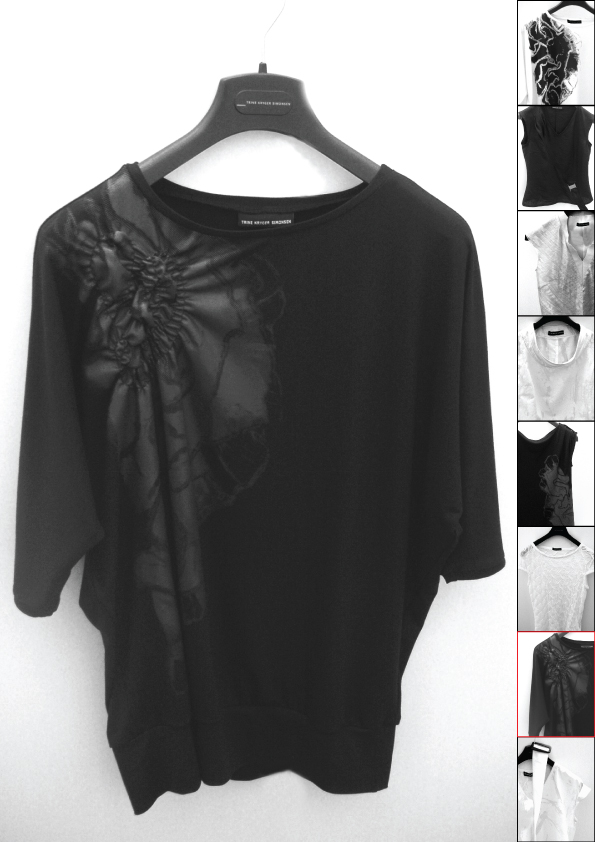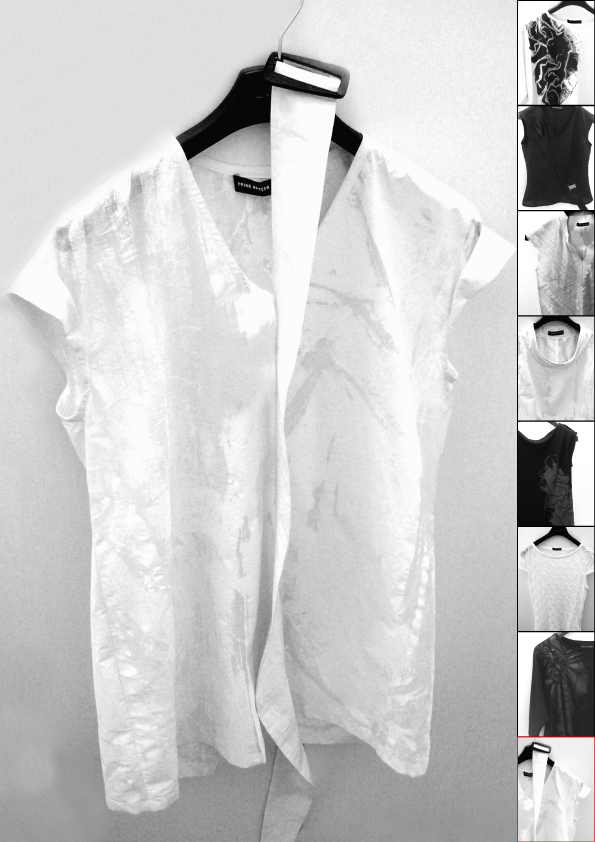 High end fashion / TEXTURE SURFACE DESIGN
TAILORMADE
Client: Trine Kryger Simonsen
Artistry: Texture surface design, material research, textile development, artwork creation, styling, photoshoot
Website: trinekrygersimonsen.com
Texture surface design for a collection of tailored tops for the renowned high-end Danish fashion label of Trine Kryger Simonsen.
The graphic artworks are developed to emphasize the tactility of the materials as complementary pieces to match the elegant clothing collection. The tops come in various styles in black and white colour combinations in pure cotton, viscose, linen and silk.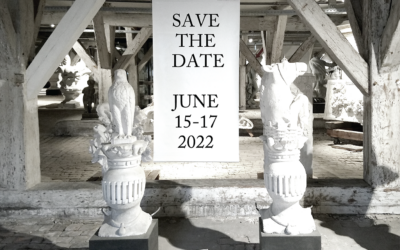 3 DAYS OF DESIGNLapidarium of Kings.15-17 June, 2022. ARCHITEXTURE Design Atelier is honored once again to participate in DDcated Design Hub during 3daysofdesign, Denmark's annual design festival in the heart of Copenhagen. The curated exhibition takes place in one of...