Lighting texture idea / TEXTURE SURFACE DESIGN
SHADOW

Client: Lighting texture design
Artistry: idea, concept development, textile construction, texture surface design, pattern making, graphic layout
Design concept of a high-textured 3D pendant for home, office or hotel furnishing. This extraordinary pendant consists of silk organza, of which the design is inspired by Japanese origami folding techniques.
The architectural design plays poetically with the effects of light and shadow, emphasizing the 3D features of both the pendant and the surrounding spaces, balancing functional aims with aesthetics expressions.
A special thanks to furniture designer Kristoffer Kjær.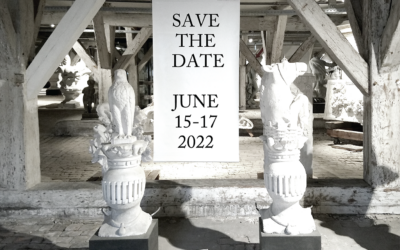 3 DAYS OF DESIGNLapidarium of Kings.15-17 June, 2022. ARCHITEXTURE Design Atelier is honored once again to participate in DDcated Design Hub during 3daysofdesign, Denmark's annual design festival in the heart of Copenhagen. The curated exhibition takes place in one of...