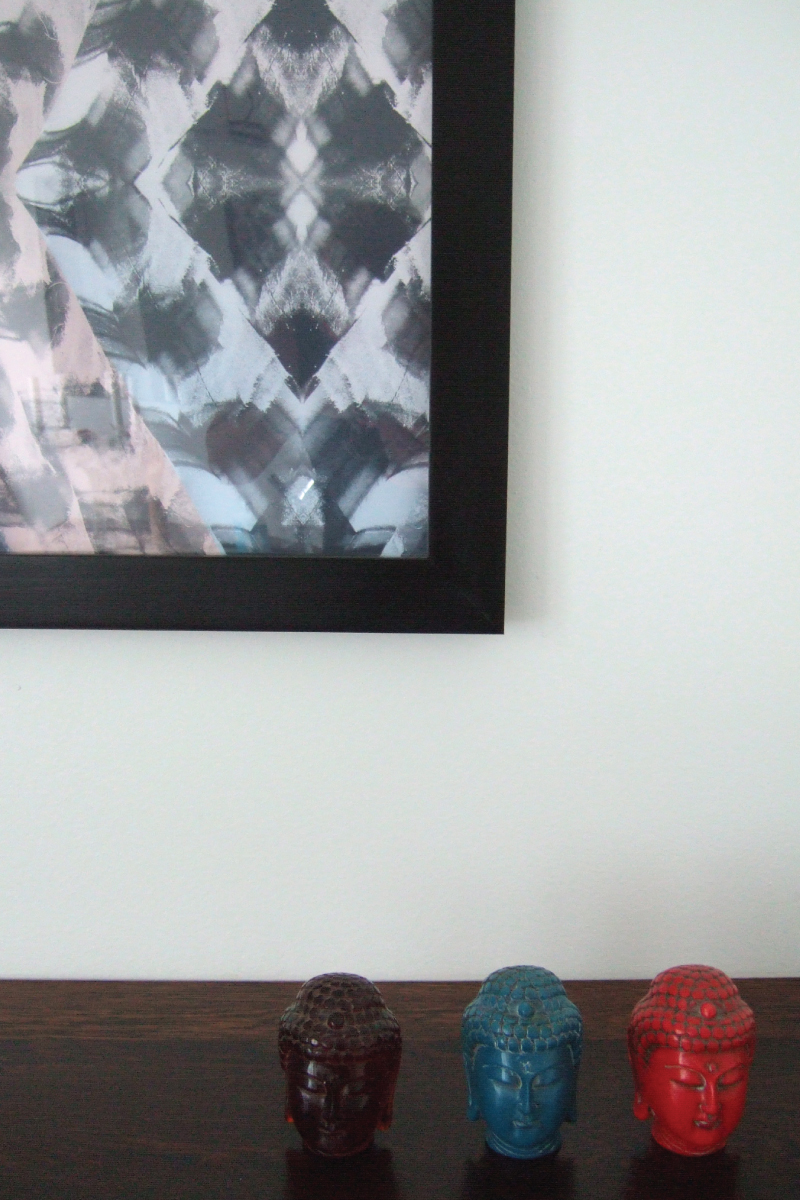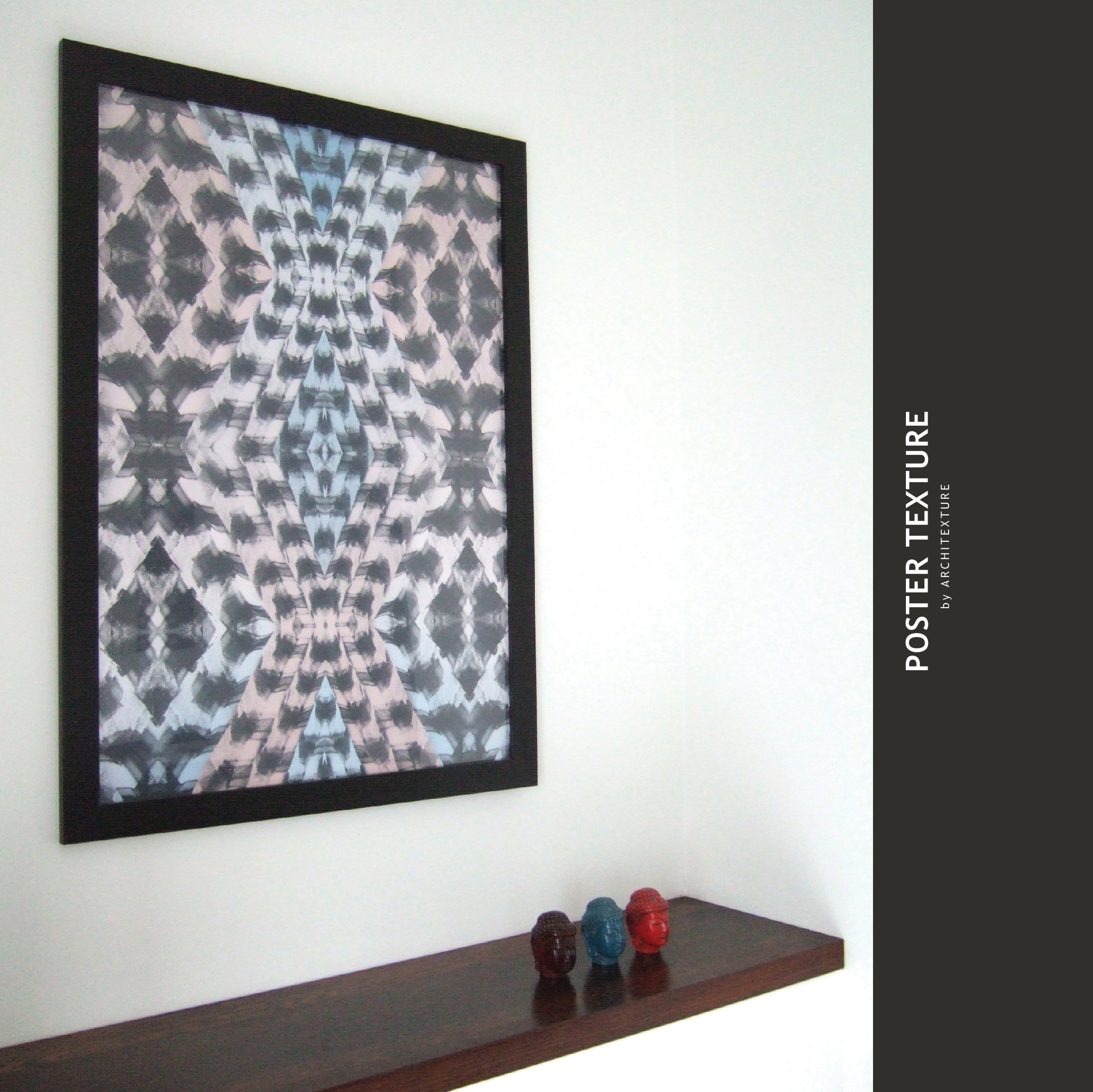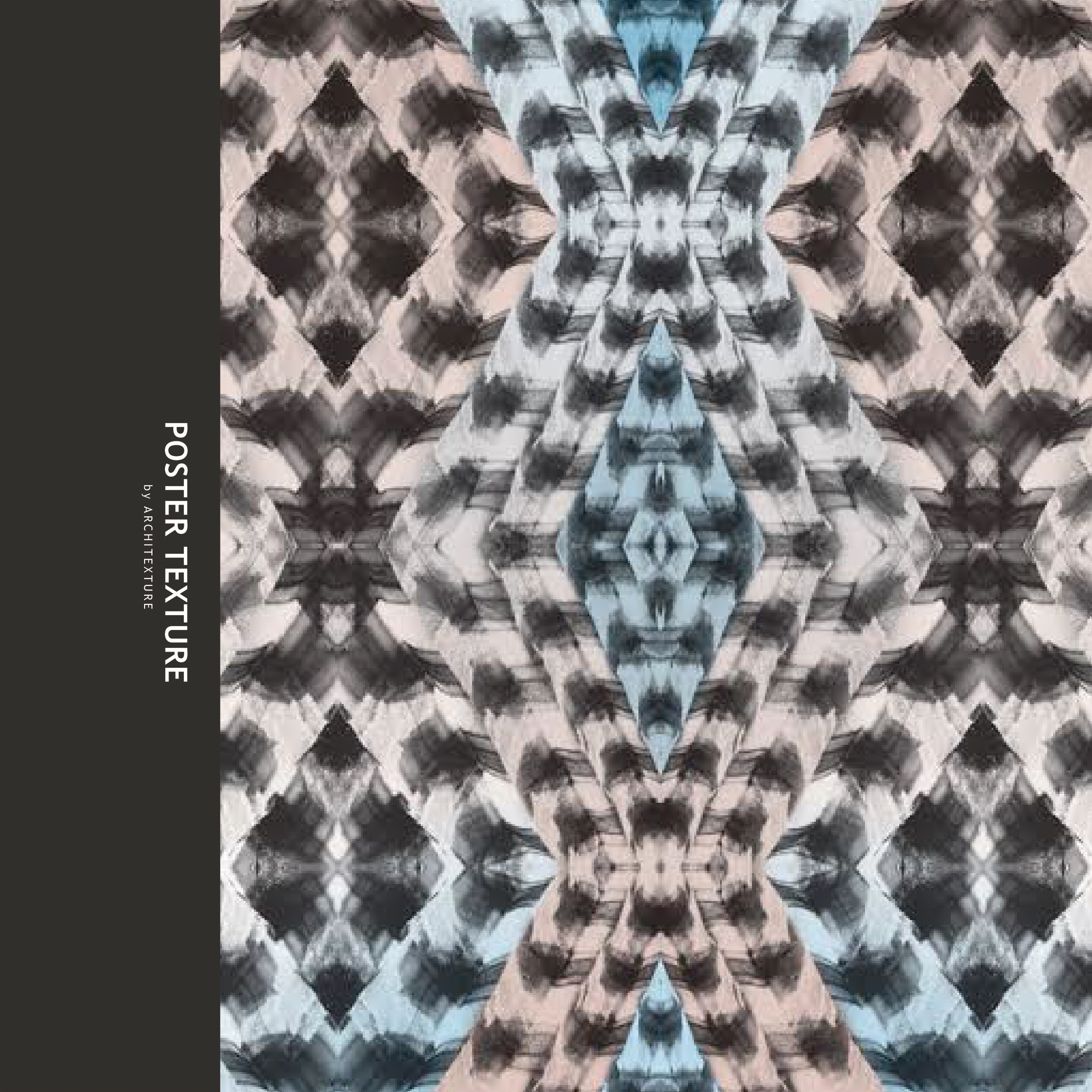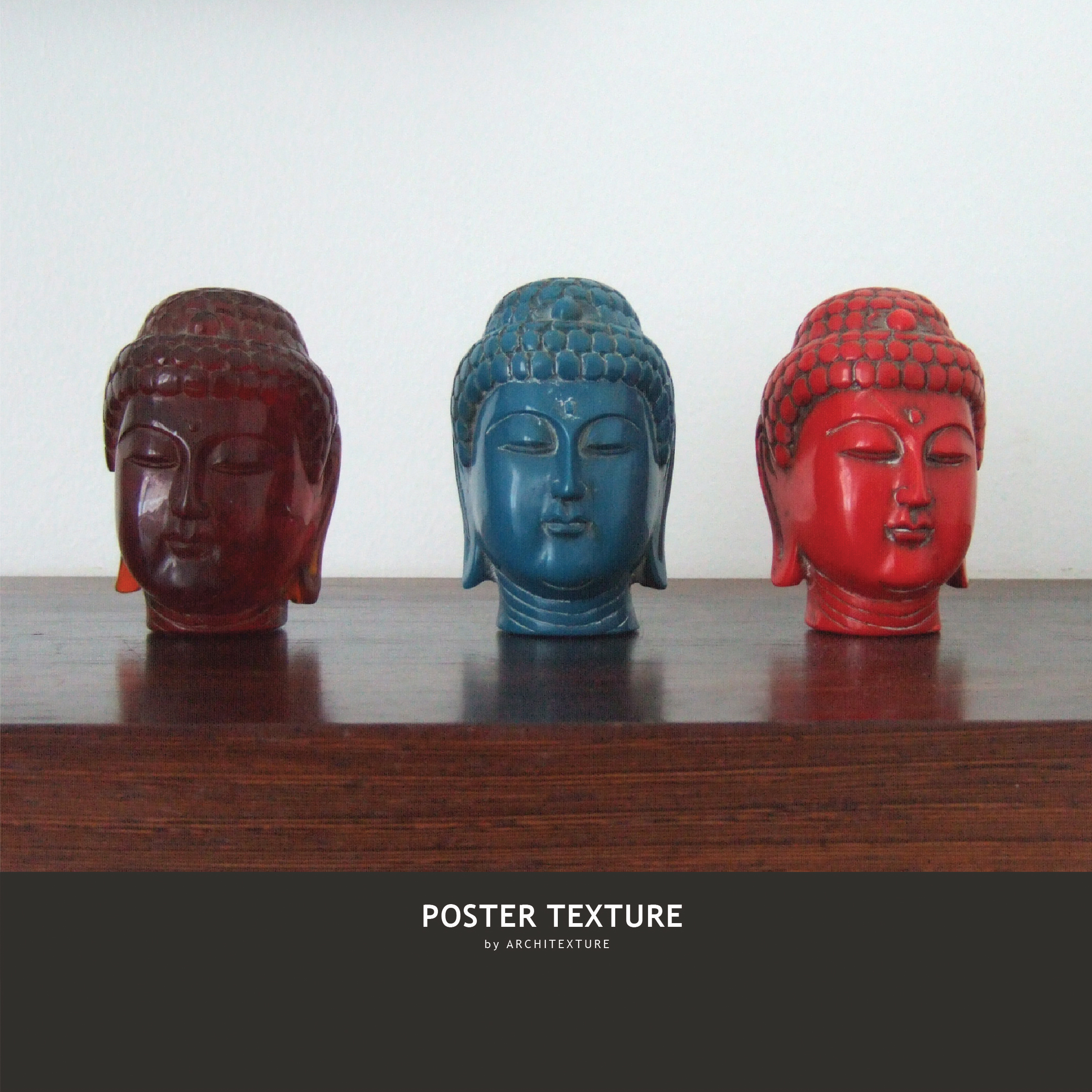 FINE ART POSTER / TEXTURE SURFACE DESIGN
SHADES

Client: Private commission
Artistry: Art direction, texture surface design, pattern creation, product design, graphic layout, interior design
One-of-a-kind fine art poster made for a wall decoration in a private home. The texture pattern and colour shades are created site-specifically to match the style of the modern interior.
The unique poster in the size of 80 × 120 cm. is printed on satin silk paper, and mounted in a wooden frame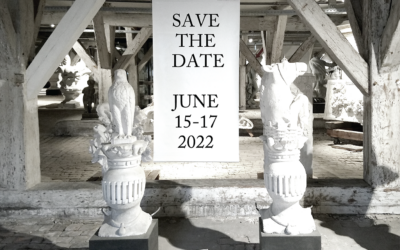 3 DAYS OF DESIGNLapidarium of Kings.15-17 June, 2022. ARCHITEXTURE Design Atelier is honored once again to participate in DDcated Design Hub during 3daysofdesign, Denmark's annual design festival in the heart of Copenhagen. The curated exhibition takes place in one of...