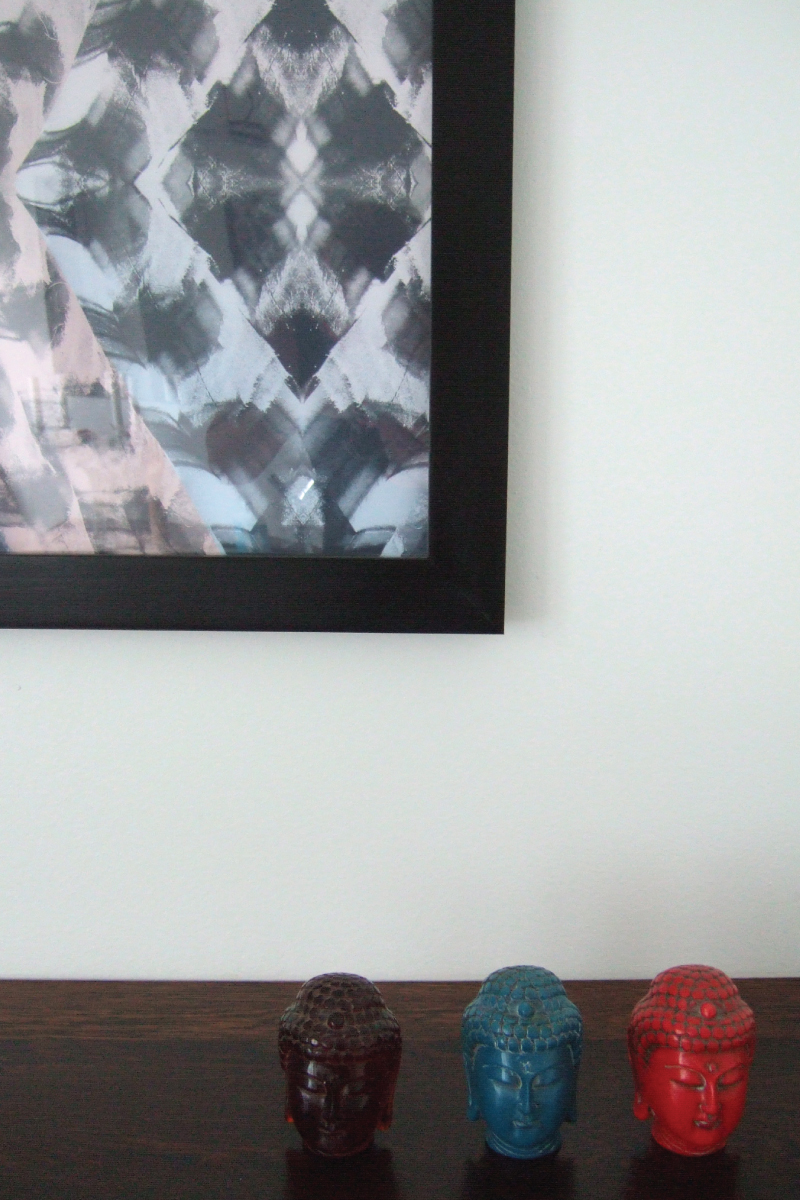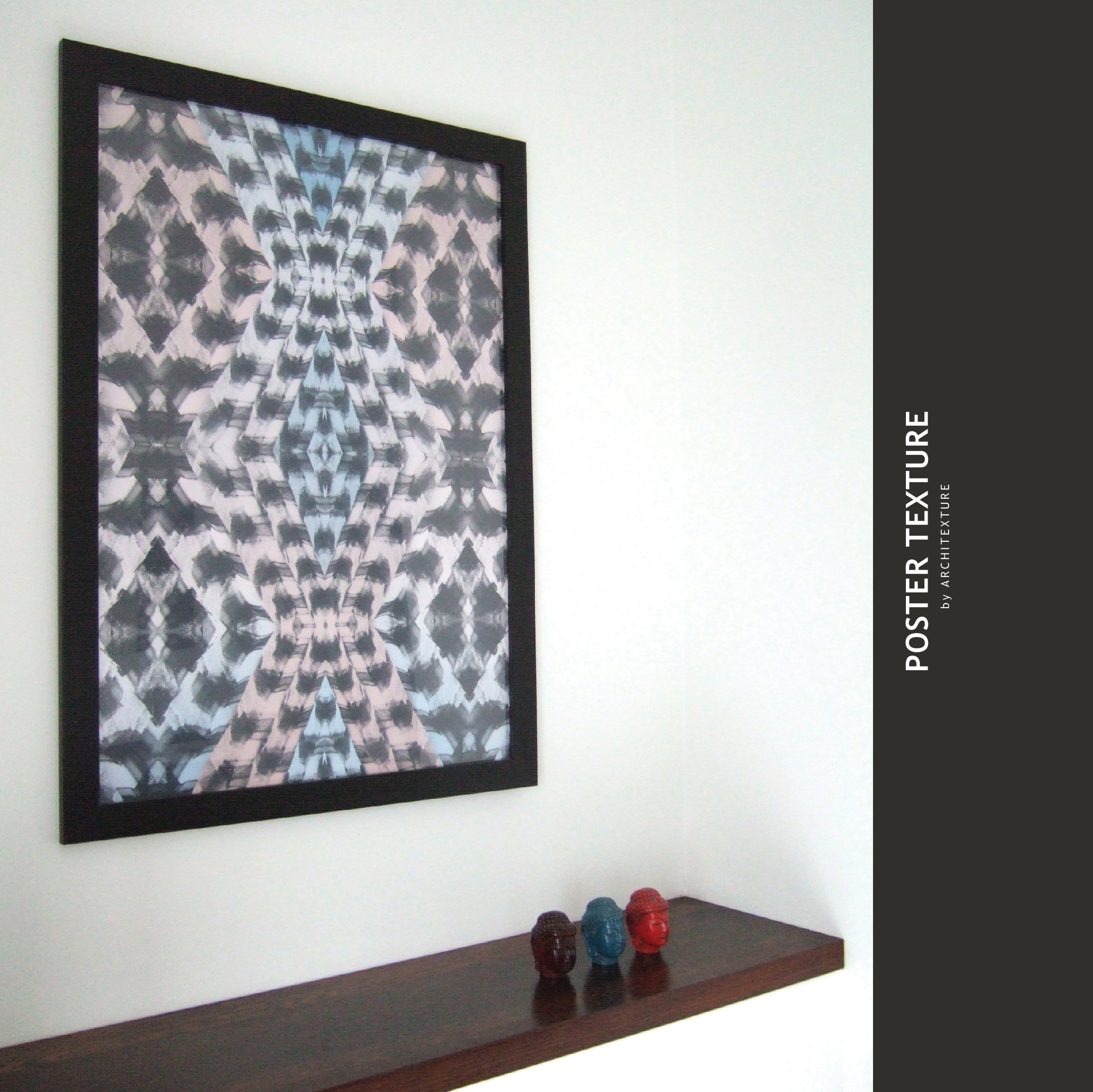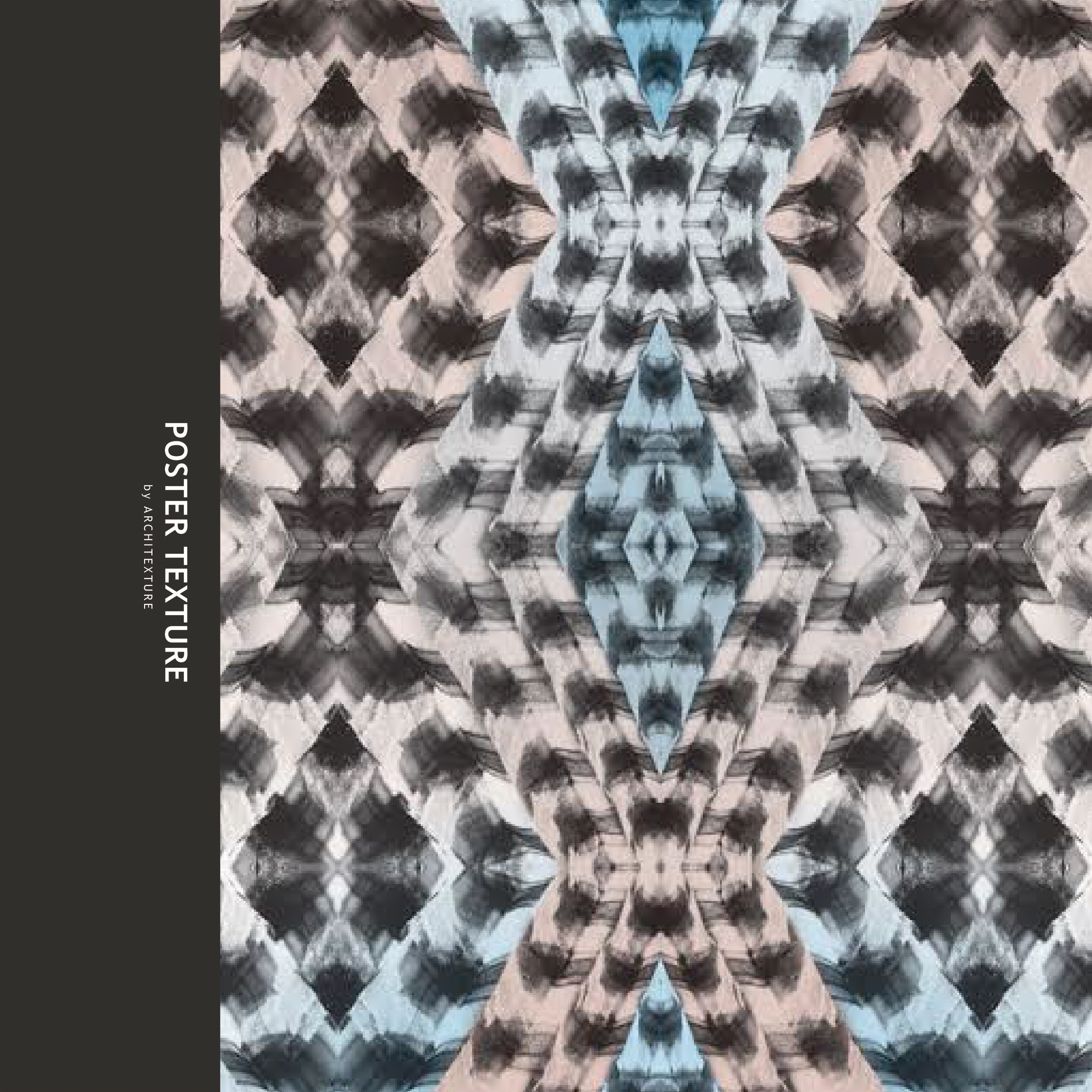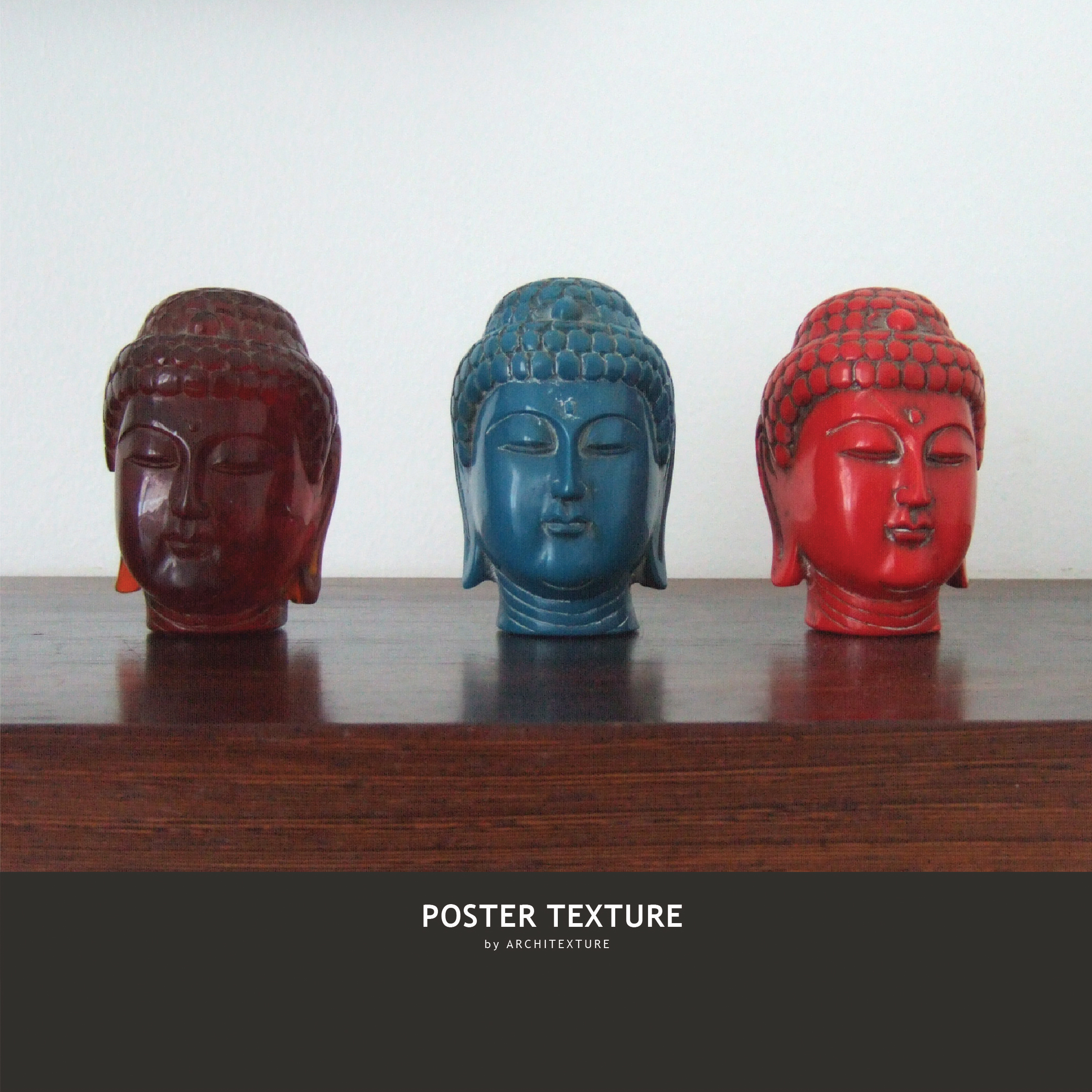 FINE ART POSTER / TEXTURE SURFACE DESIGN
SHADES

Client: Private commission
Artistry: Art direction, texture surface design, pattern creation, product design, graphic layout, interior design
One-of-a-kind fine art poster made for a wall decoration in a private home. The texture pattern and colour shades are created site-specifically to match the style of the modern interior.
The unique poster in the size of 80 × 120 cm. is printed on satin silk paper, and mounted in a wooden frame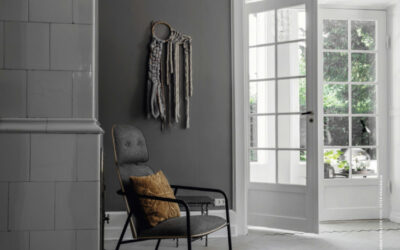 INTERIOR DESIGN ARTICLEMad & Bolig MagazineApril, 2021 The high-end art piece by ARCHITEXTURE is featured in the article 'Internationalt Format' by the Danish interior- and lifestyle magazine Mad & Bolig, no. 4, from Aller Media. The site-specific design, in...