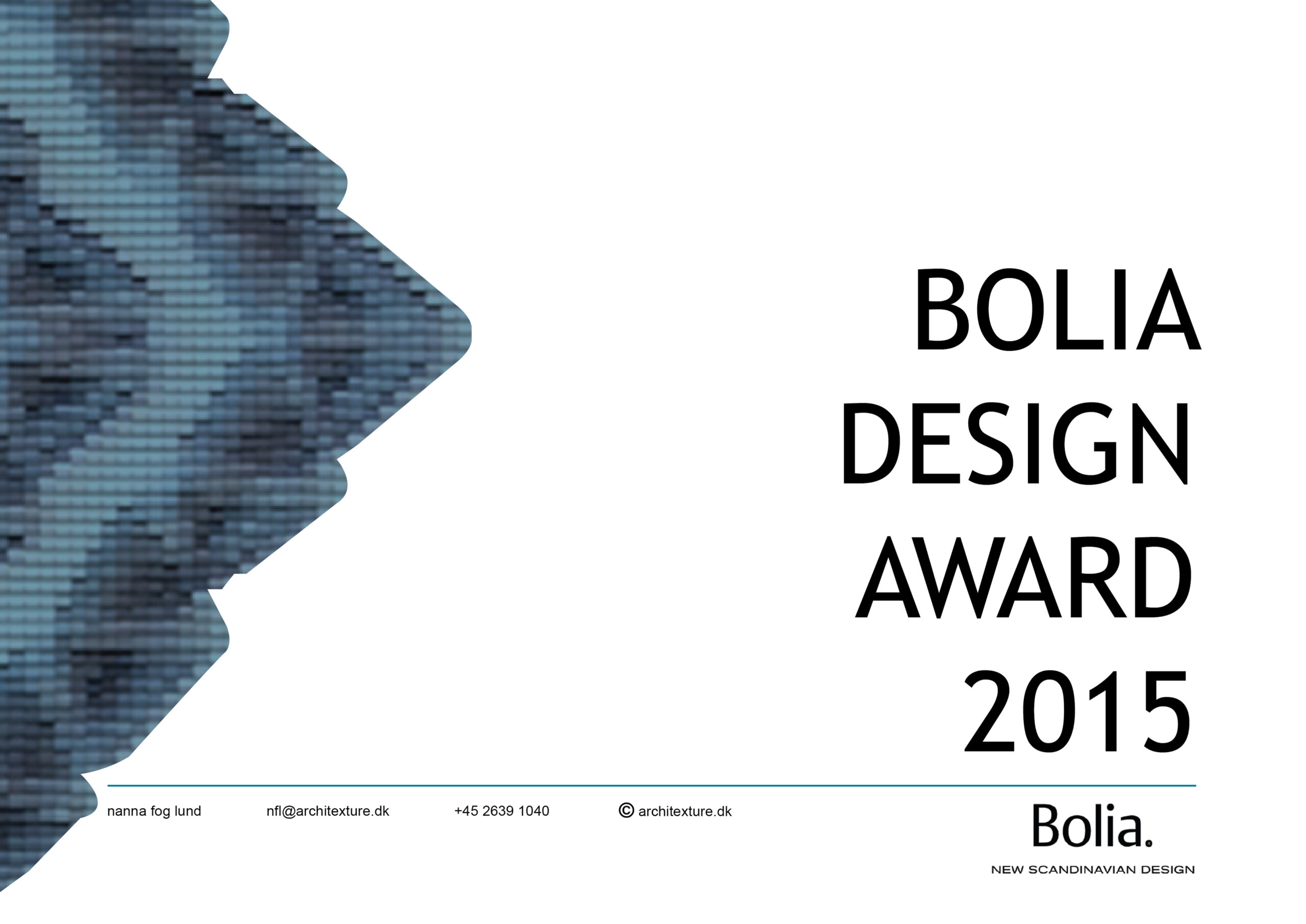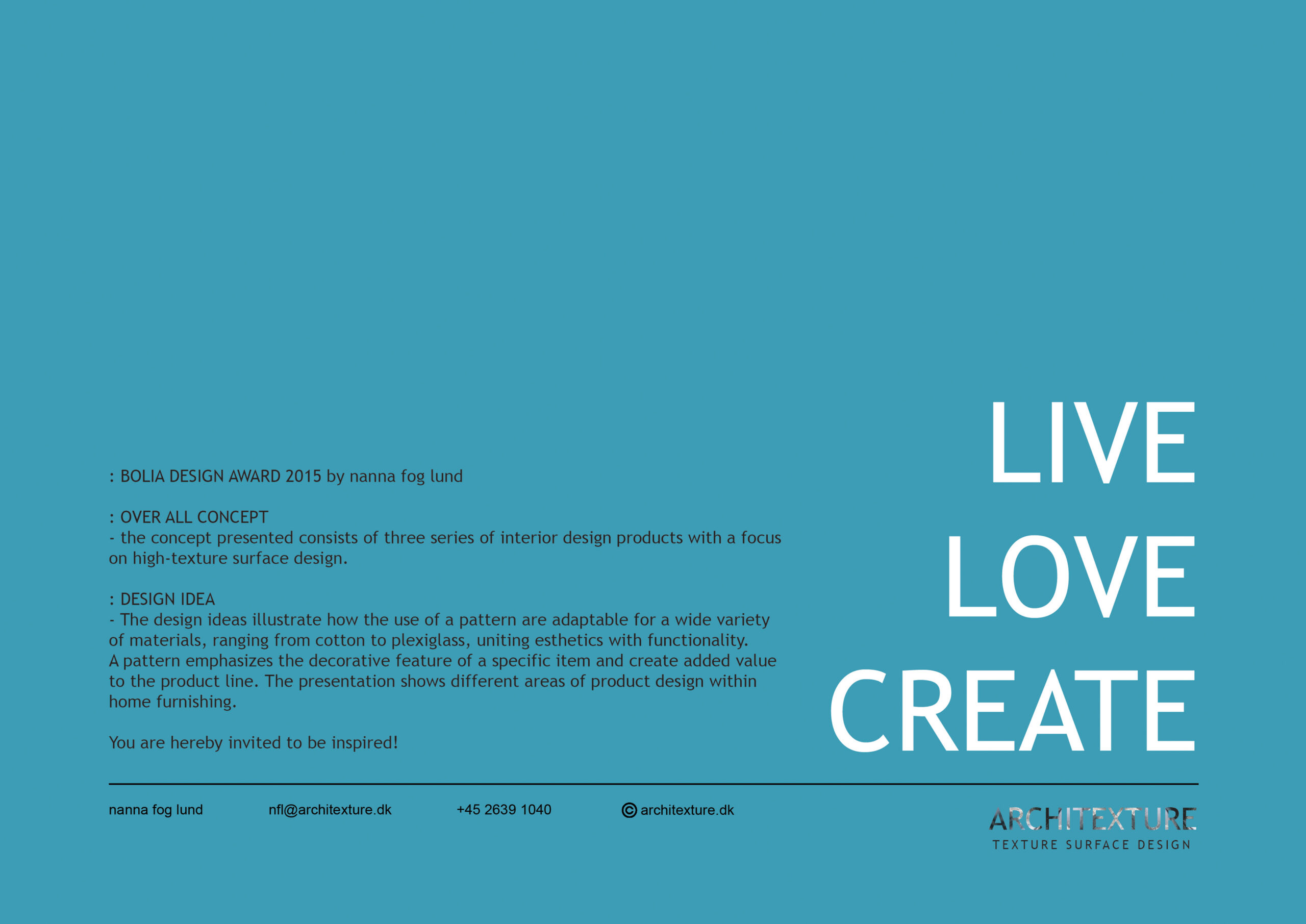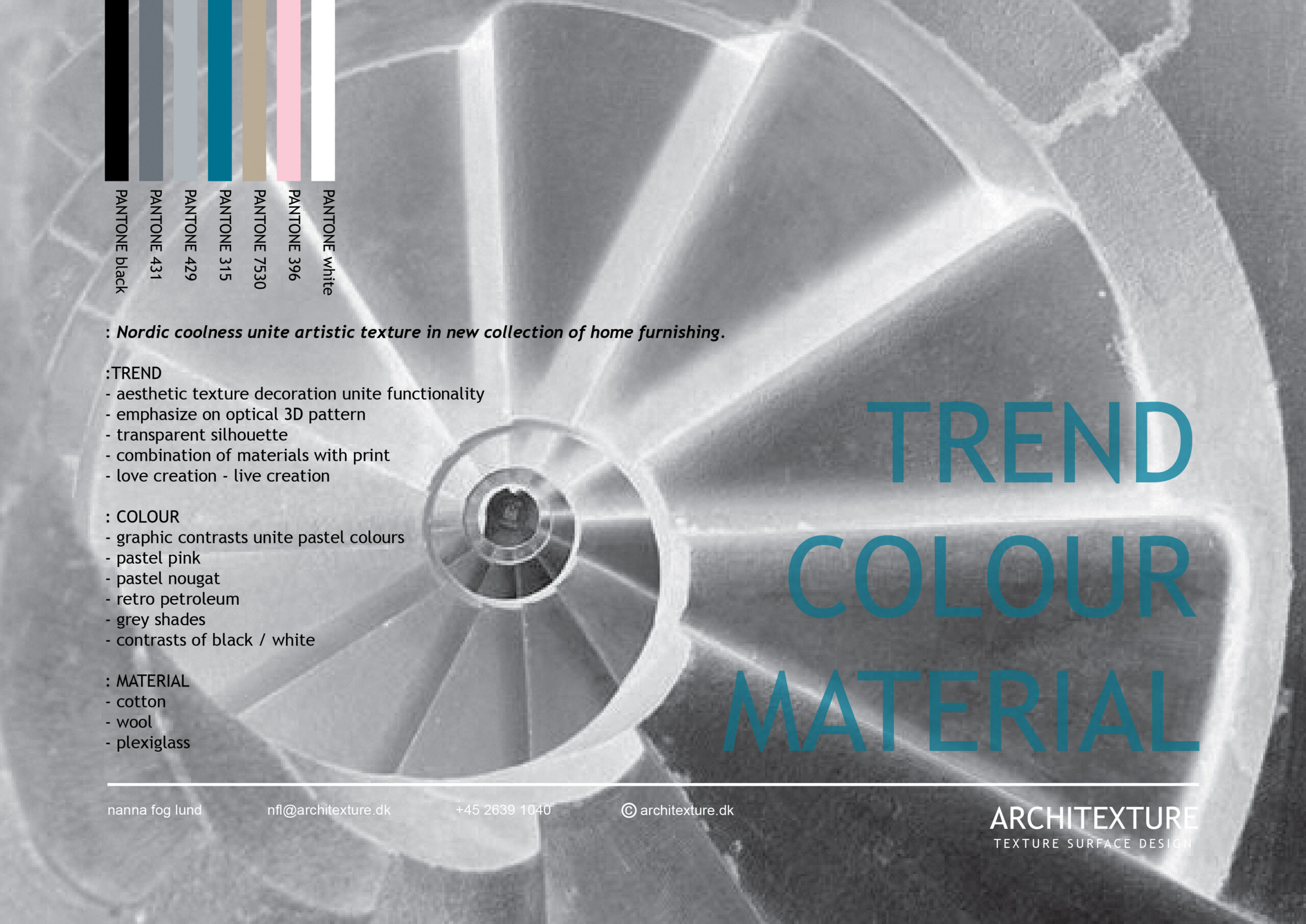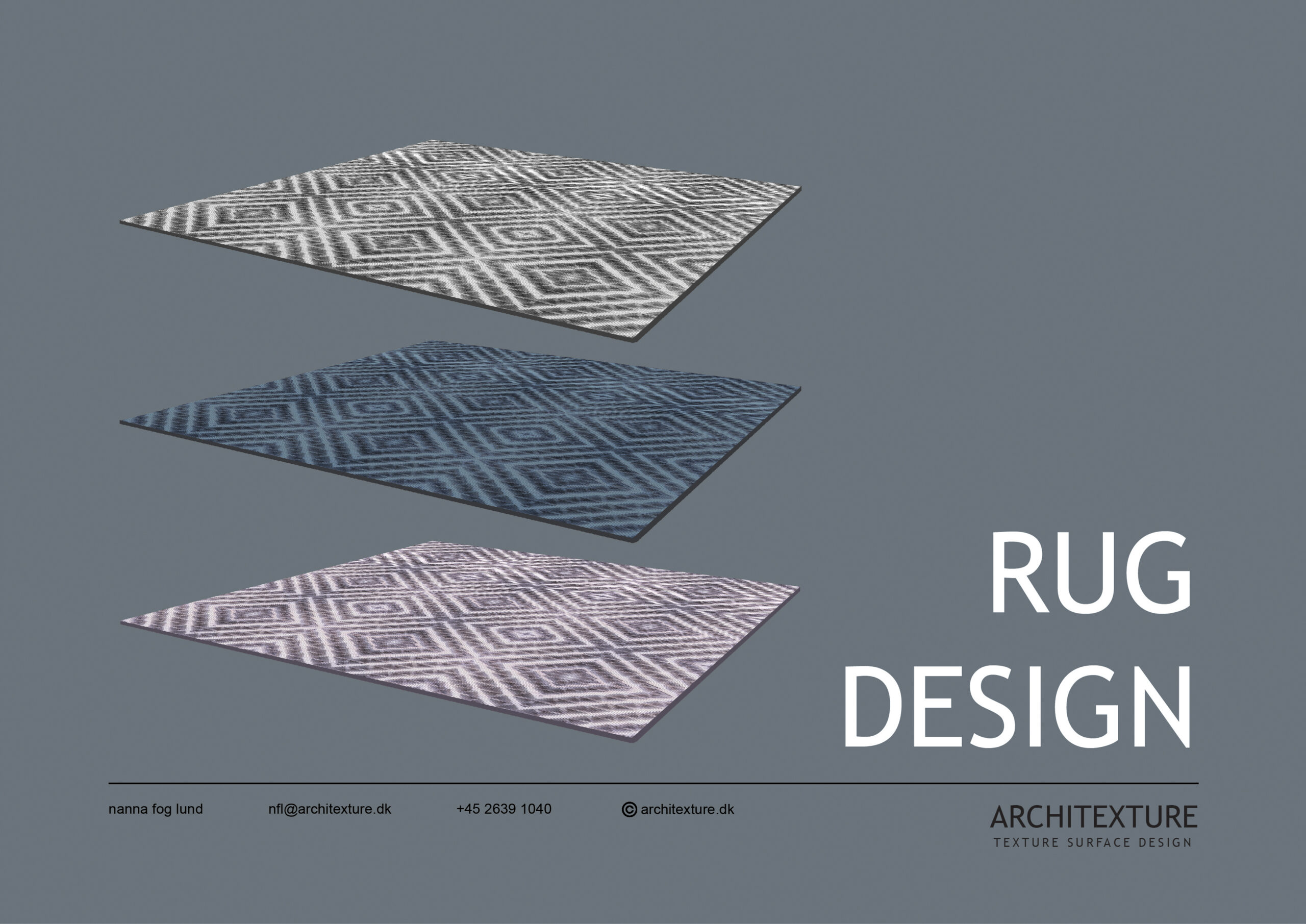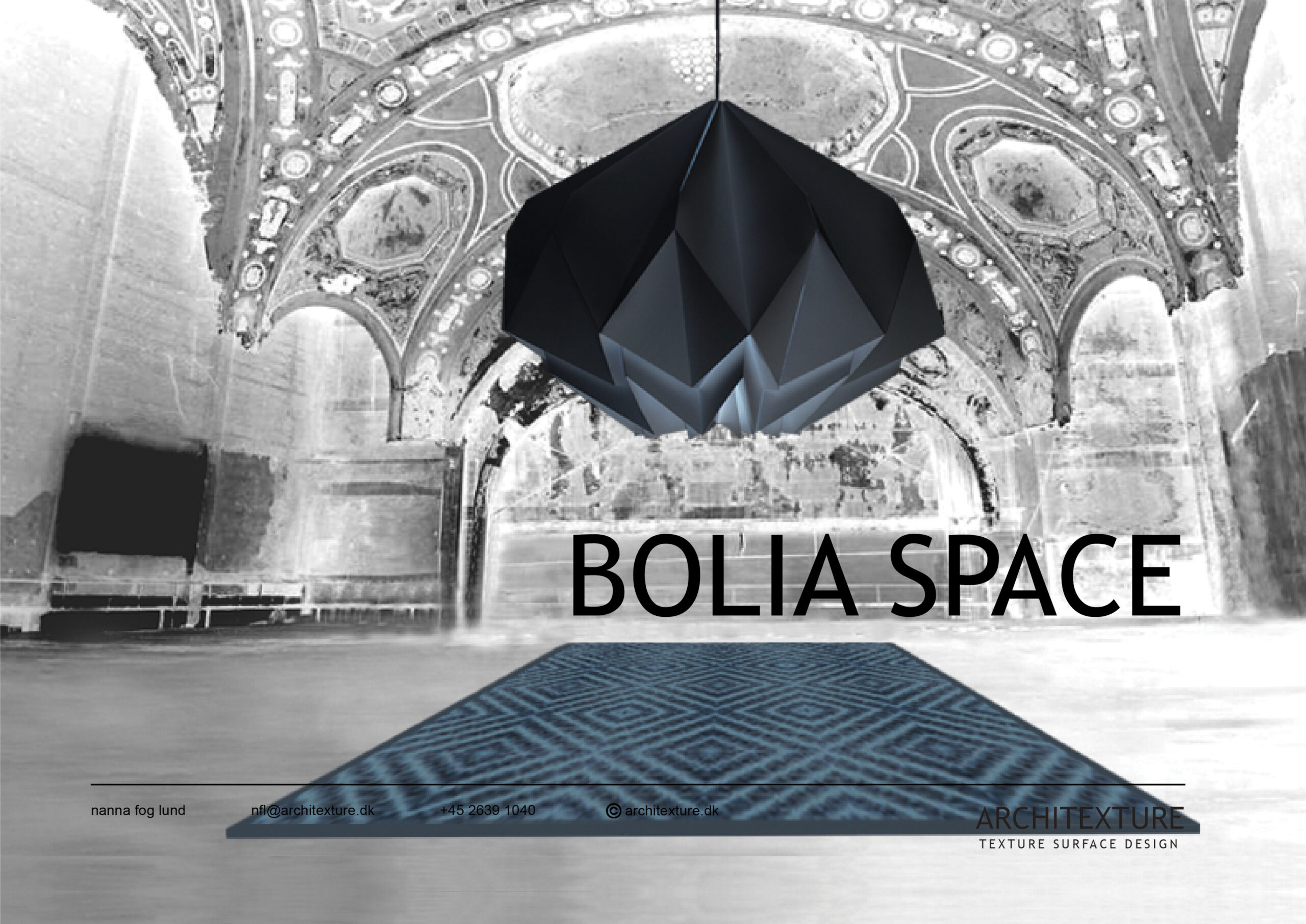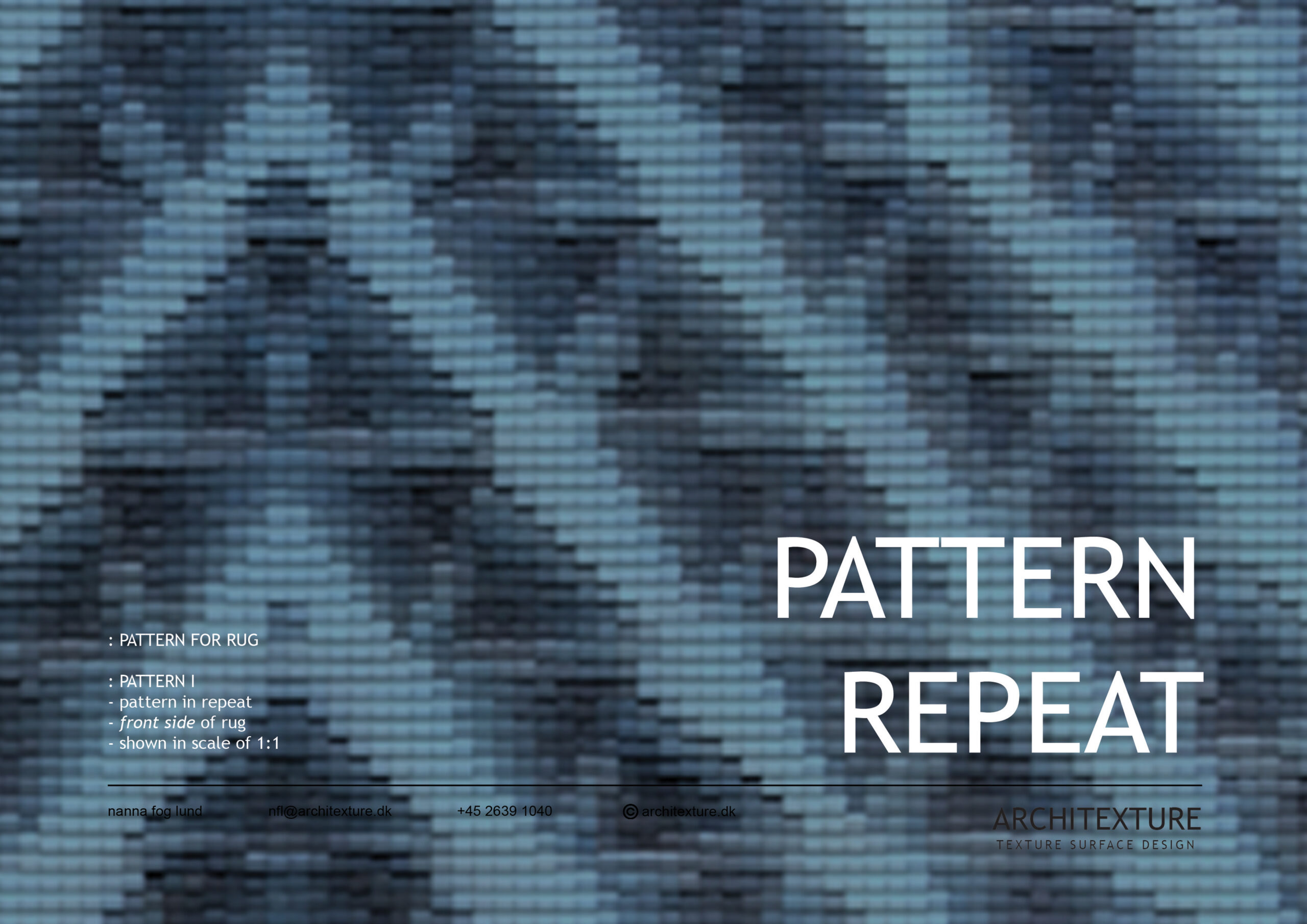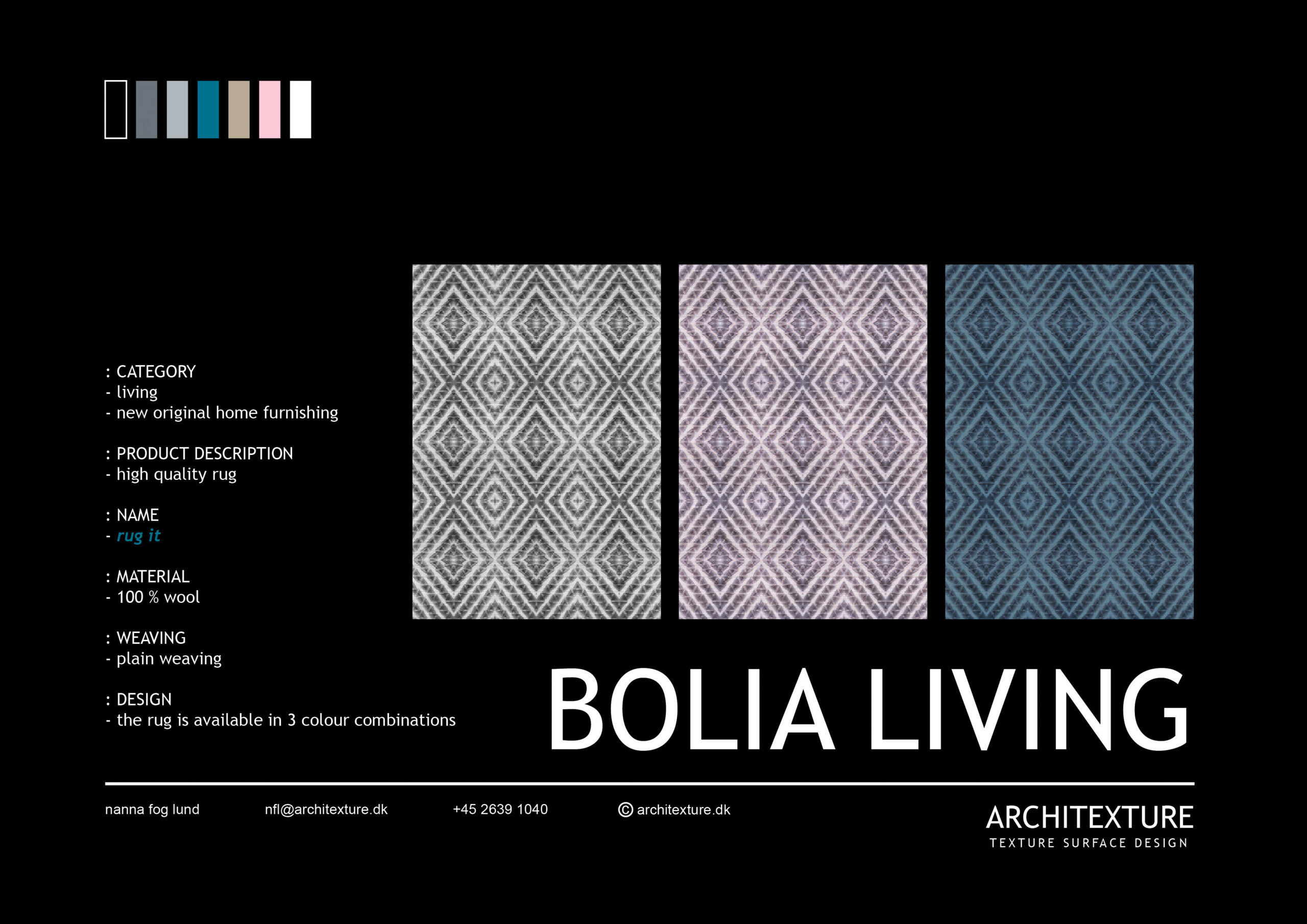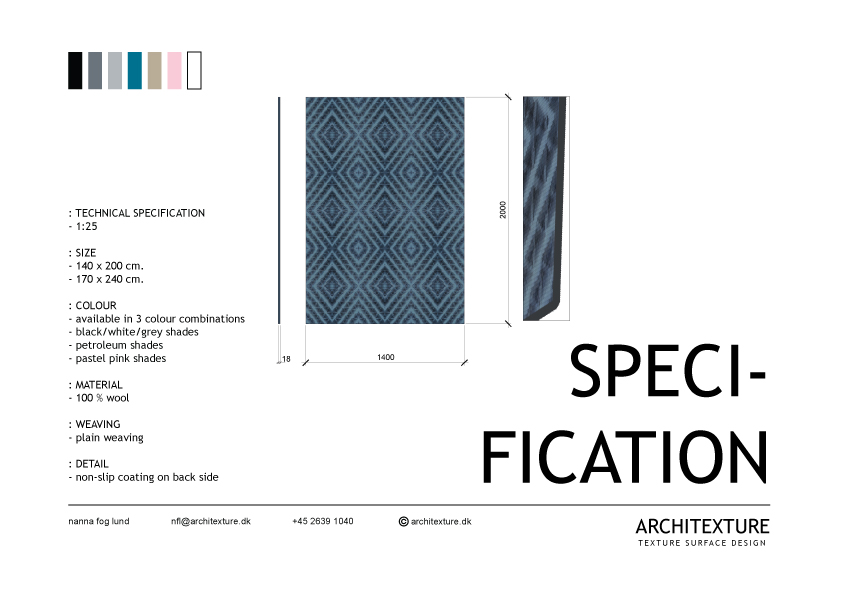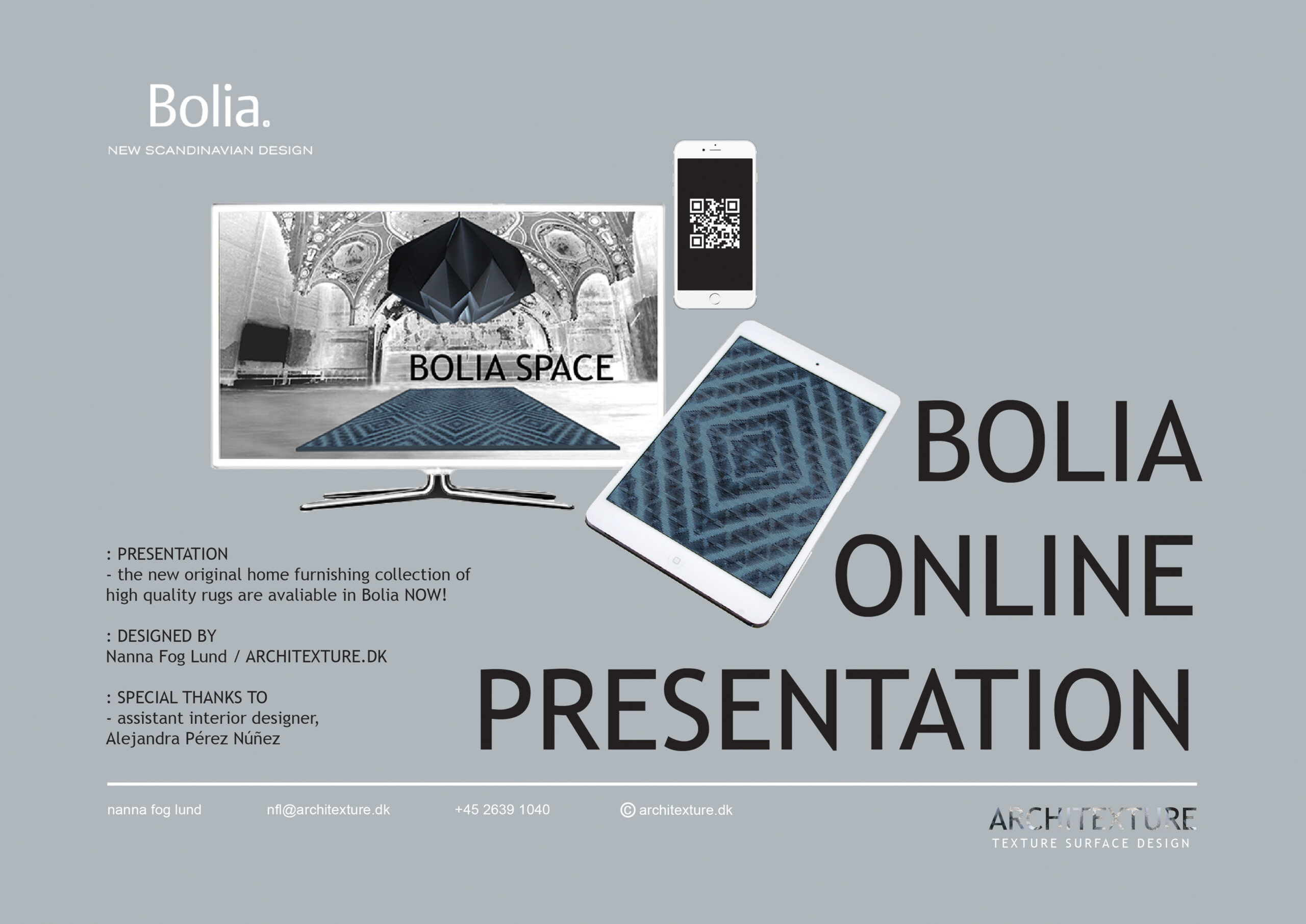 RUG DESIGN / TEXTURE SURFACE DESIGN
RUG IT
Client: Bolia design award
Artistry: Idea, concept, design development, pattern creation, product design, layout
Website: bolia.com
Concept and design development of a rug for the Bolia design competition of new Scandinavian design.
The overall concept consists of a line of interior design products for home furnishing, with a focus on high-texture textile design.
The product consists of a high quality rug in pure wool where the pattern emphasizes the decorative feature of the rug, and creates added value to the product line. The design illustrates how the use of a texture pattern design unifies aesthetics with functionality.
A special thanks to design assistant Alejandra Pérez Núñez.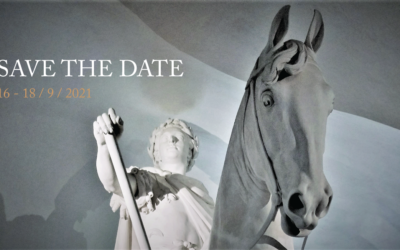 3 DAYS OF DESIGNLapidarium of Kings.16-18 September, 2021. ARCHITEXTURE will be part of the design exhibition curated by DDcated Design Hub during 3 Days of Design, Denmark's annual design event. DDcated will take place in the magical setting of The Lapidarium of...