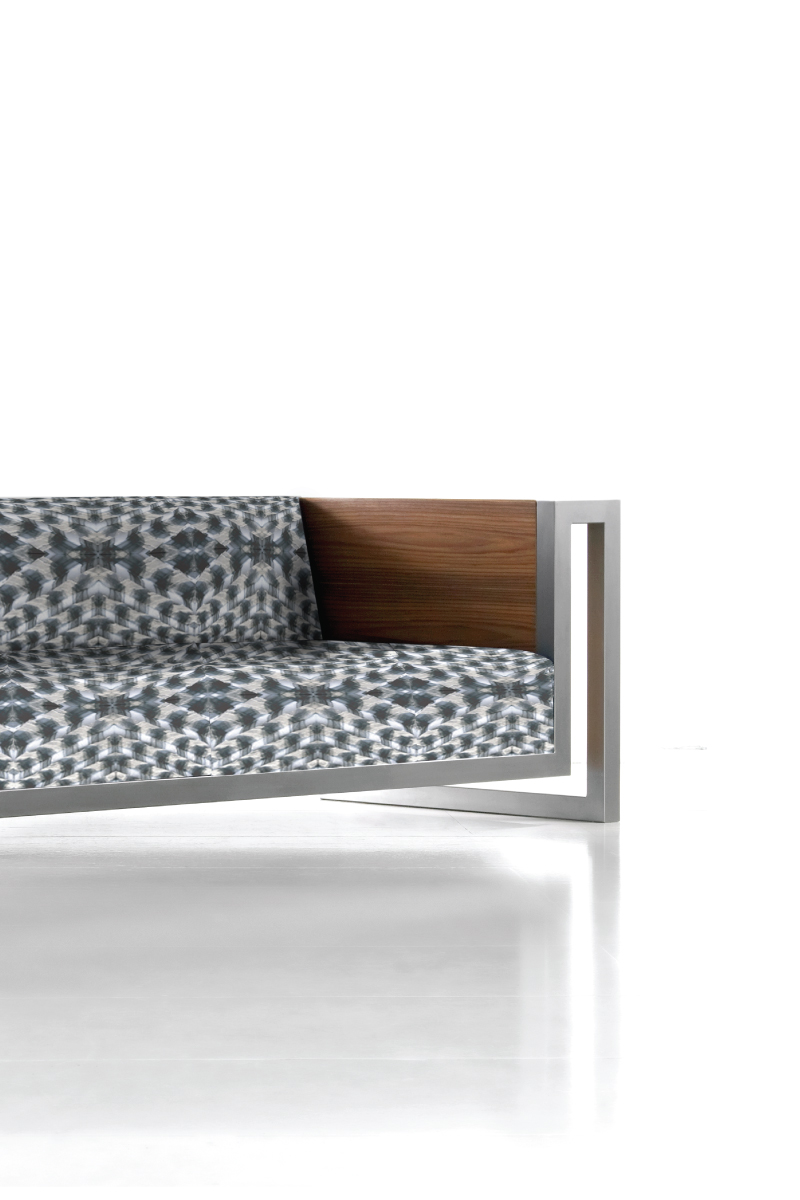 Upholstery furniture design / TEXTURE SURFACE DESIGN
PLEASE BE SEATED

Client: Upholstery furniture design concept
Artistry: Concept development, texture surface design, pattern making, presentation
Website: hovercollection.com
The concept of textile design for upholstery shows the development and styling of a high-textured pattern in repeat tailor-made to emphasize the beautiful piece of floating furniture in the form of a sofa, with matching cushions.
A decorative solution for personalized decor and interiors for both exclusive hotels, private homes or office spaces.
A special thanks to furniture designer Kristoffer Kjær.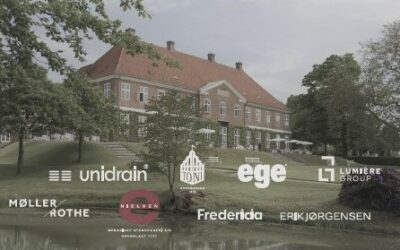 TOUR-DE-DENMARKHospitality GroupHindsgavl Slot | 14th-15th Nov. 2022 ARCHITEXTURE is invited to participate in the exclusive Vip-Tour de Denmark in great company with the most beautiful interior design brands in Denmark – the Hospitality Group. It consists of Lumiere...