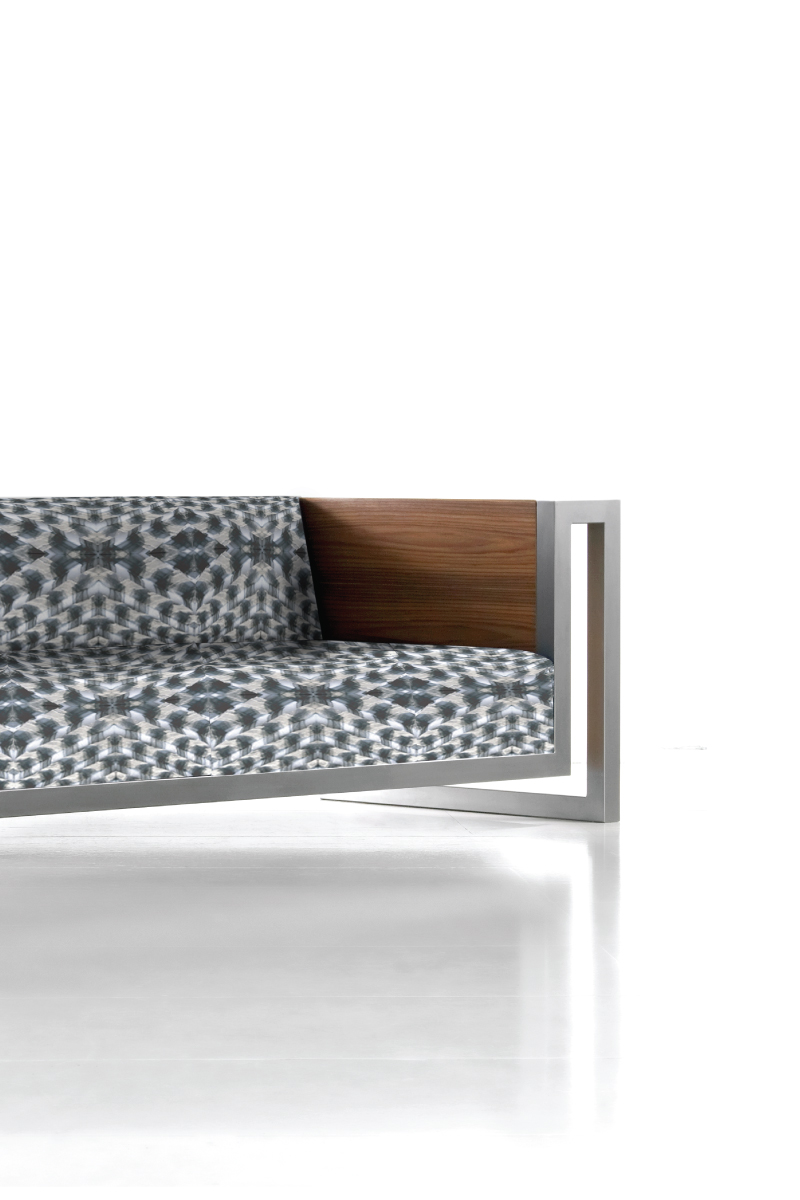 Upholstery furniture design / TEXTURE SURFACE DESIGN
PLEASE BE SEATED

Client: Upholstery furniture design concept
Artistry: Concept development, texture surface design, pattern making, presentation
Website: hovercollection.com
The concept of textile design for upholstery shows the development and styling of a high-textured pattern in repeat tailor-made to emphasize the beautiful piece of floating furniture in the form of a sofa, with matching cushions.
A decorative solution for personalized decor and interiors for both exclusive hotels, private homes or office spaces.
A special thanks to furniture designer Kristoffer Kjær.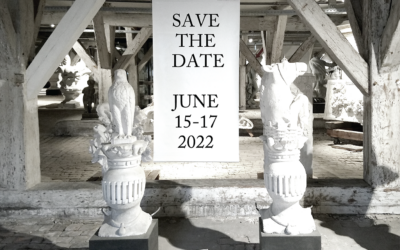 3 DAYS OF DESIGNLapidarium of Kings.15-17 June, 2022. ARCHITEXTURE Design Atelier is honored once again to participate in DDcated Design Hub during 3daysofdesign, Denmark's annual design festival in the heart of Copenhagen. The curated exhibition takes place in one of...