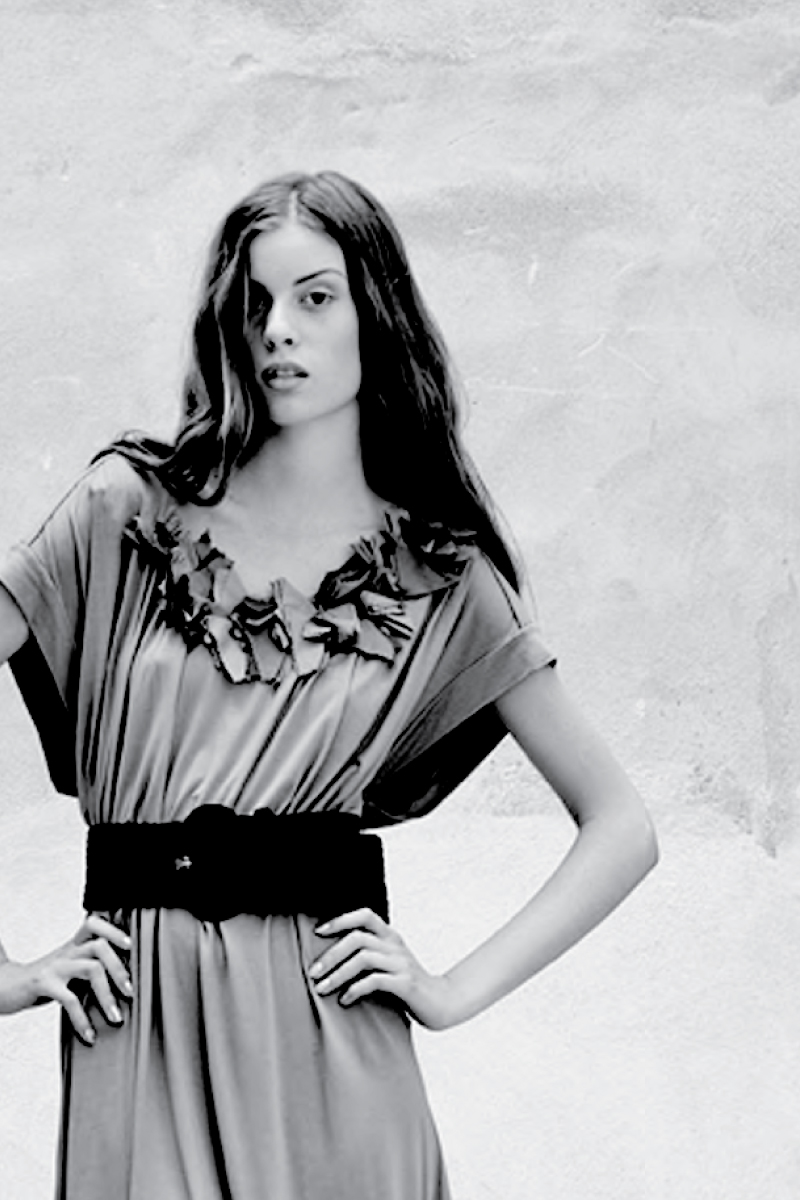 Fabric collection design / TEXTURE SURFACE DESIGN
ORIGAMI MUNTHE

Client: Munthe
Artistry: Textile design, pattern creation, colour setting, production of fabric collection, styling, art direction, catalogue layout
Website: munthe.com
Textile design for high-end fashion collection of the famous Scandinavian fashion-, and interior label of Munthe.
The highly textured shapes are inspired by origami figures, and folded in various high-quality fabrics to match the entire collection. The styles come in three seasonal colour variations in pure cotton, viscose and silk.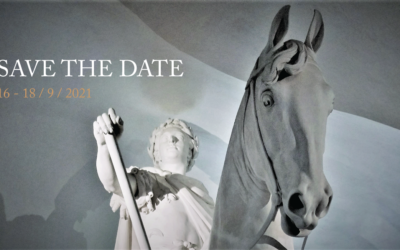 3 DAYS OF DESIGNLapidarium of Kings.16-18 September, 2021. ARCHITEXTURE will be part of the design exhibition curated by DDcated Design Hub during 3 Days of Design, Denmark's annual design event. DDcated will take place in the magical setting of The Lapidarium of...