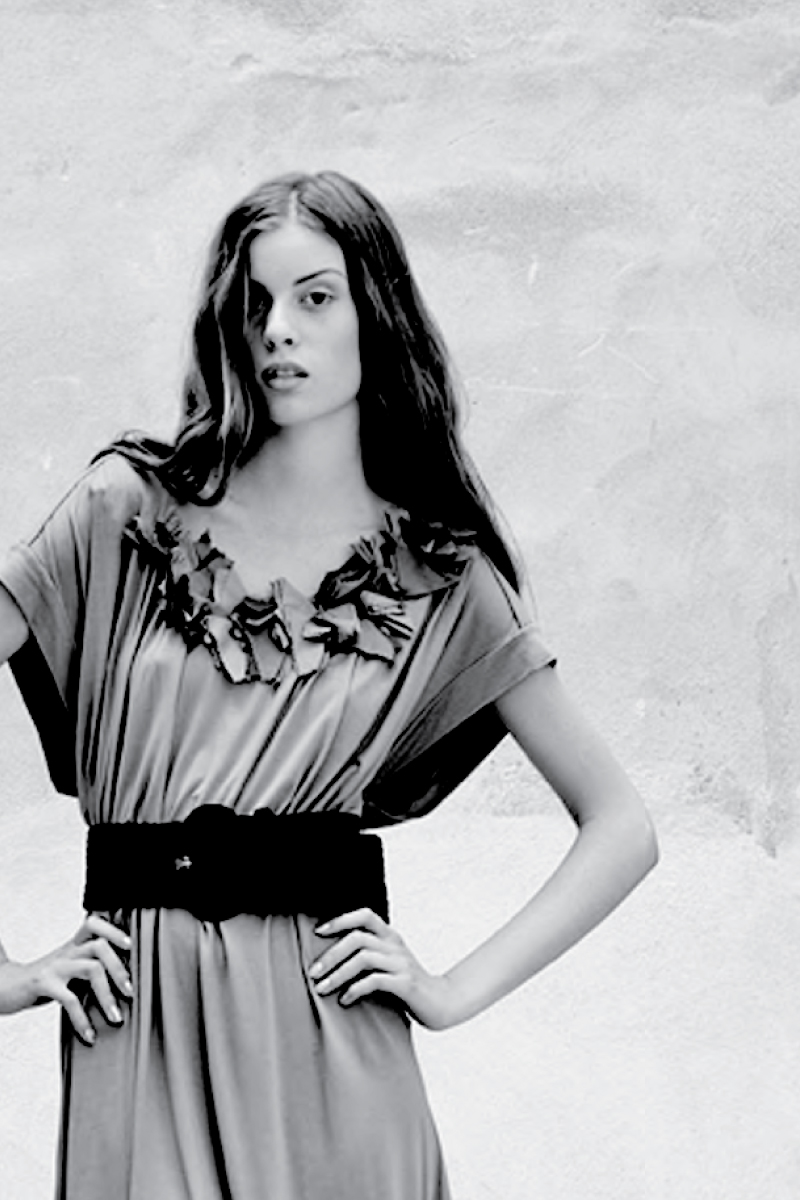 Fabric collection design / TEXTURE SURFACE DESIGN
ORIGAMI MUNTHE

Client: Munthe
Artistry: Textile design, pattern creation, colour setting, production of fabric collection, styling, art direction, catalogue layout
Website: munthe.com
Textile design for high-end fashion collection of the famous Scandinavian fashion-, and interior label of Munthe.
The highly textured shapes are inspired by origami figures, and folded in various high-quality fabrics to match the entire collection. The styles come in three seasonal colour variations in pure cotton, viscose and silk.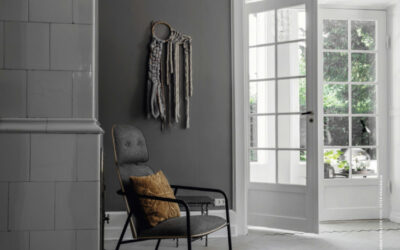 INTERIOR DESIGN ARTICLEMad & Bolig MagazineApril, 2021 The high-end art piece by ARCHITEXTURE is featured in the article 'Internationalt Format' by the Danish interior- and lifestyle magazine Mad & Bolig, no. 4, from Aller Media. The site-specific design, in...