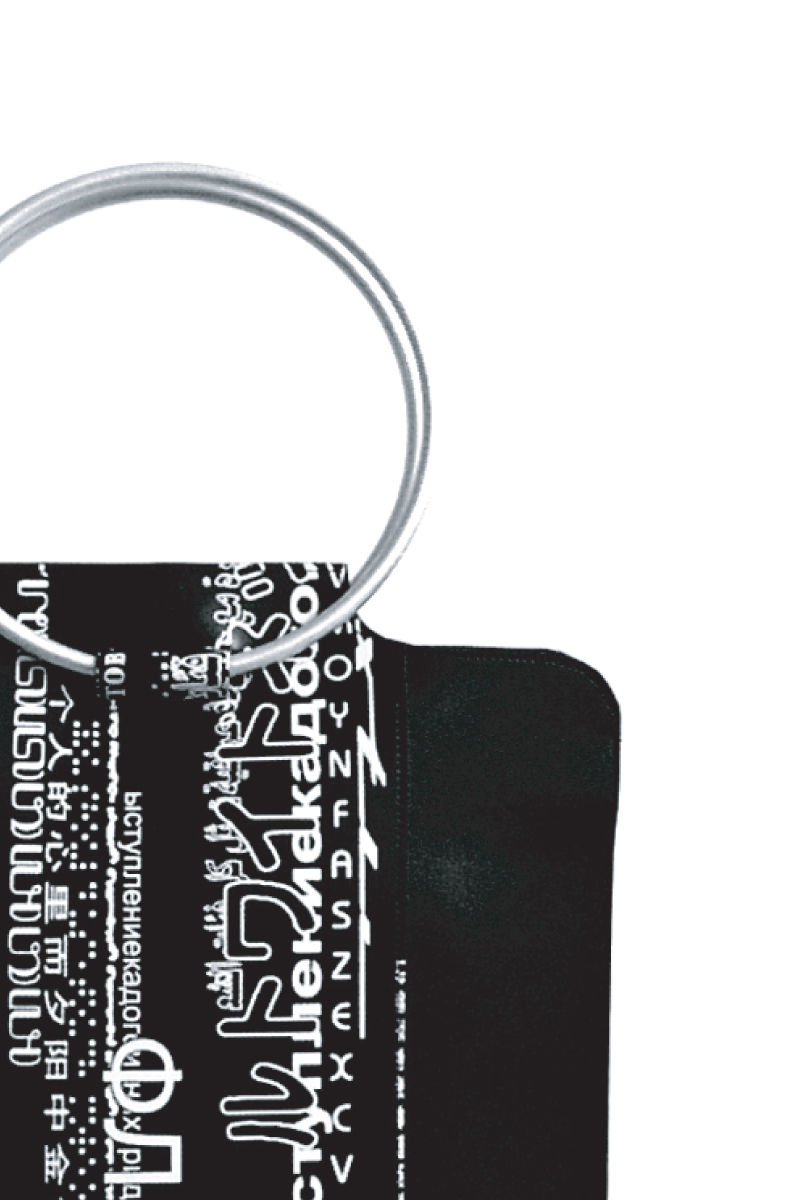 Accessories collection design / TEXTURE SURFACE DESIGN
NEO

Client: Nann
Artistry: Concept development, accessories collection design, pattern design, artwork creation, exhibition design, styling
Website: fad.cat and ordrupgaard.dk
The accessory collection is created for the Festival of Innovation at the Estació de França in Barcelona. The city's most beautiful station frames the festival.
In this vibrant laboratory of design ideas, where all disciplines exist in its most innovative facets, the minimalistic accessories collection are on show.
Inspired by the world's overflow, where the news flows in different languages from all around the world, new patterns are intertwined, expressing aesthetic and graphic coherence.
Among other places, the stylish collection of bags, purses, and belts was also exhibited in the awesome shop of Ordrupgaard Art Museum, in the greater Copenhagen area.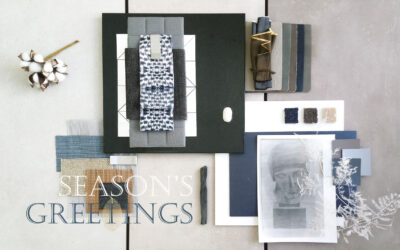 INSPIRATIONAL WINTHER MOODBOARDSeason's Greetings.Copenhagen | Dec. 2022. ARCHITEXTURE.DK would like to thank all business partners, customers, colleagues, networks, and friends for the truly meaningful collaborations throughout the year. The Danish Design Atelier...