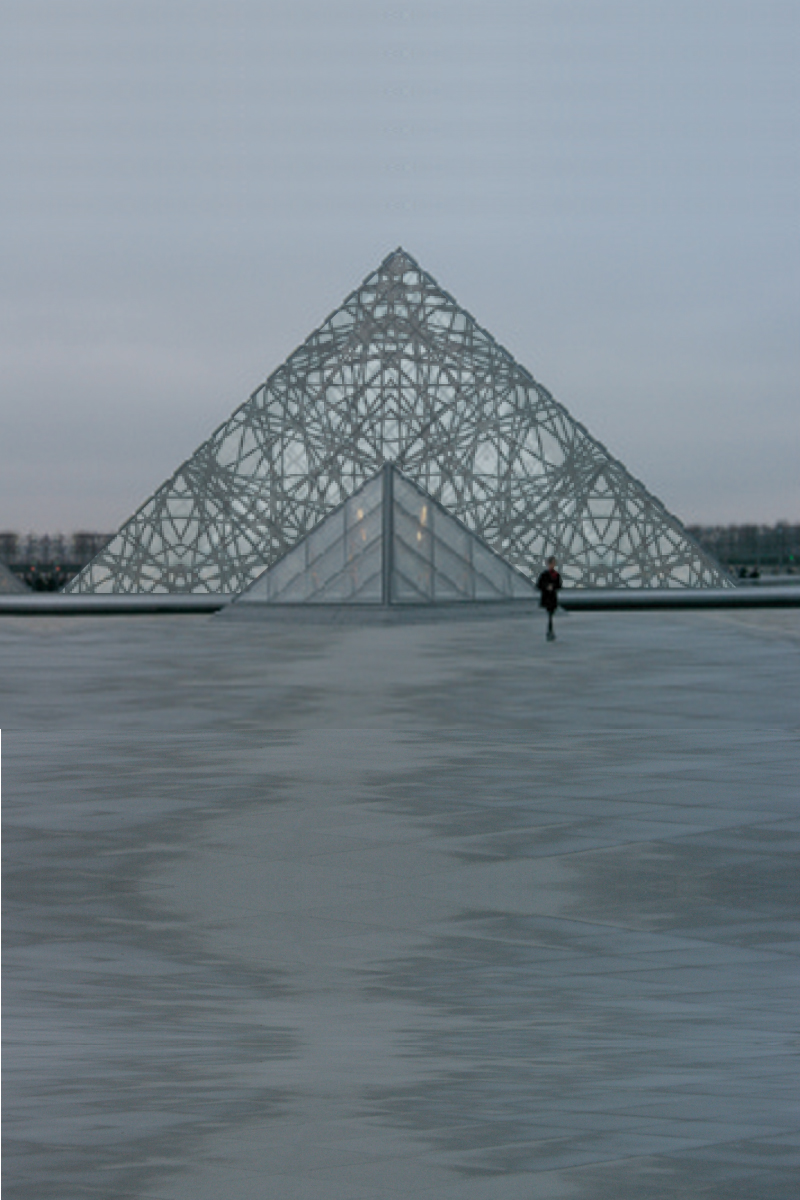 city space design / TEXTURE SURFACE DESIGN
MY PARIS

Client: Architectural design concept 
Artistry: Idea, concept development, texture surface design, pattern creation, material research, photography, layout
The concept of adorning city spaces illustrates how a graphic seamless pattern can be adapted to a wide range of scales, shapes, and materials, such as glass and tiles.
The stylish texture design emphasizes the pyramid-shaped form, and the fountain border at this famous central landmark of the Louvre in Paris, adding a captivating quality to the location.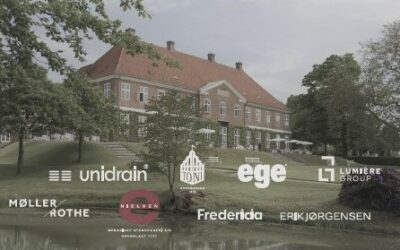 TOUR-DE-DENMARKHospitality GroupHindsgavl Slot | 14th-15th Nov. 2022 ARCHITEXTURE is invited to participate in the exclusive Vip-Tour de Denmark in great company with the most beautiful interior design brands in Denmark – the Hospitality Group. It consists of Lumiere...