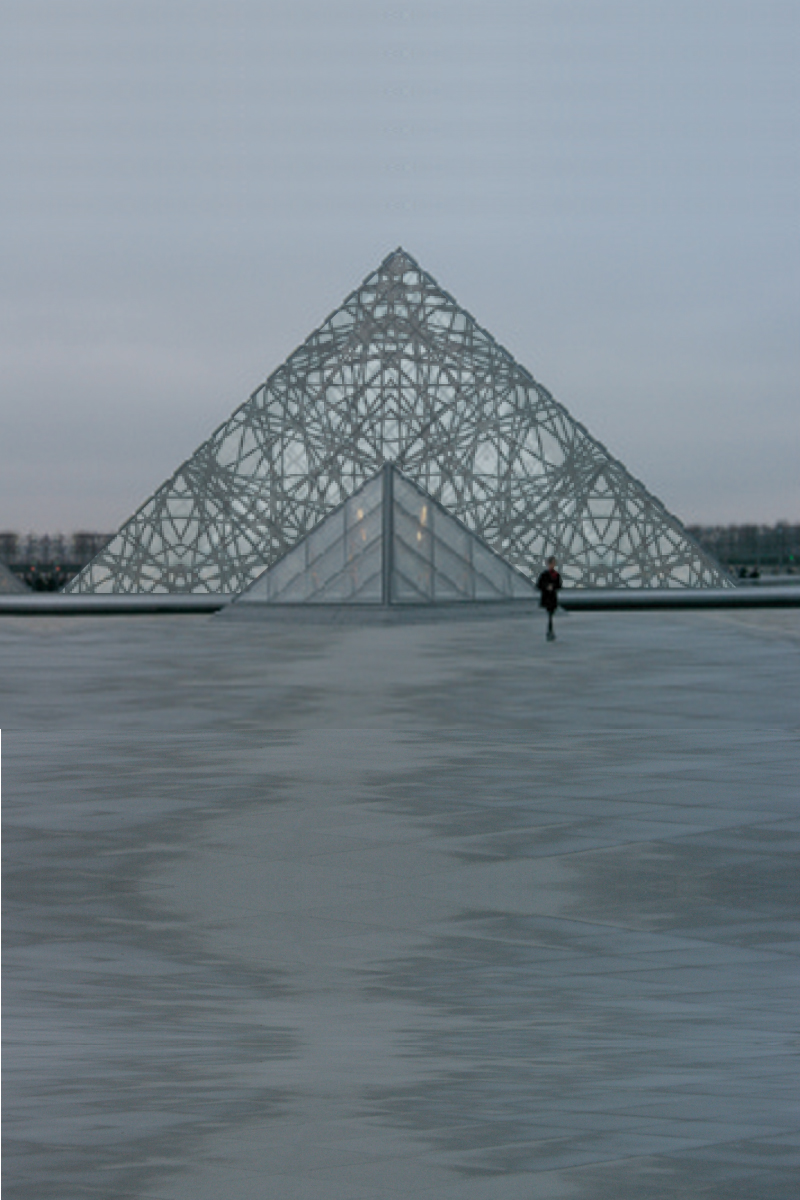 city space design / TEXTURE SURFACE DESIGN
MY PARIS

Client: Architectural design concept 
Artistry: Idea, concept development, texture surface design, pattern creation, material research, photography, layout
The concept of adorning city spaces illustrates how a graphic seamless pattern can be adapted to a wide range of scales, shapes, and materials, such as glass and tiles.
The stylish texture design emphasizes the pyramid-shaped form, and the fountain border at this famous central landmark of the Louvre in Paris, adding a captivating quality to the location.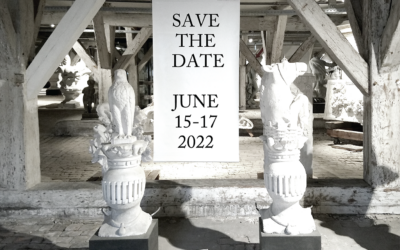 3 DAYS OF DESIGNLapidarium of Kings.15-17 June, 2022. ARCHITEXTURE Design Atelier is honored once again to participate in DDcated Design Hub during 3daysofdesign, Denmark's annual design festival in the heart of Copenhagen. The curated exhibition takes place in one of...