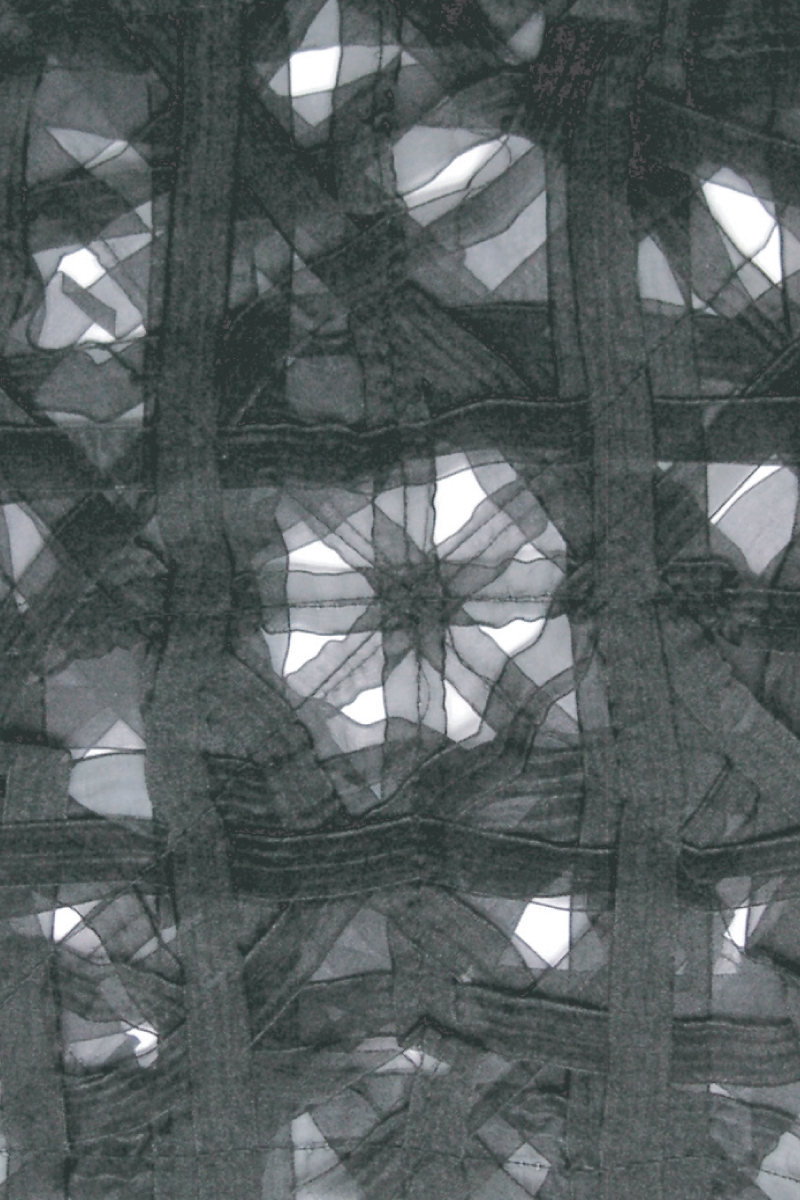 Roomdivider design competition / TEXTURE SURFACE DESIGN
MOSAIC
Client: Time to design award
Artistry: Creative direction, concept, texture surface design, textile pattern construction, product design, layout
Website: normann-copenhagen.com
The concept for the room divider is developed for the Time to Design Award by Normann Copenhagen design showroom.
The woven pattern is inspired by a mosaic and made of transparent silk organza ribbons, adaptable in both sizes, and in black and white nuances.
The textured room divider contributes to better light and acoustics, while shielding, it allows the customer to look through it to view the room and other objects displayed at the same time. In a complex, yet simple style, the high-texture design item combines functionality and aesthetics.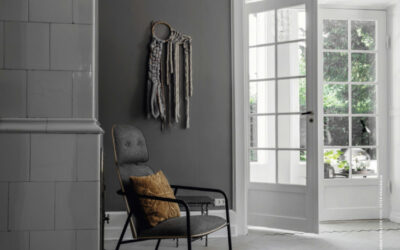 INTERIOR DESIGN ARTICLEMad & Bolig MagazineApril, 2021 The high-end art piece by ARCHITEXTURE is featured in the article 'Internationalt Format' by the Danish interior- and lifestyle magazine Mad & Bolig, no. 4, from Aller Media. The site-specific design, in...