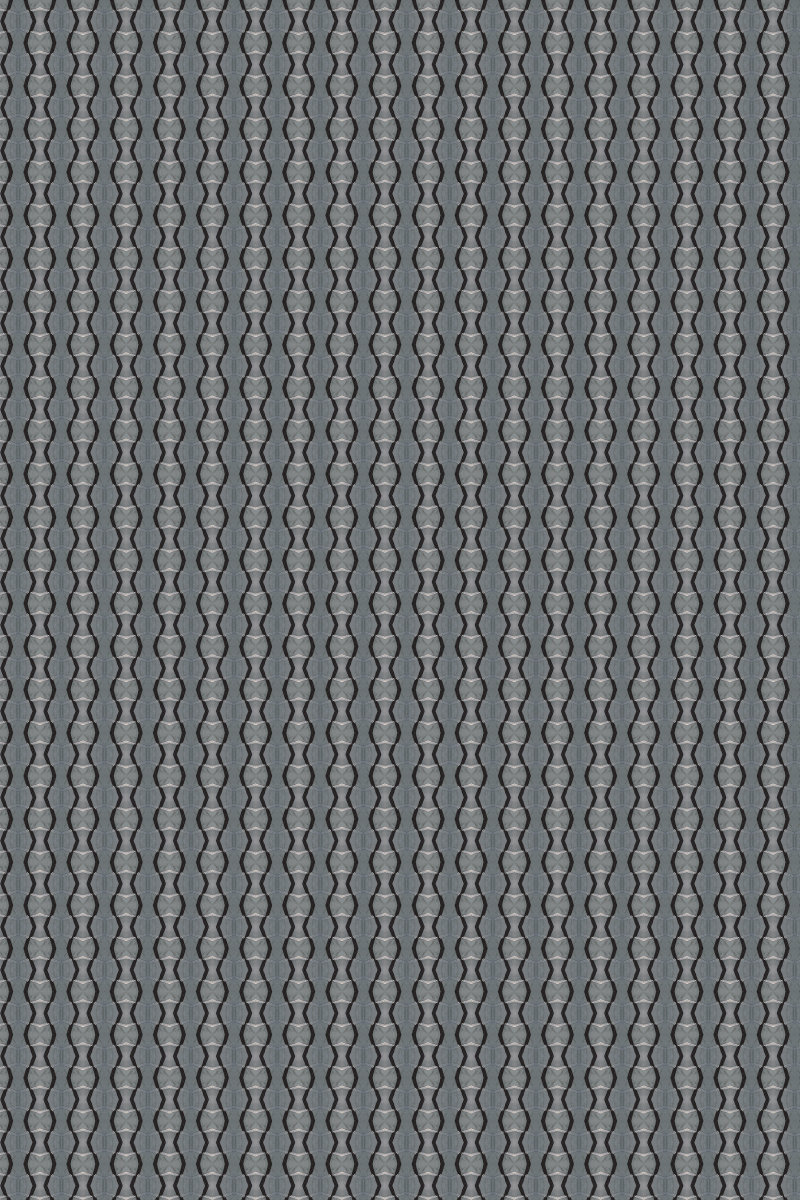 Interior design concept / TEXTURE SURFACE DESIGN
MINIMALISM

Client: Architectural design concept 
Artistry: Creative direction, concept development, pattern design, pattern creation, material research, layout
The decorative concept of textured design for interior- and exterior spaces is inspired by a minimalistic Japanese style.
The pattern is developed in curved lines of black and white, adding a simple, yet effect on the surrounding environment. The texture is adapted to different materials, illustrated on an ornamental border, graphic rugs, and wall to wall carpets. It combines functional aims with a aesthetics expression.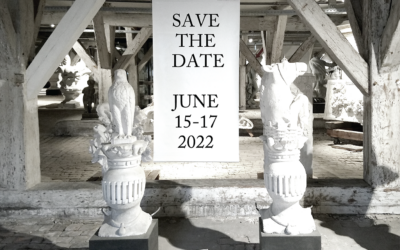 3 DAYS OF DESIGNLapidarium of Kings.15-17 June, 2022. ARCHITEXTURE Design Atelier is honored once again to participate in DDcated Design Hub during 3daysofdesign, Denmark's annual design festival in the heart of Copenhagen. The curated exhibition takes place in one of...