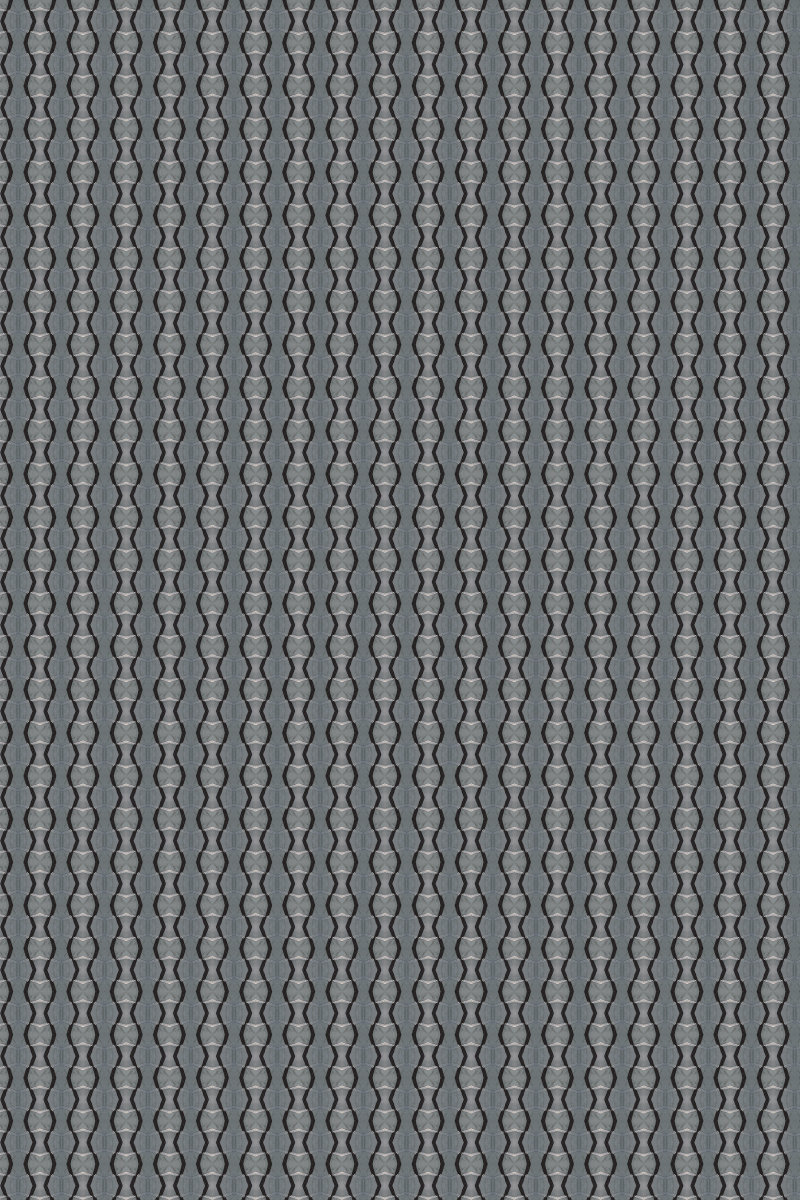 Interior design concept / TEXTURE SURFACE DESIGN
MINIMALISM

Client: Architectural design concept 
Artistry: Creative direction, concept development, pattern design, pattern creation, material research, layout
The decorative concept of textured design for interior- and exterior spaces is inspired by a minimalistic Japanese style.
The pattern is developed in curved lines of black and white, adding a simple, yet effect on the surrounding environment. The texture is adapted to different materials, illustrated on an ornamental border, graphic rugs, and wall to wall carpets. It combines functional aims with a aesthetics expression.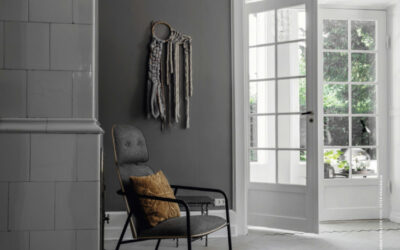 INTERIOR DESIGN ARTICLEMad & Bolig MagazineApril, 2021 The high-end art piece by ARCHITEXTURE is featured in the article 'Internationalt Format' by the Danish interior- and lifestyle magazine Mad & Bolig, no. 4, from Aller Media. The site-specific design, in...