WALL ART DECORATION / TEXTURE SURFACE DESIGN
CREATION
Client: Indretningsfabrikken
Artistry: Artwork creation, texture surface design, exhibition design, interior design, styling
Website: indretningsfabrikken.dk
The site-specific artworks are developed for an exhibition in the material driven design studio and stylish showroom of Indretningsfabrikken in Copenhagen.
The wall decoration 'Creation' refers to the well-curated material library on-site. In total, it consists of three scalable artworks, and is created for the purpose of enriching the process of creating. The textured artworks serve to inspire your senses, and enhance a dynamic workflow, by adding an aesthetic dimension to the creative work environment.
Special thanks to founder Allan Daasbjerg Drewes, and architect consultant Merete Ladum Aagren.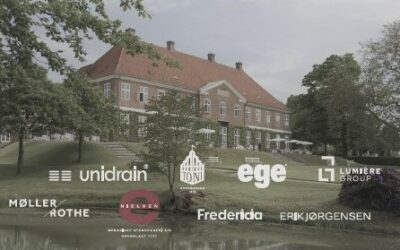 TOUR-DE-DENMARKHospitality GroupHindsgavl Slot | 14th-15th Nov. 2022 ARCHITEXTURE is invited to participate in the exclusive Vip-Tour de Denmark in great company with the most beautiful interior design brands in Denmark – the Hospitality Group. It consists of Lumiere...