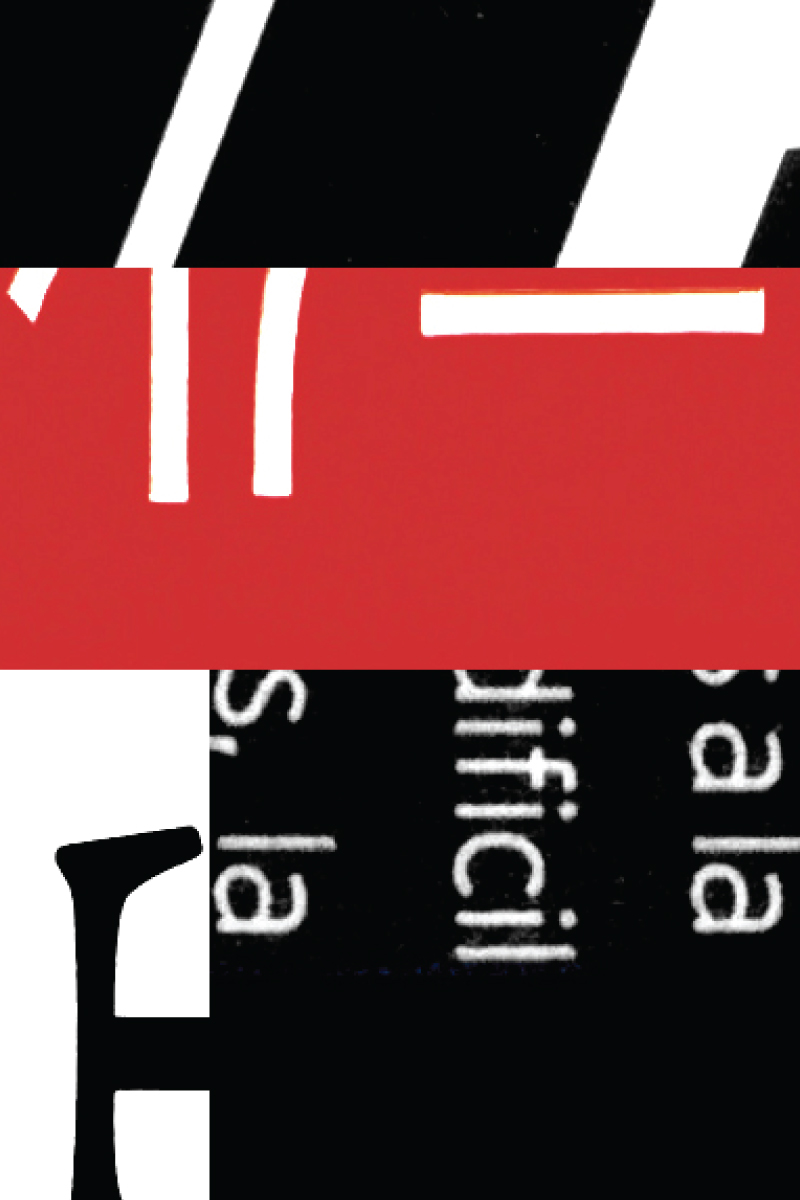 Artistic accessories design / TEXTURE SURFACE DESIGN
FREE FORM

Client: Nann
Artistry: Concept development, accessories design, artwork creation, product development, exhibition design
Website: rundetaarn.dk
As part of the exhibition 'Free Form' curated by Danske Formgivere in the Round Tower of Copenhagen, this series of graphic accessories are on show.
Inspired by an abstraction of the world's typographic language – translated into an artistic pattern – of new communication, the artworks are shaped into geometric stylish bags, purses and belts. The collection emphasizes the aesthetic experience of the products we surround ourselves with.
In historical settings, we observe, create value in the present  and challenge future trends.
Special thanks to the sponsors Montana, Kvadrat, and Expo-Net.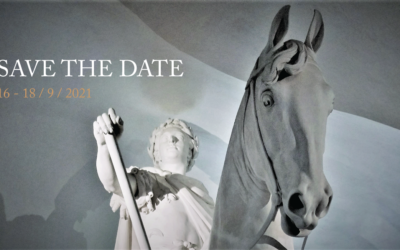 3 DAYS OF DESIGNLapidarium of Kings.16-18 September, 2021. ARCHITEXTURE will be part of the design exhibition curated by DDcated Design Hub during 3 Days of Design, Denmark's annual design event. DDcated will take place in the magical setting of The Lapidarium of...