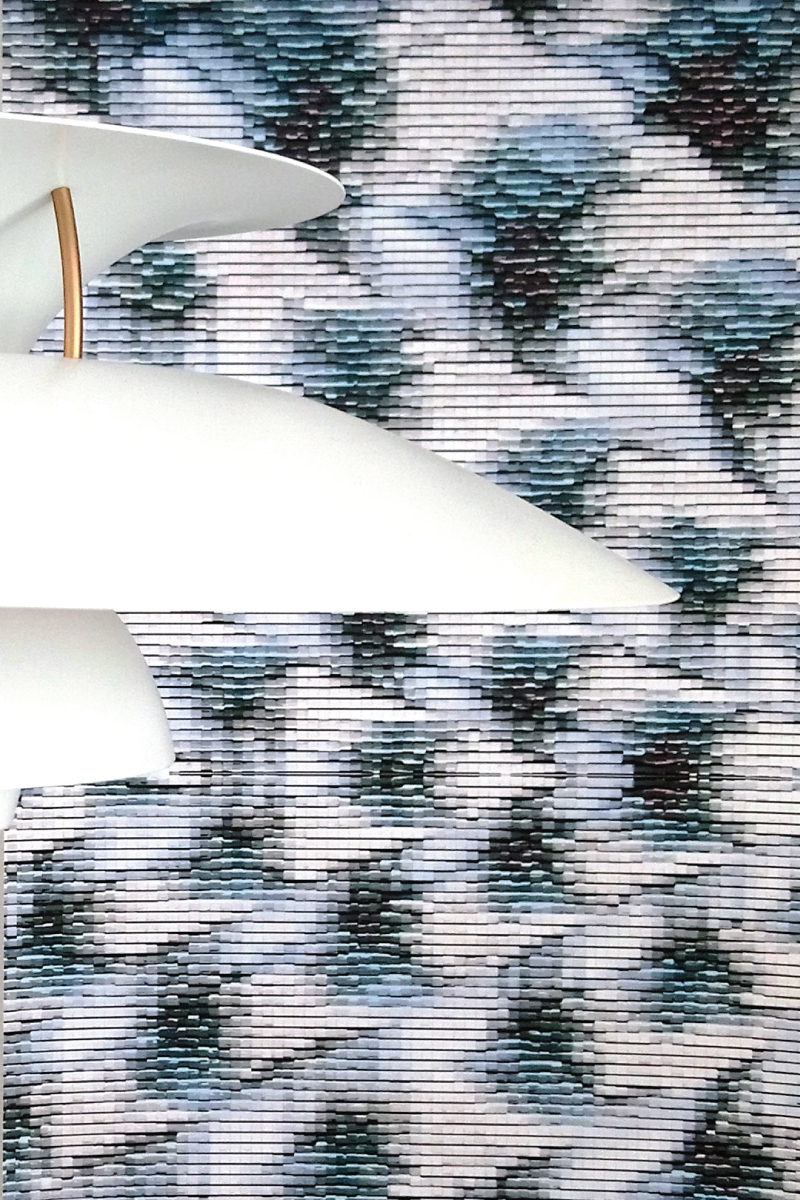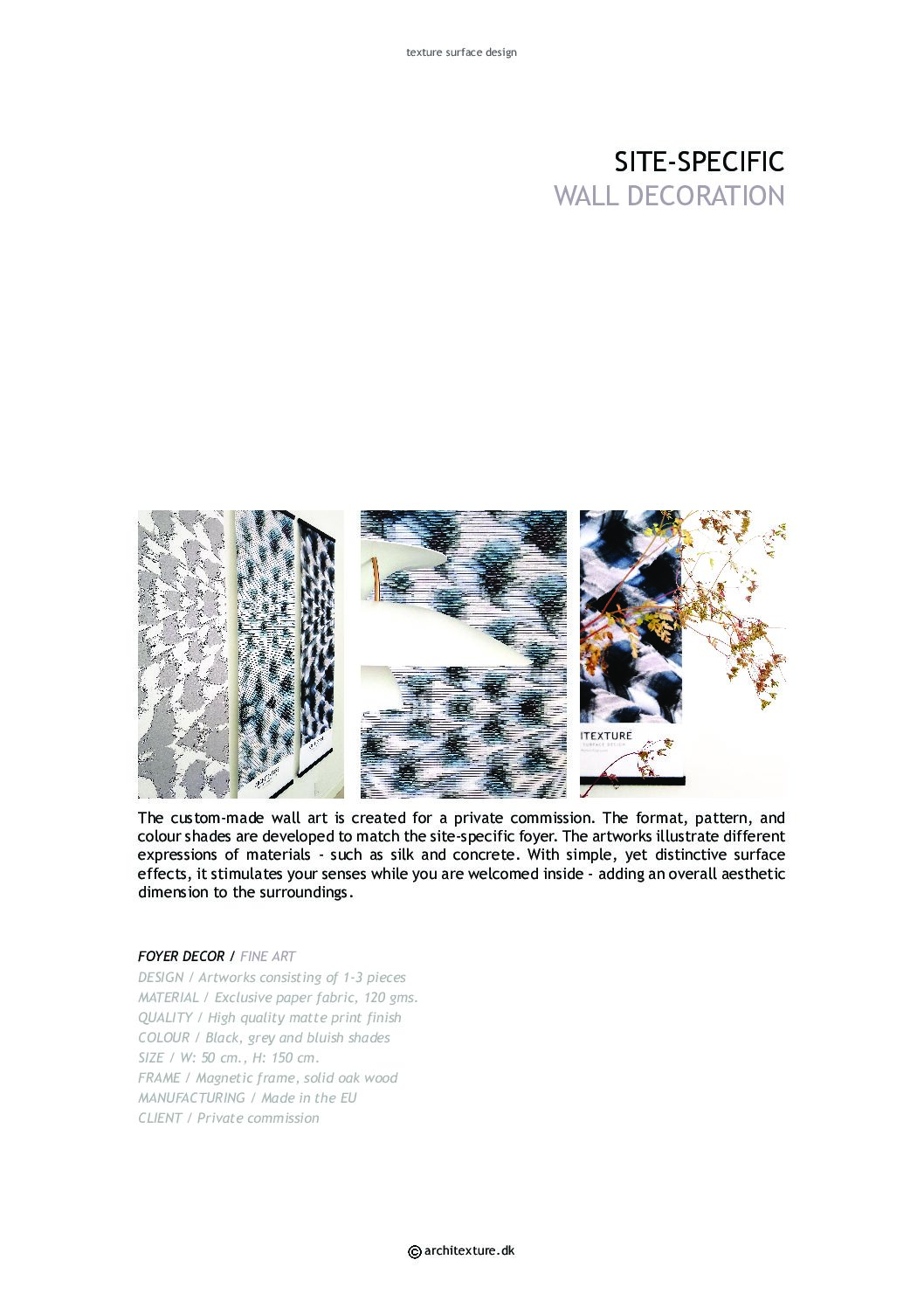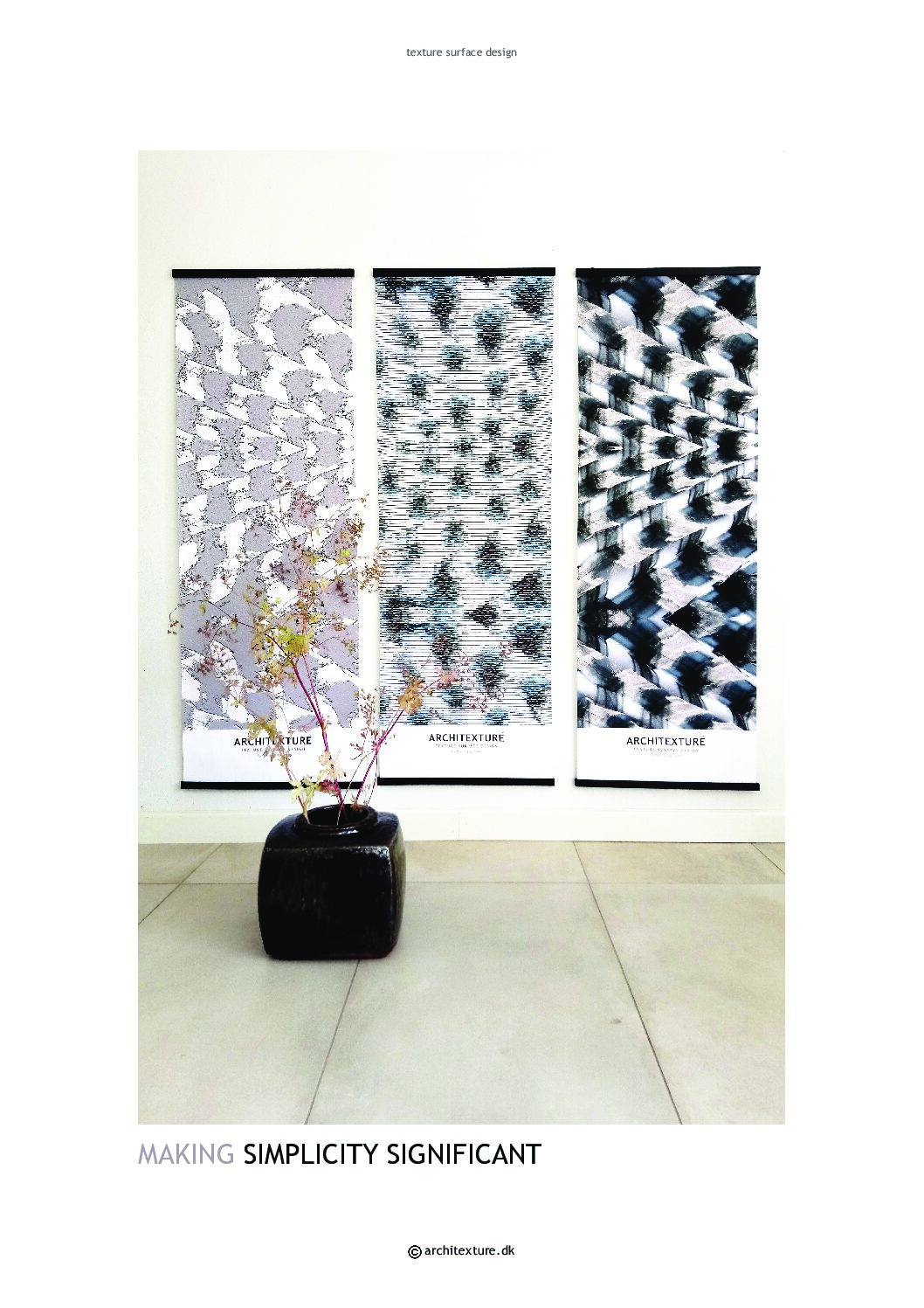 Wall art decoration / TEXTURE SURFACE DESIGN
DIMENSION

Client: Private commission
Artistry: Artwork creation, texture surface design, exhibition design, interior design, styling
This custom made wall art is created for a private commission, in which format, pattern, and colour shades are developed to match the foyer.
The artworks illustrate different expressions of textures. With simple, yet distinctive surface effects, it stimulates the senses while welcoming the visitor into the home – adding an overall aesthetic dimension to the surroundings.
The artworks consist of 1-3 pieces of 50 x 150 cm. Paper fabric of 120 gms. with high quality matte print finish. Magnetic frame in solid oak wood.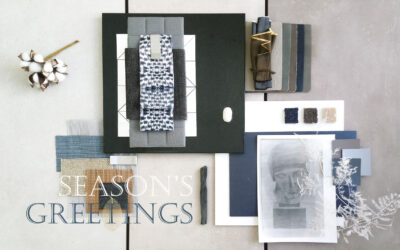 INSPIRATIONAL WINTHER MOODBOARDSeason's Greetings.Copenhagen | Dec. 2022. ARCHITEXTURE.DK would like to thank all business partners, customers, colleagues, networks, and friends for the truly meaningful collaborations throughout the year. The Danish Design Atelier...