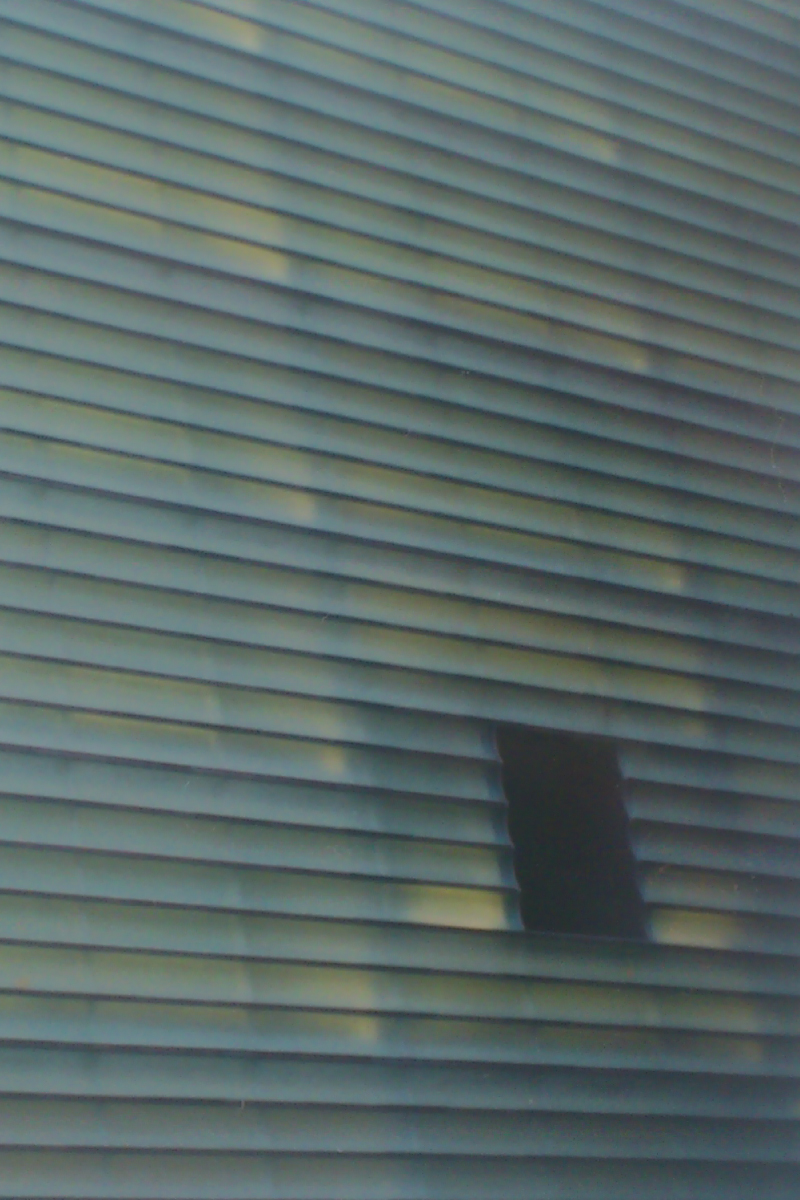 Architectural costume design / TEXTURE SURFACE DESIGN
DANZ

Client: A Deshoras
Artistry: Creative direction, concept texture surface design, costume creation, styling, photography 
Website: kursaal.eus
Customized costume design for the Spanish dance performance group A Deshoras.
The overall project consists of design and development of costumes with a focus on high-texture surface design to emphasize the movement of the body, performed in the famous architectural building of Kursaal Congress Centre in San Sebastian, Spain.
The costumes are made of fine stretchy fabric in varied silhouettes and colours to match the performance trio and the surrounding settings. The design unifies aesthetics with functionality.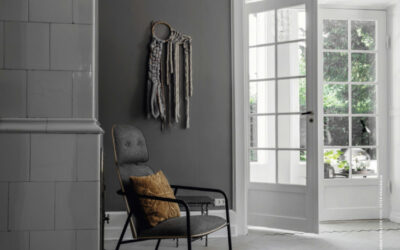 INTERIOR DESIGN ARTICLEMad & Bolig MagazineApril, 2021 The high-end art piece by ARCHITEXTURE is featured in the article 'Internationalt Format' by the Danish interior- and lifestyle magazine Mad & Bolig, no. 4, from Aller Media. The site-specific design, in...