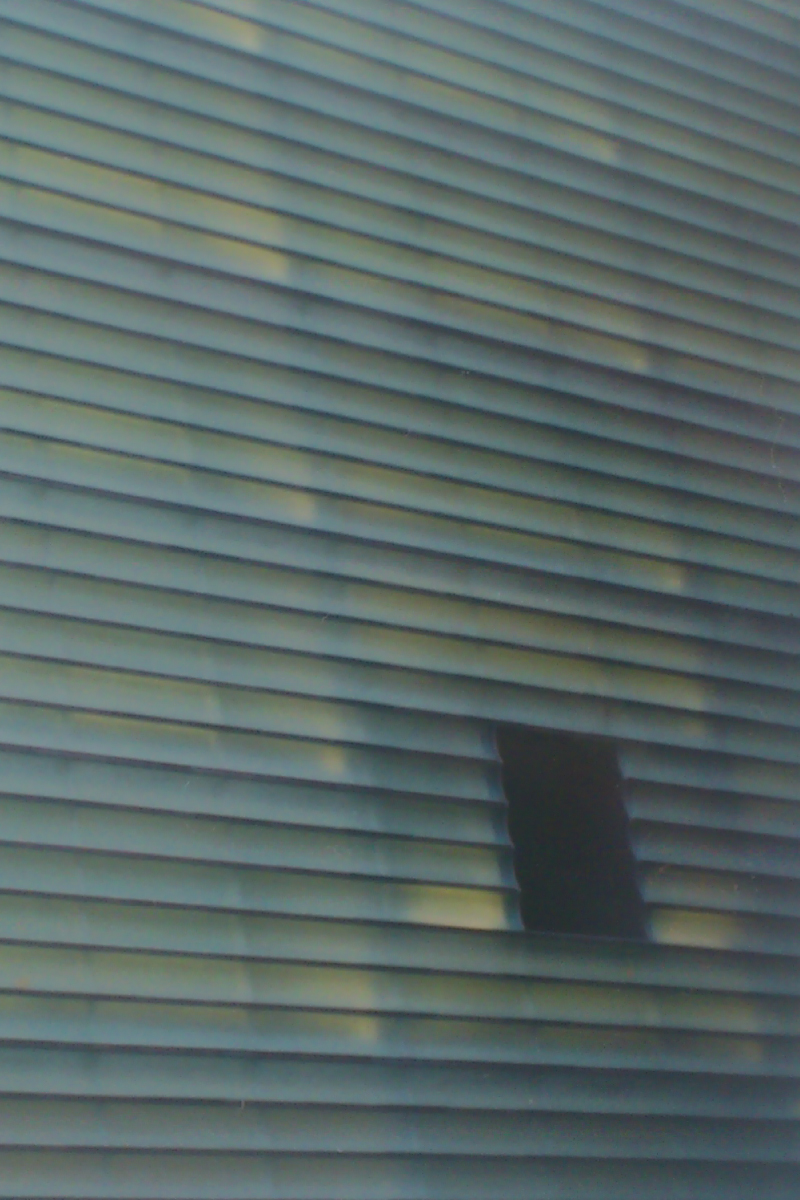 Architectural costume design / TEXTURE SURFACE DESIGN
DANZ

Client: A Deshoras
Artistry: Creative direction, concept texture surface design, costume creation, styling, photography
Website: kursaal.eus
Customized costume design for the Spanish dance performance group A Deshoras, who were part of the Arteleku Art Centre of the Basque Country.
The overall project consists of design and development of costumes with a focus on high-texture surface design to emphasize the movement of the body. The costumes were made in varied silhouettes and colour shades to match the performance trio, and the amazing surrounding settings.
The performance took place in front of the famous building of Kursaal Congress Centre by architect Rafael Moneo, which is facing the Bay of Biscay in San Sebastian – Donistia, Spain.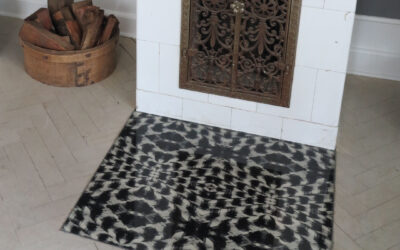 TEXTURE SURFACE ARTWORKKunstsalonen.Copenhagen | 15-17 September, 2023. ARCHITEXTURE has developed a decorative high-end art piece for a fireplace, which you can view when Jeanett Knipschilds opens the door of her private home during Rosenvængets Kunstsalonen. It is a...