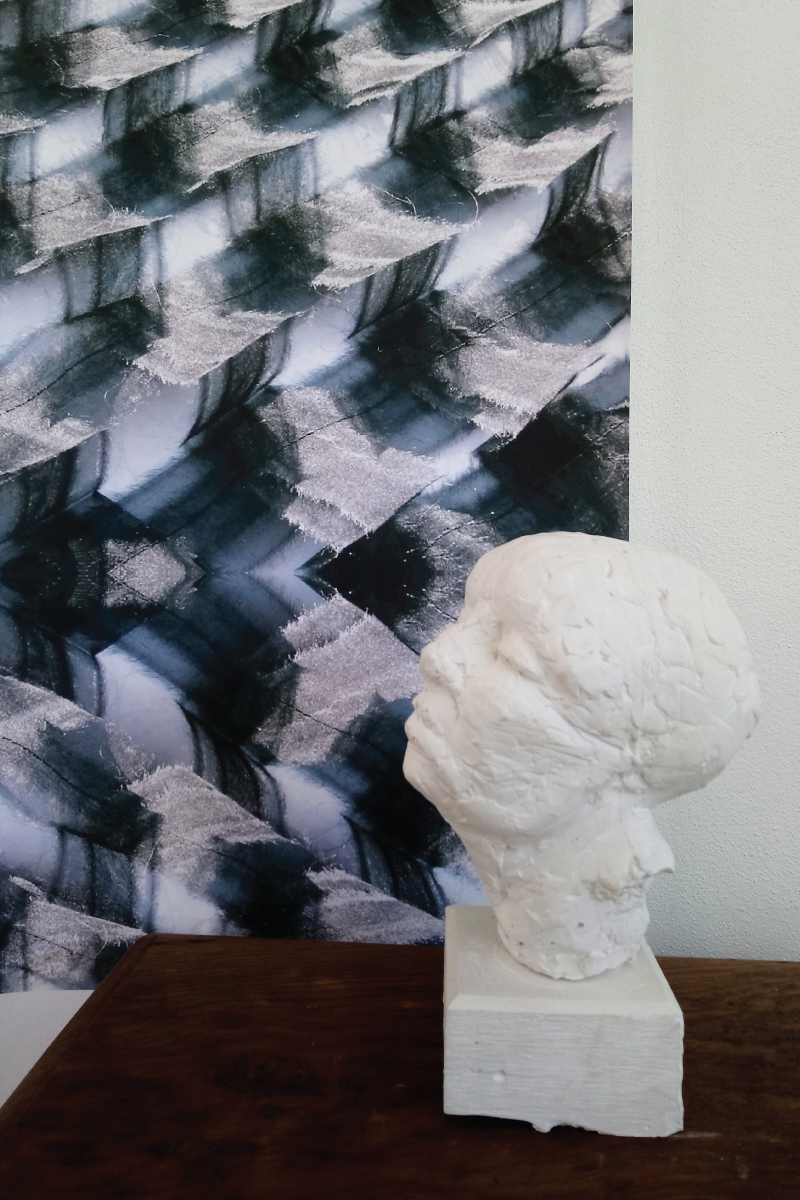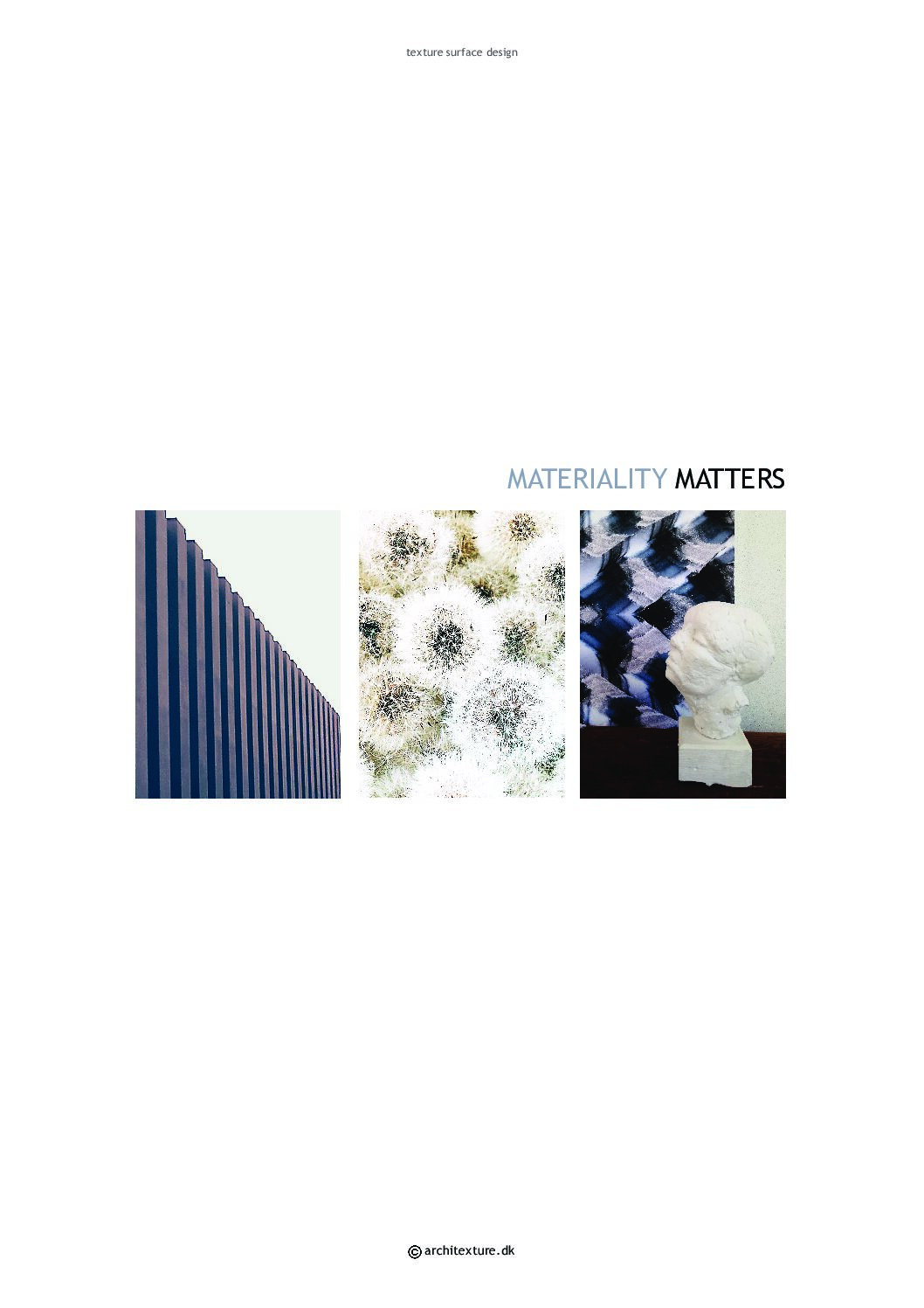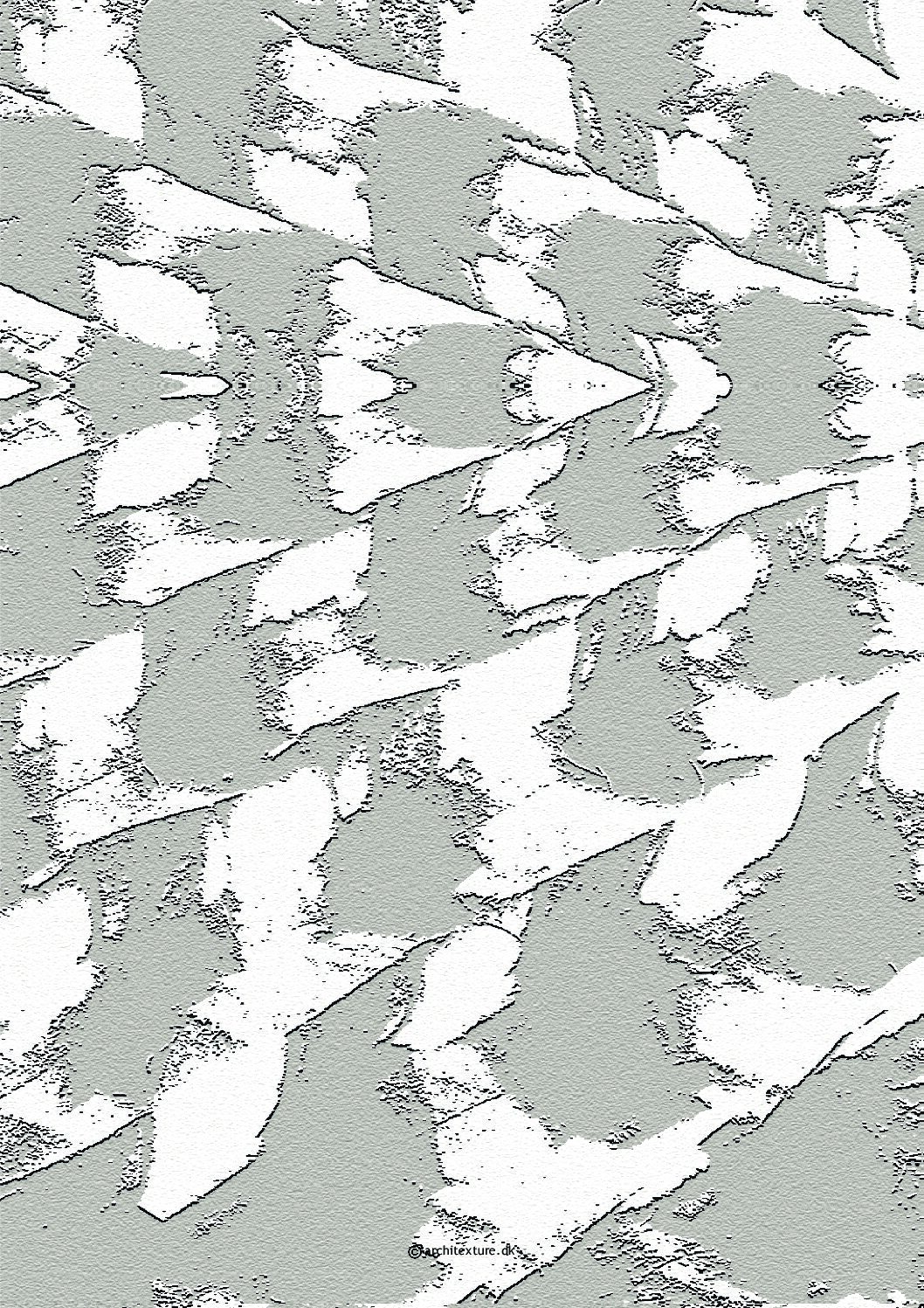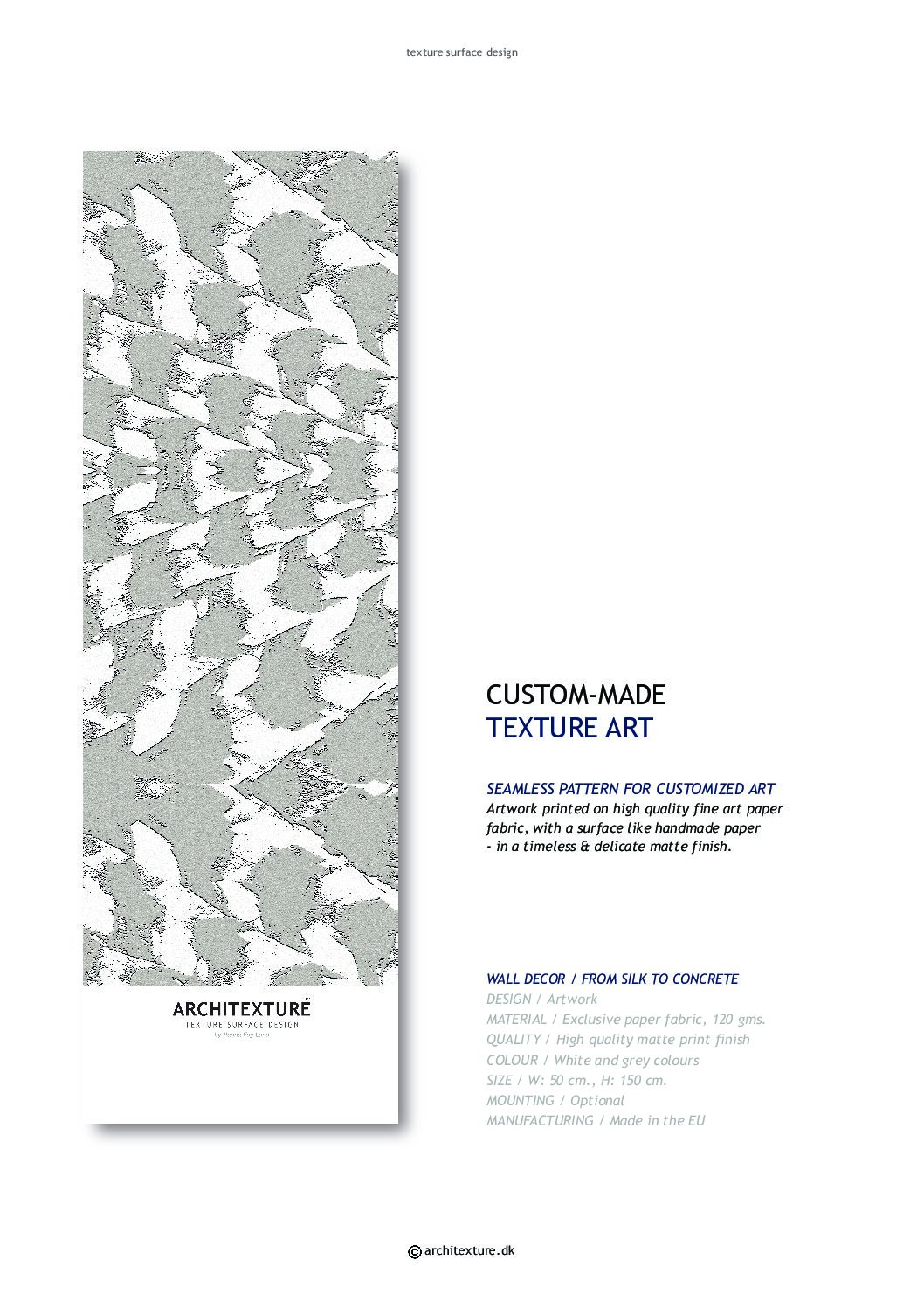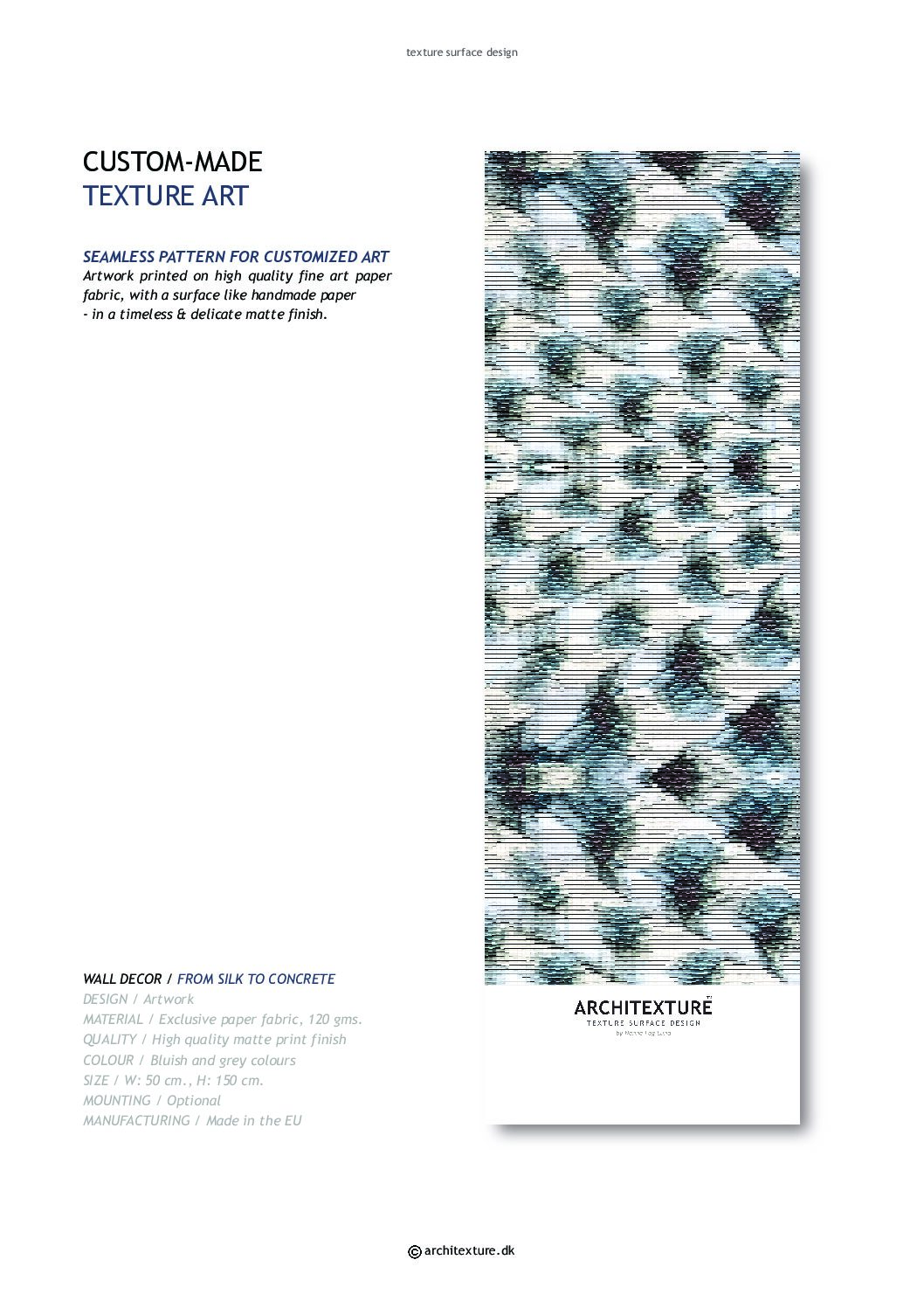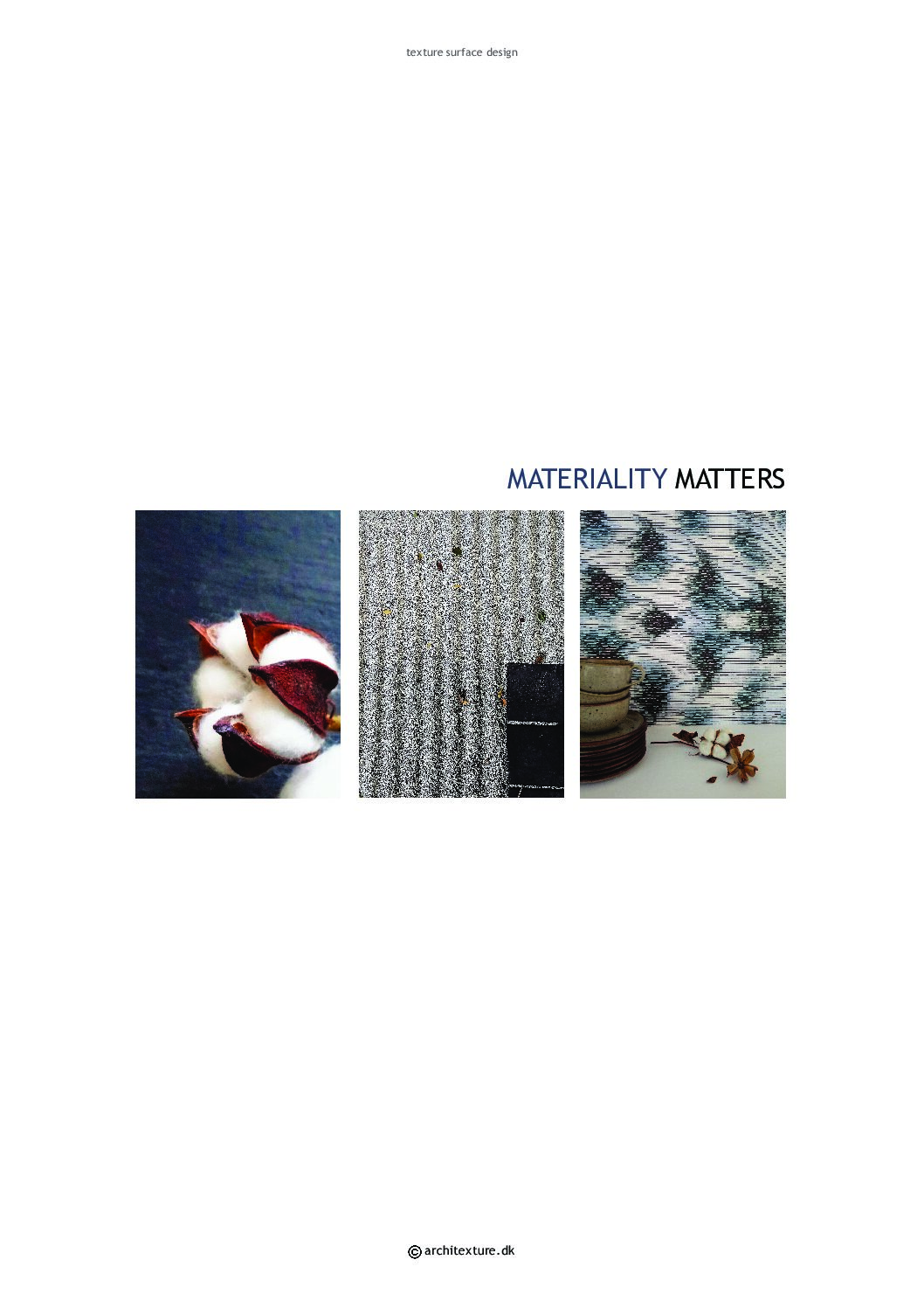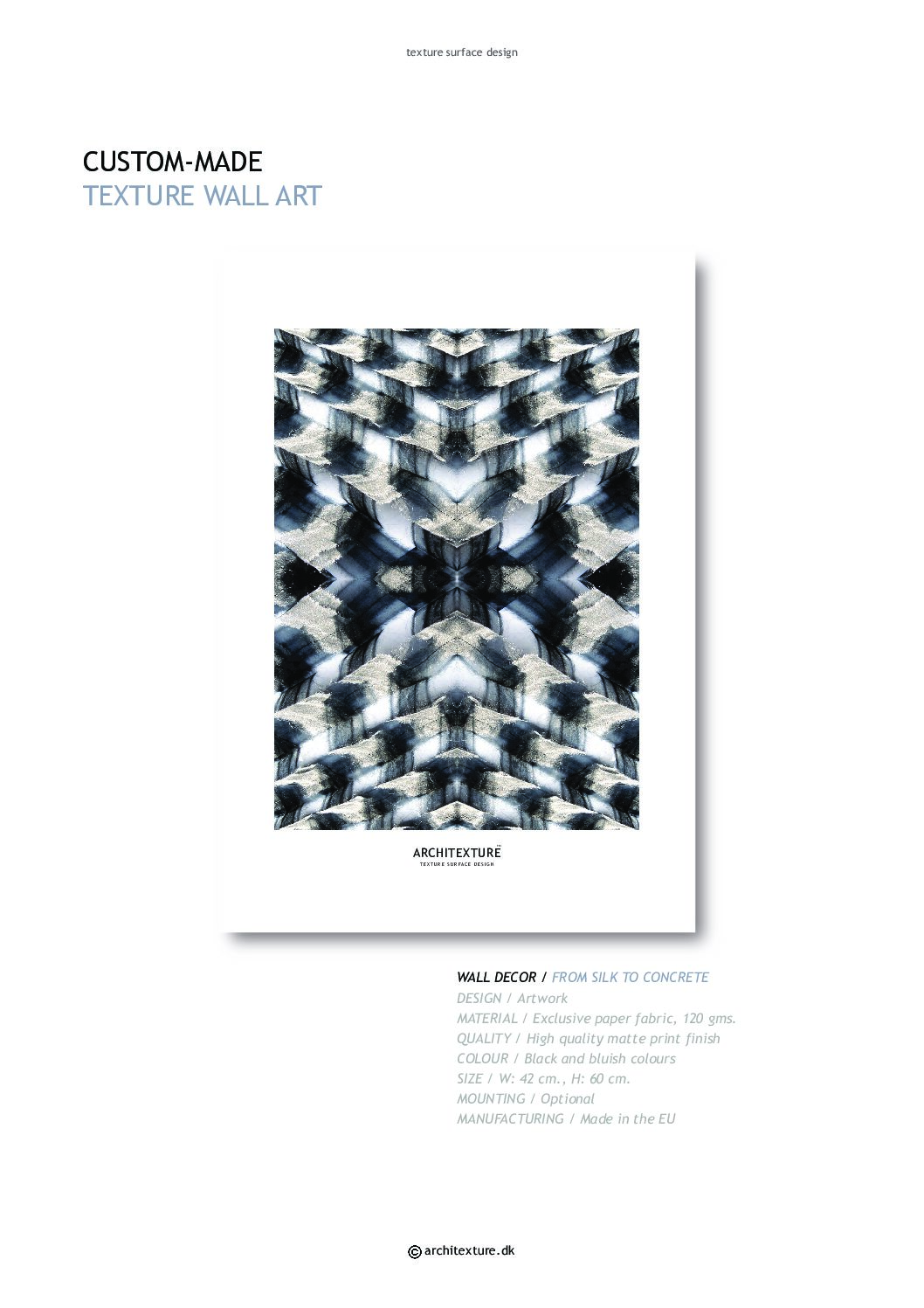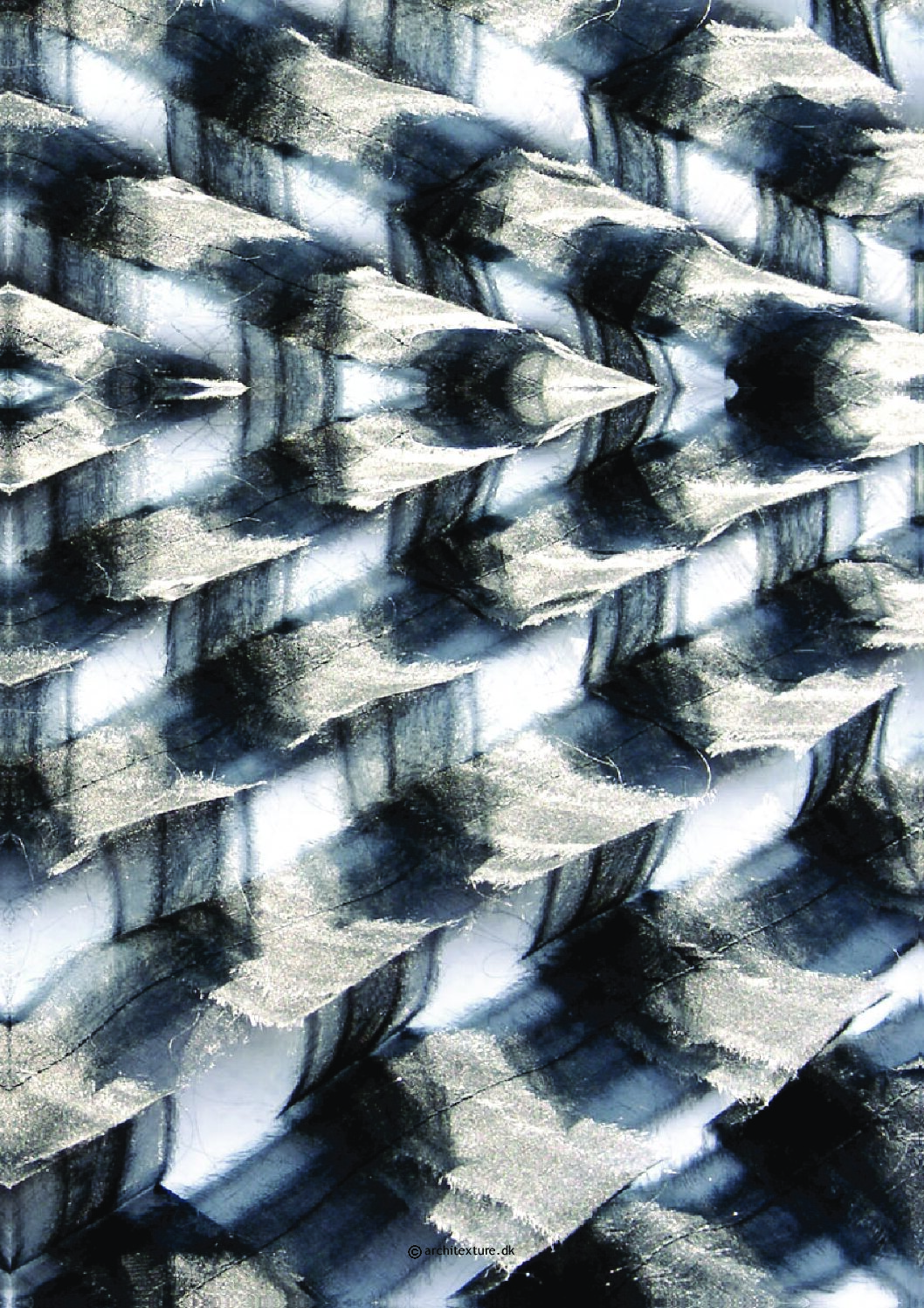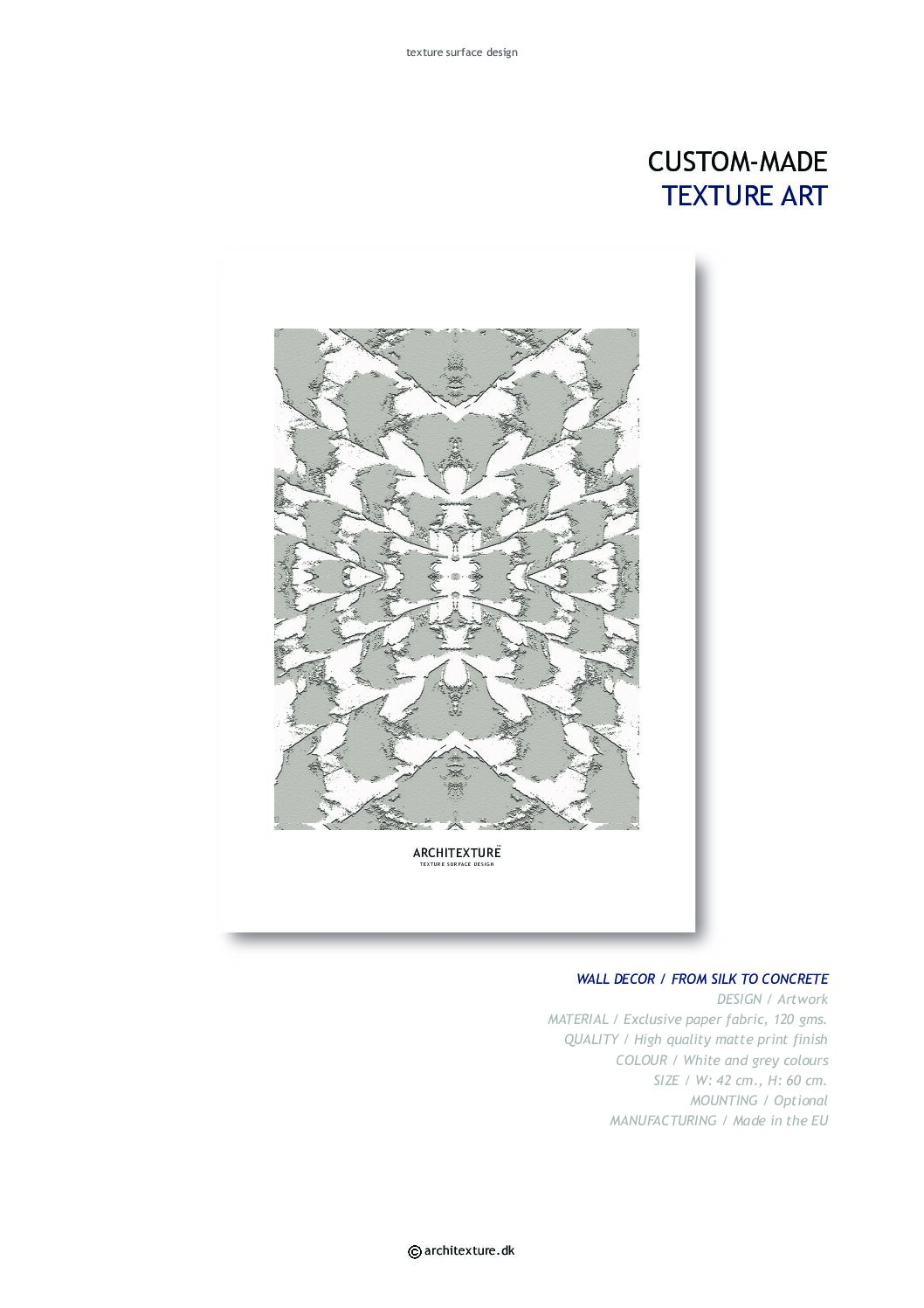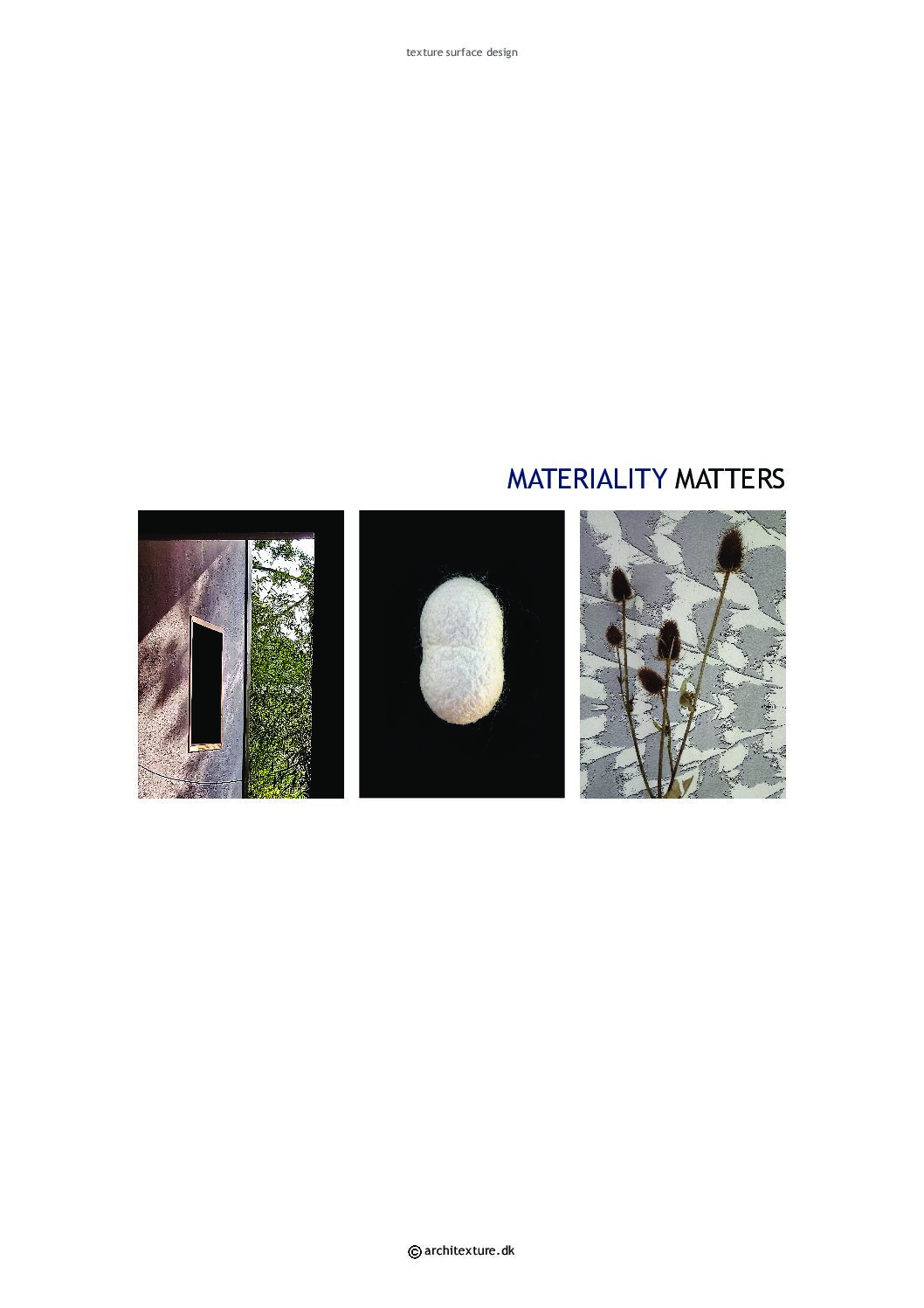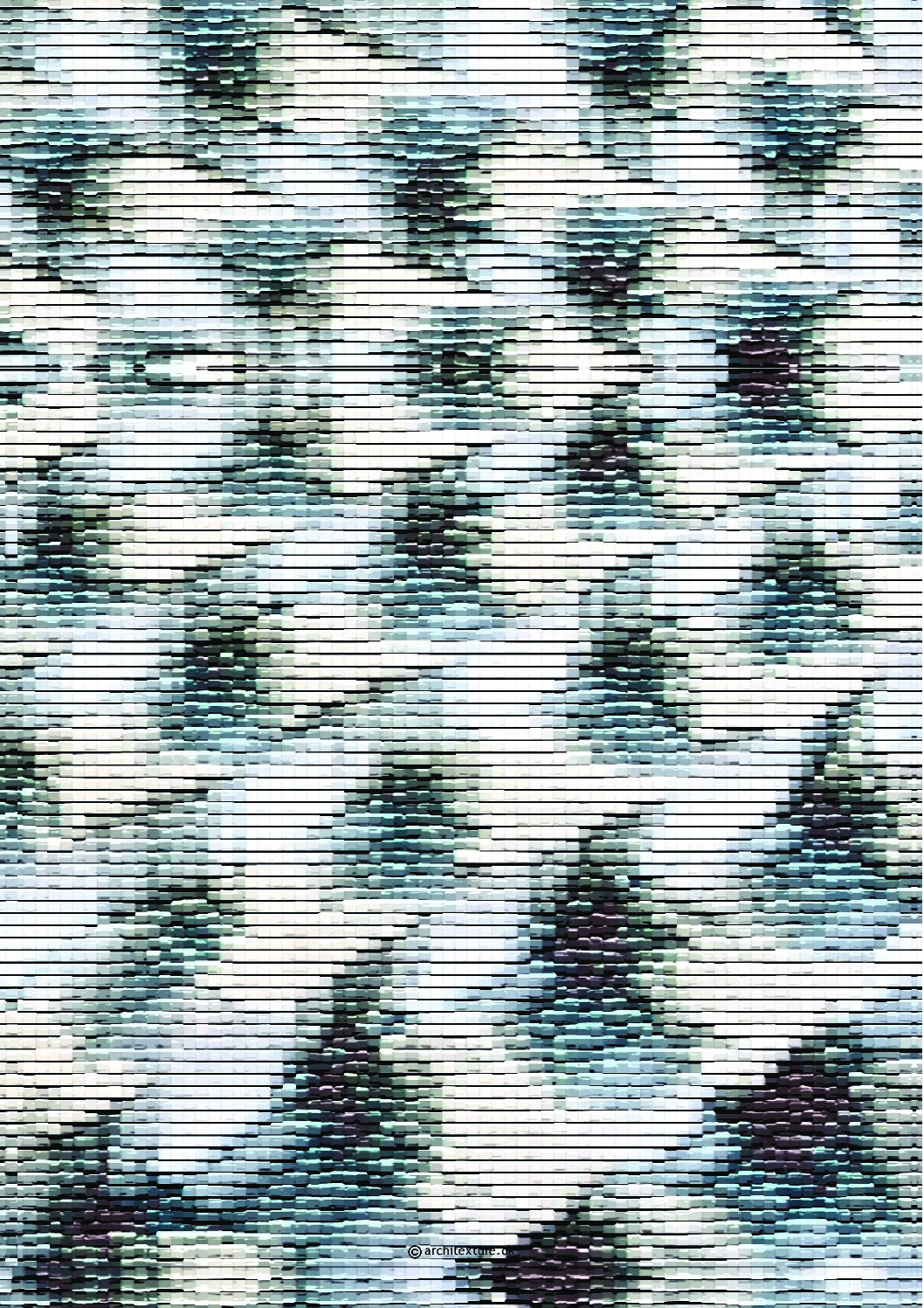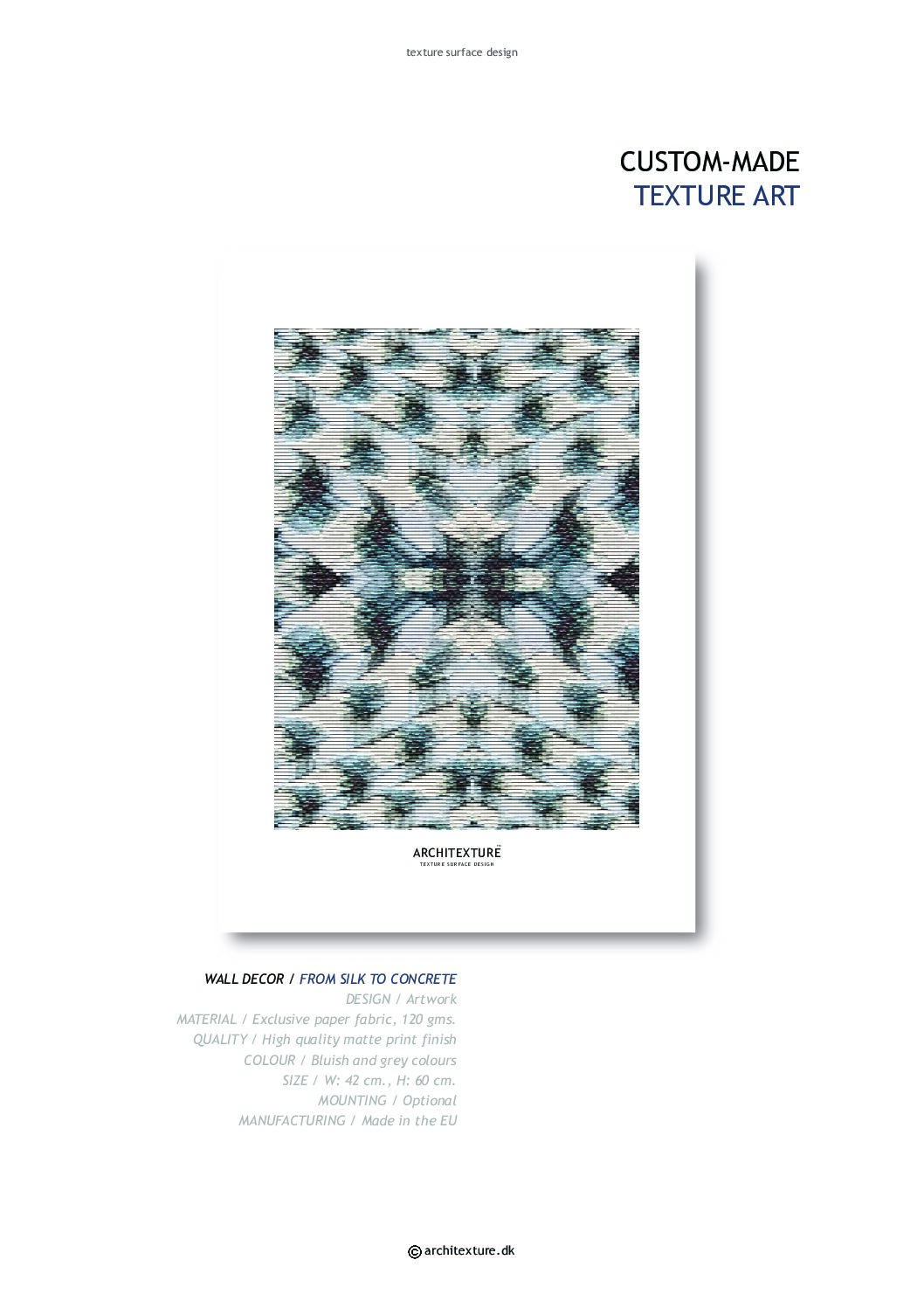 Wall art texture / TEXTURE SURFACE DESIGN
CUSTOMMADE

Client: Art of your choice
Artistry: Concept development, texture surface design, artwork design, pattern creation, exhibition design, graphic layout
Website: architexture.dk
The high-textured customized artwork inspired by Japanese origami folding techniques, is created by hand and digitally processed, combining traditional craftsmanship with modern technology.
The design signature is characterized by its multidimensional compositions constructed in geometric patterns.
The artworks vary in scale to meet your requirements. It may be integrated into multifunctional contexts for interior- and architectural furnishings, matched in material, form and colour as complete decorative works, or individual art pieces.
The artwork illustrated are printed on exclusive paper fabric – with handmade feel – in a high quality 120 gms. matte print finish. The fine art pieces are available in a fixed size of 50 x 150 and 42 x 60 cm. Mounting is optional.
Underscoring the significance of simplicity, the artistic expressions adds an aesthetic dimension to the surrounding space.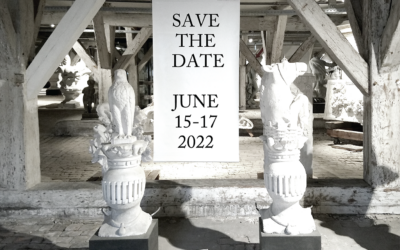 3 DAYS OF DESIGNLapidarium of Kings.15-17 June, 2022. ARCHITEXTURE Design Atelier is honored once again to participate in DDcated Design Hub during 3daysofdesign, Denmark's annual design festival in the heart of Copenhagen. The curated exhibition takes place in one of...