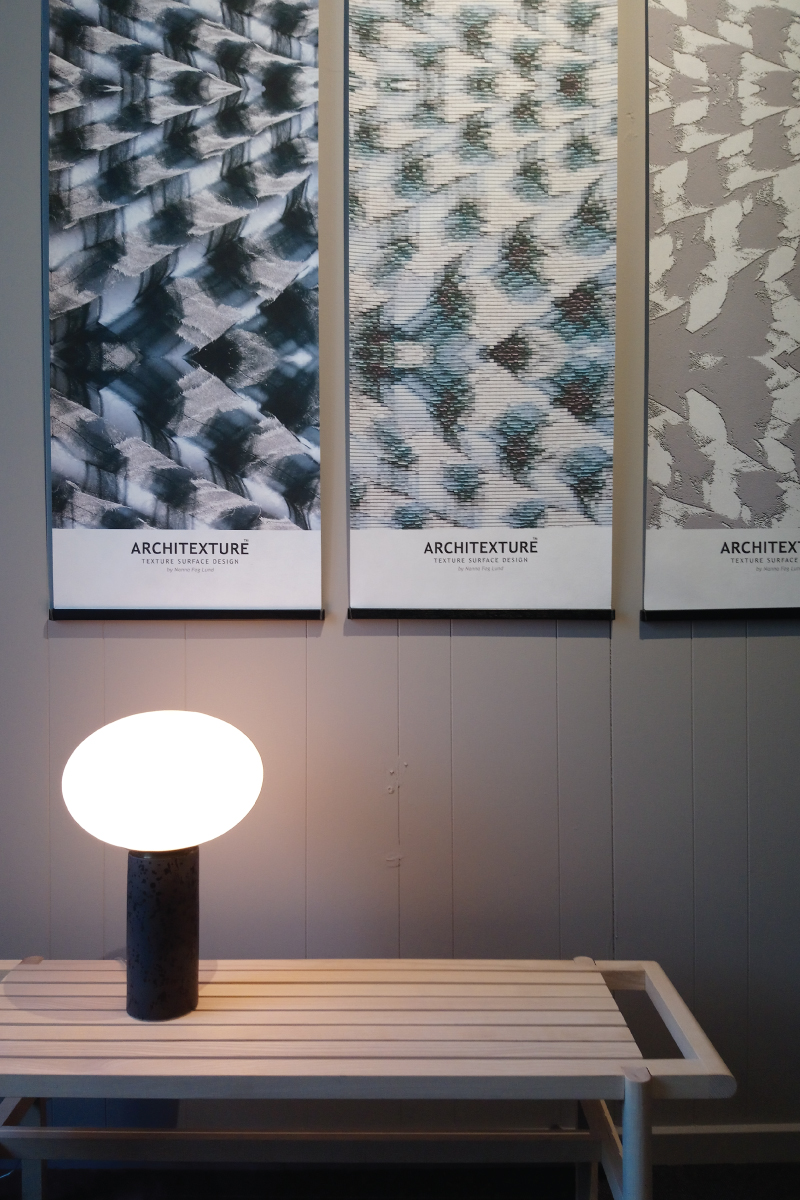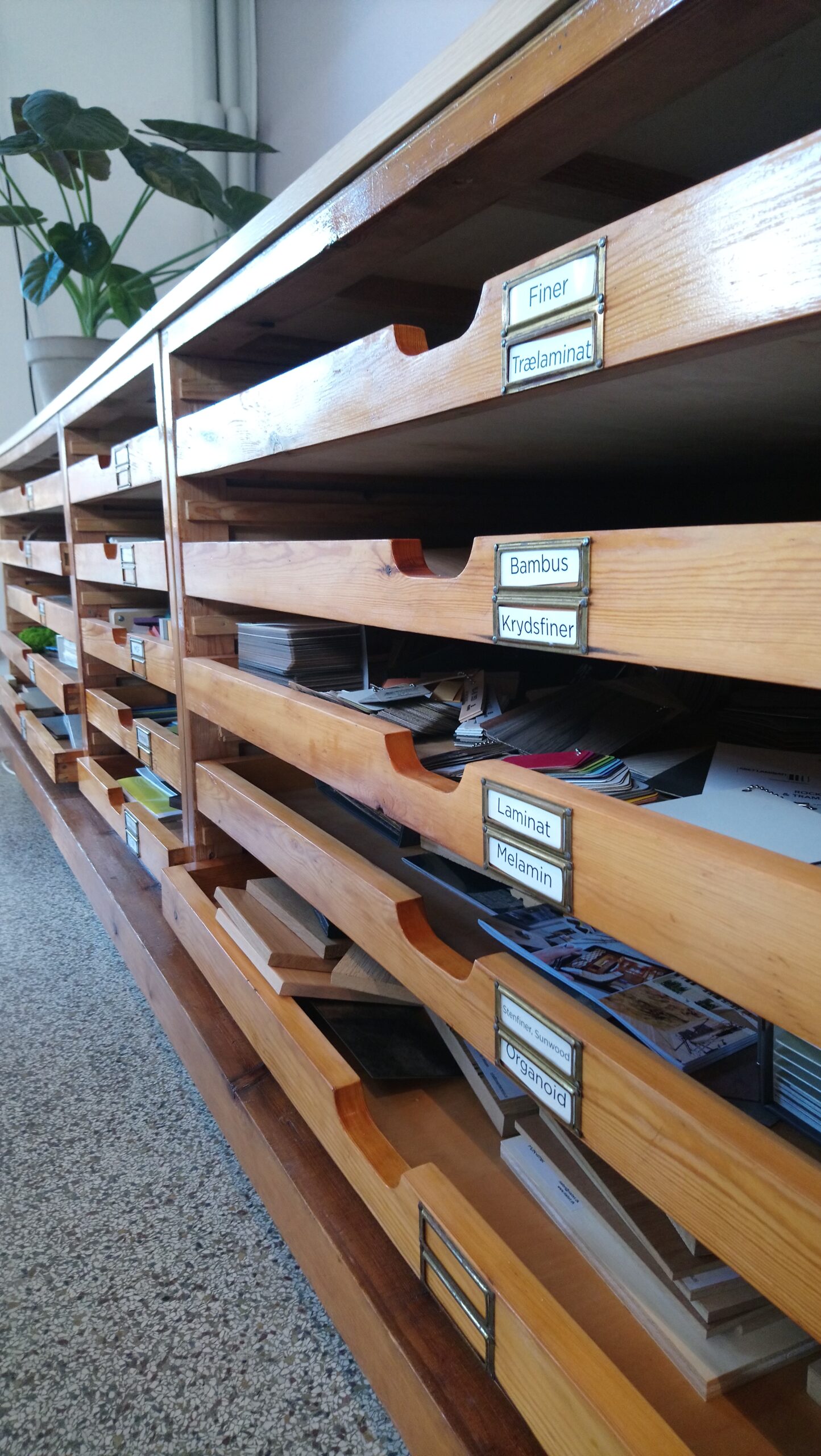 Wall art decoration / TEXTURE SURFACE DESIGN
CREATION

Client: Indretningsfabrikken
Artistry: Artwork creation, texture surface design, exhibition design, interior design, styling
Website: indretningsfabrikken.dk
The site-specific artworks are developed for an exhibition in the material based design studio and stylish showroom of Indretningsfabrikken in Copenhagen.
The wall decoration 'Creation' refers to the well-curated material library on-site. In total, it consists of three scalable artworks, and is created for the purpose of enriching the process of creation. The textured artworks serve to inspire the senses and motivate a dynamic workflow, by adding an aesthetic dimension to the creative work environment.
Special thanks to founder Allan Daasbjerg Drewes, and architect consultant Merete Ladum Aagren.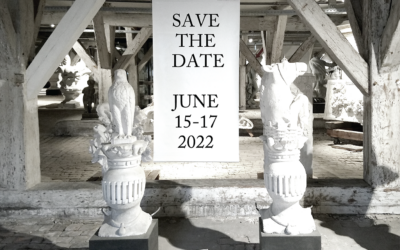 3 DAYS OF DESIGNLapidarium of Kings.15-17 June, 2022. ARCHITEXTURE Design Atelier is honored once again to participate in DDcated Design Hub during 3daysofdesign, Denmark's annual design festival in the heart of Copenhagen. The curated exhibition takes place in one of...