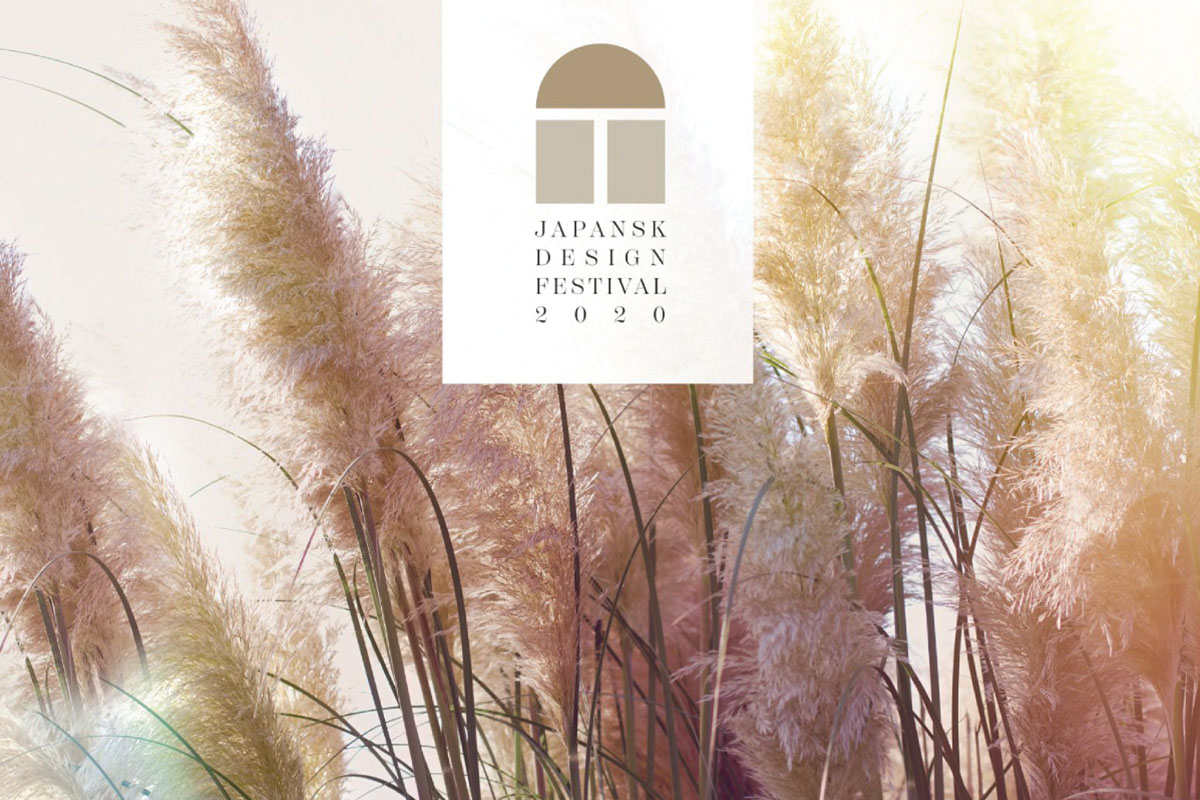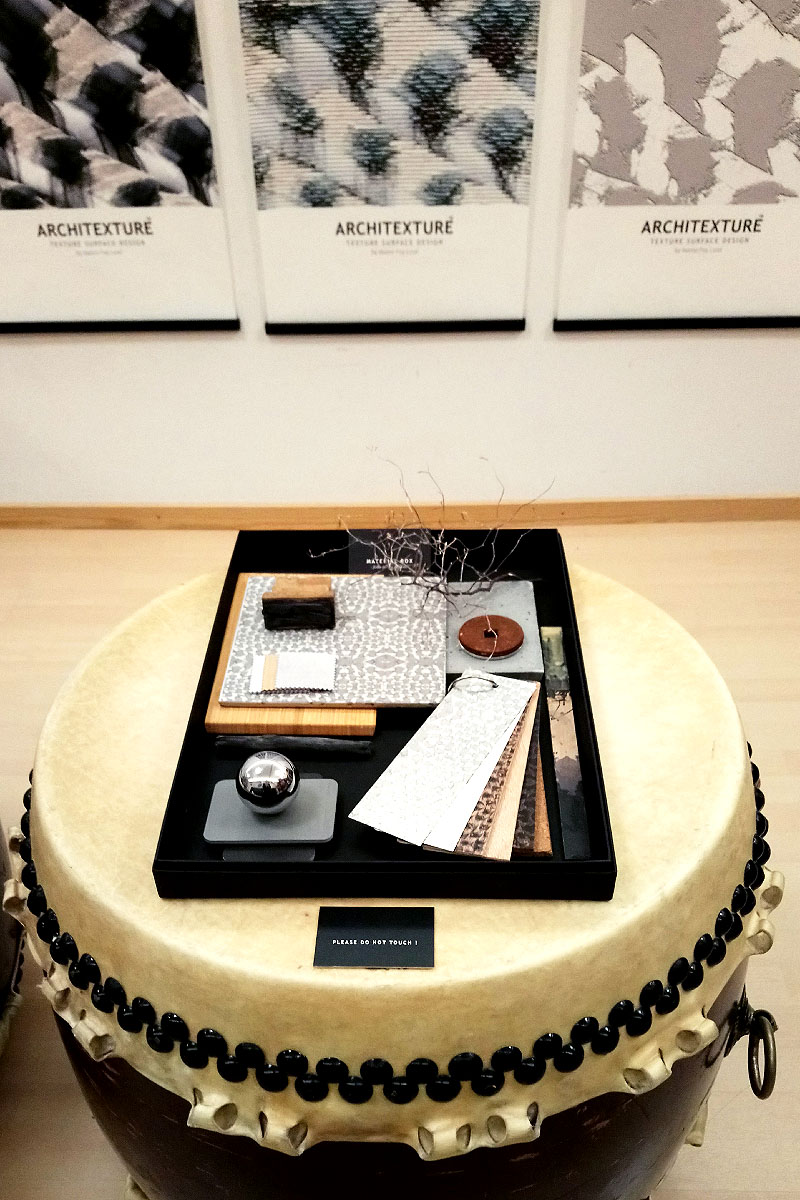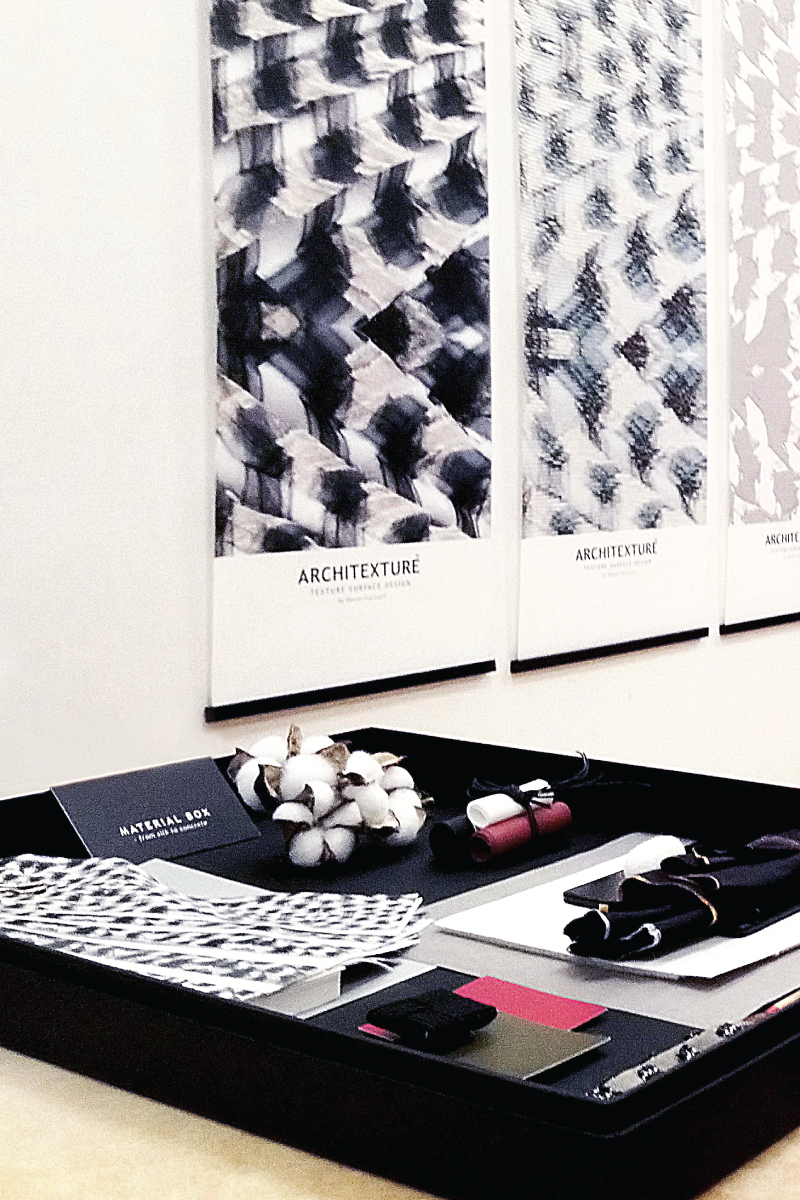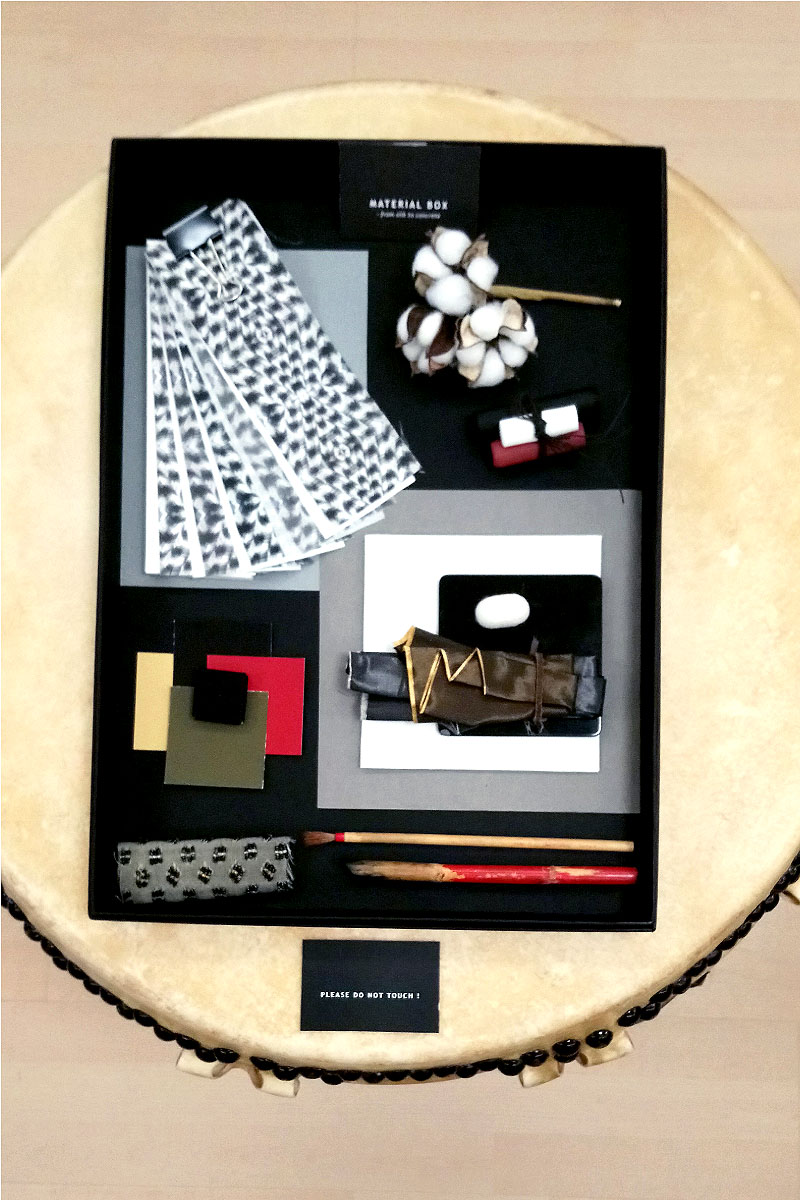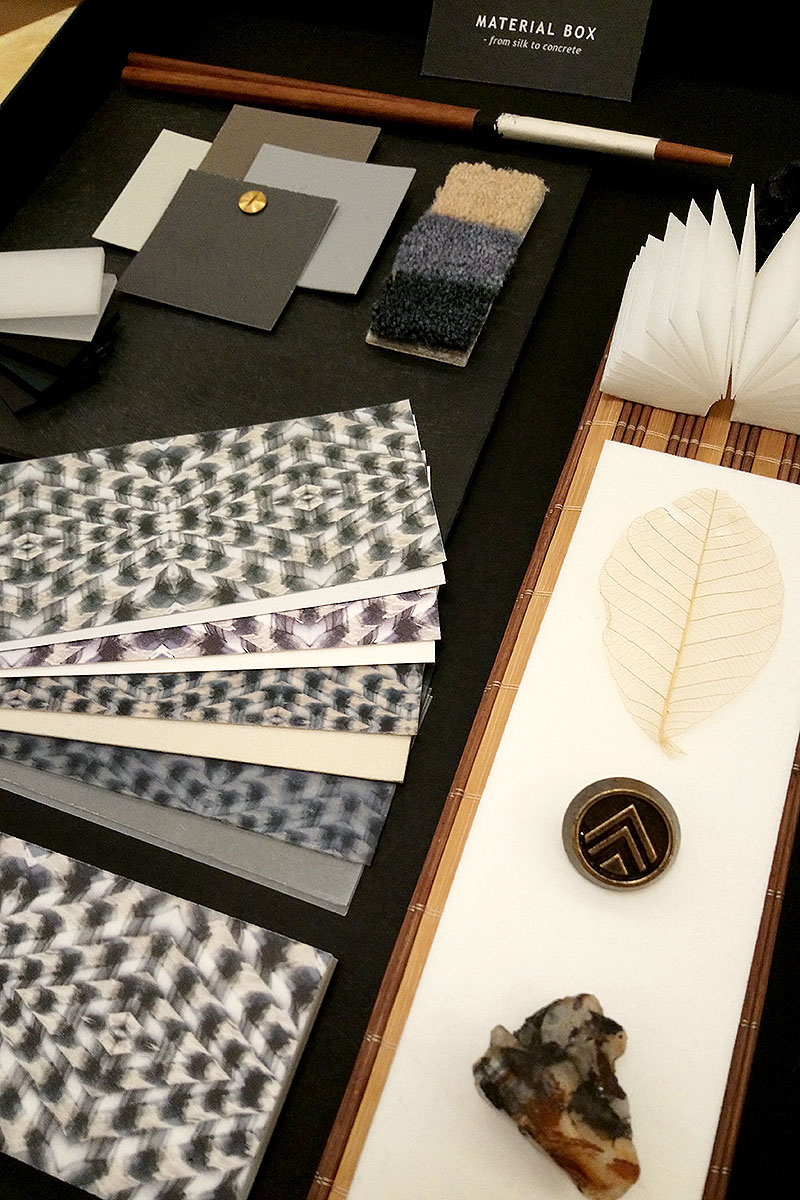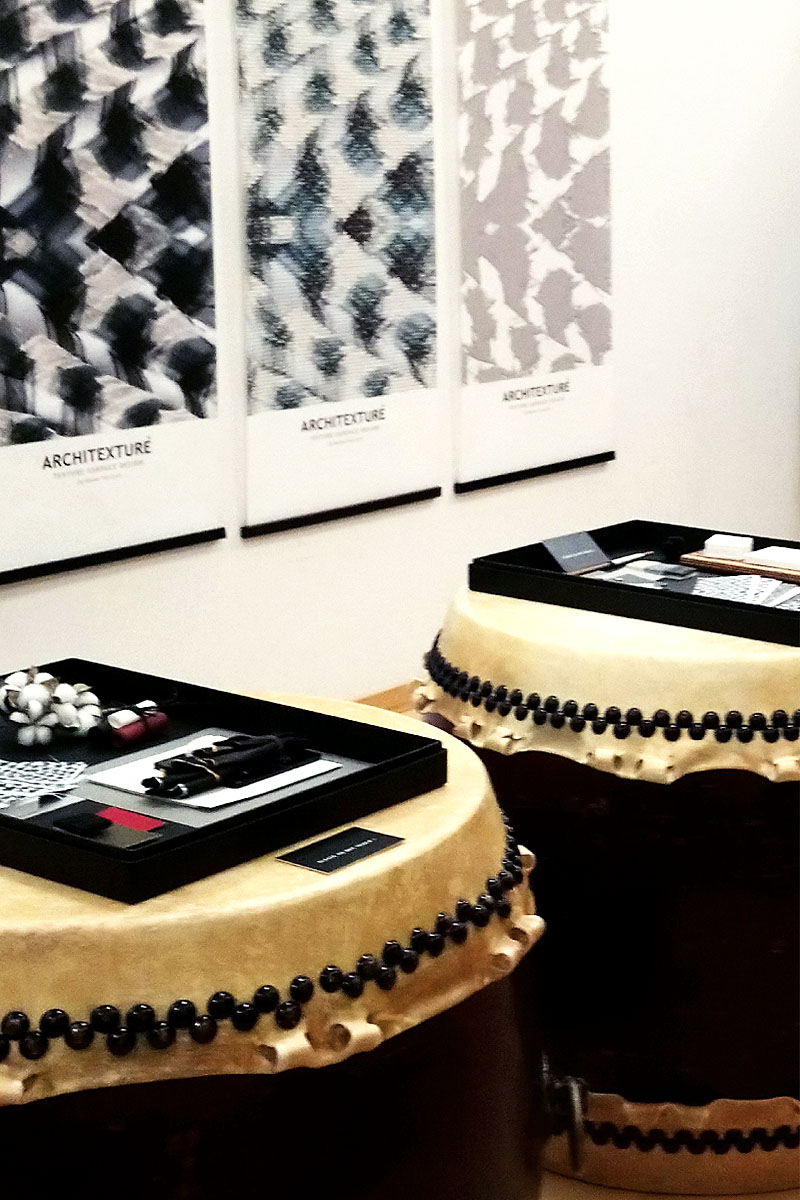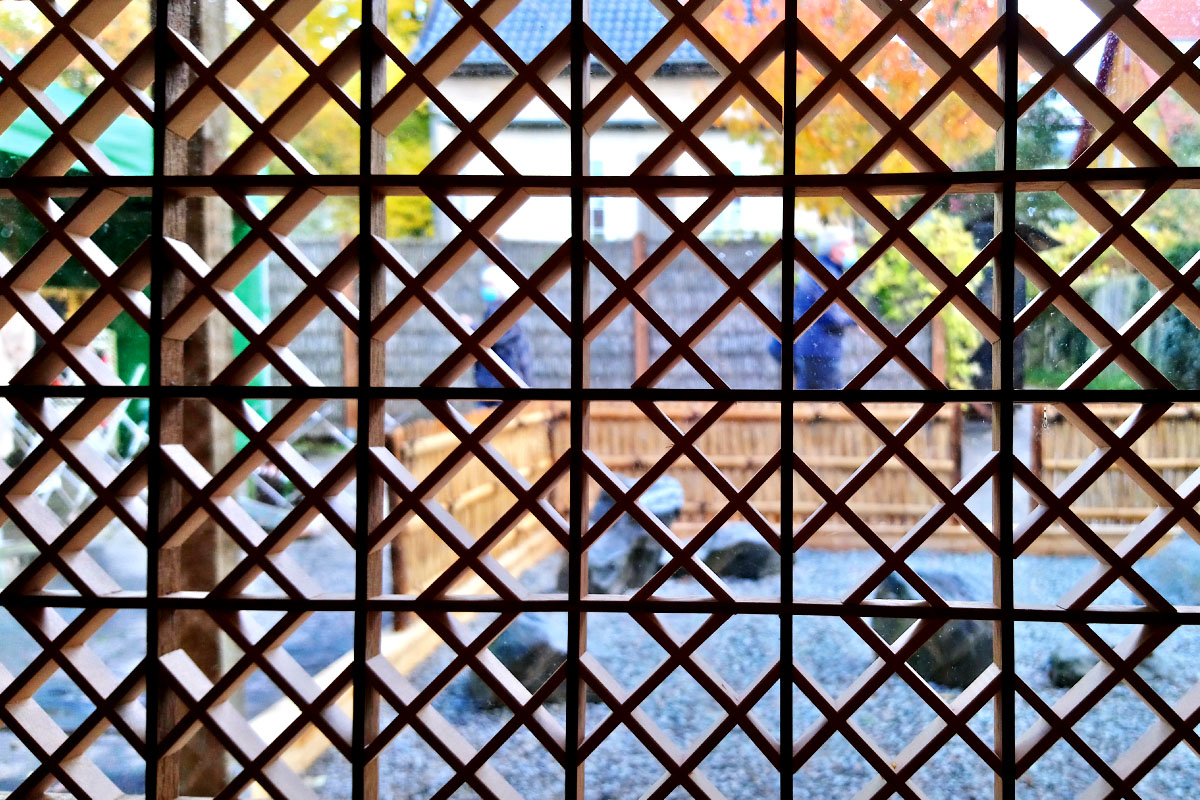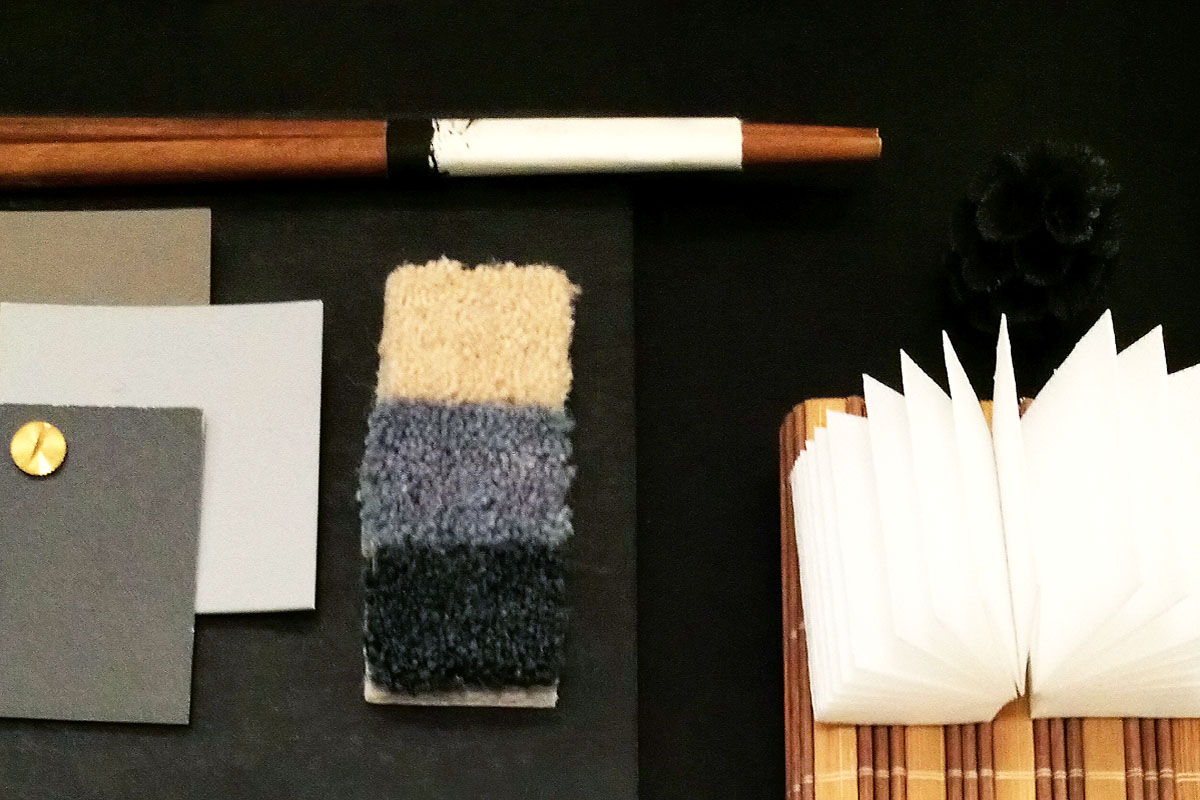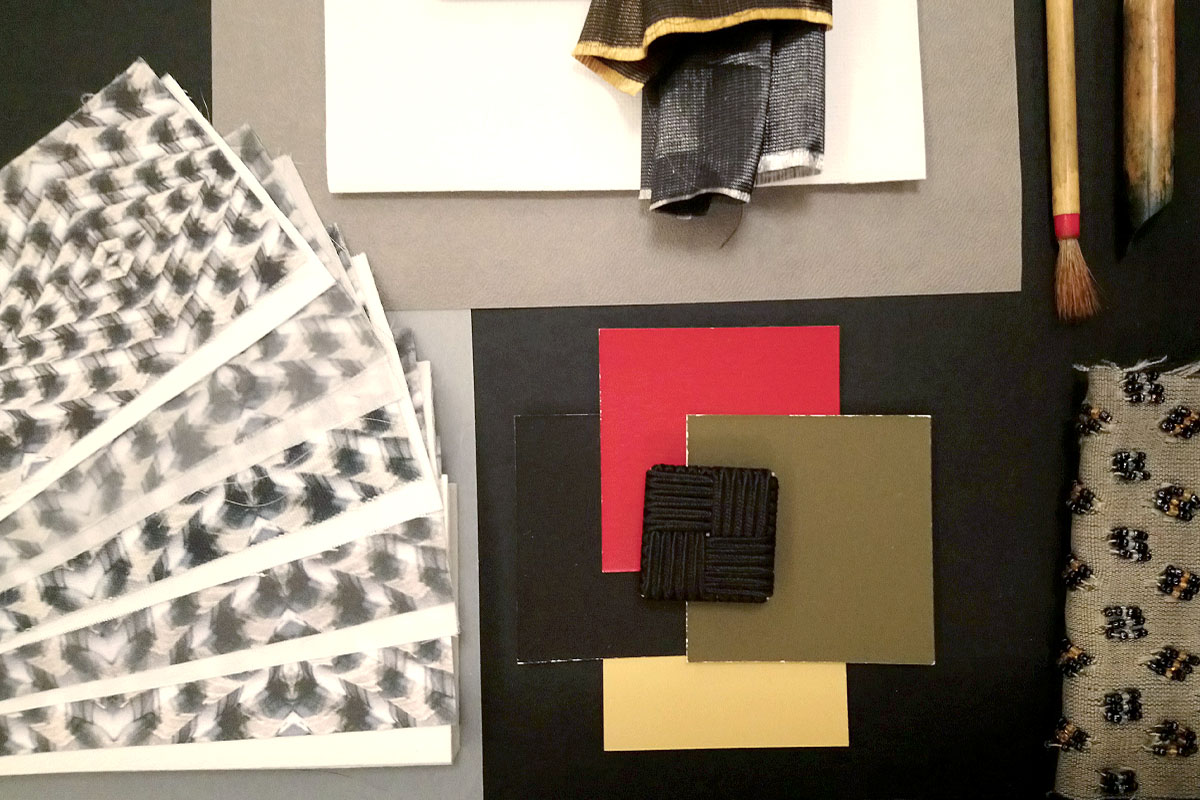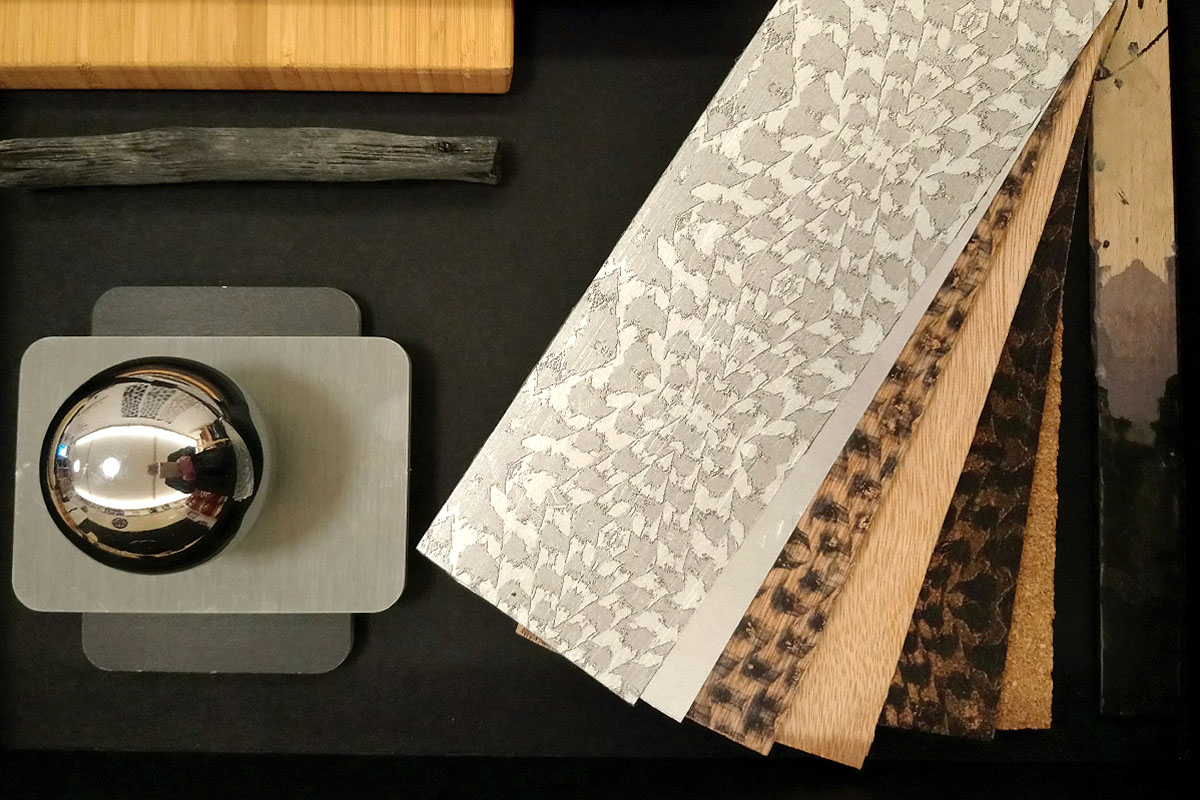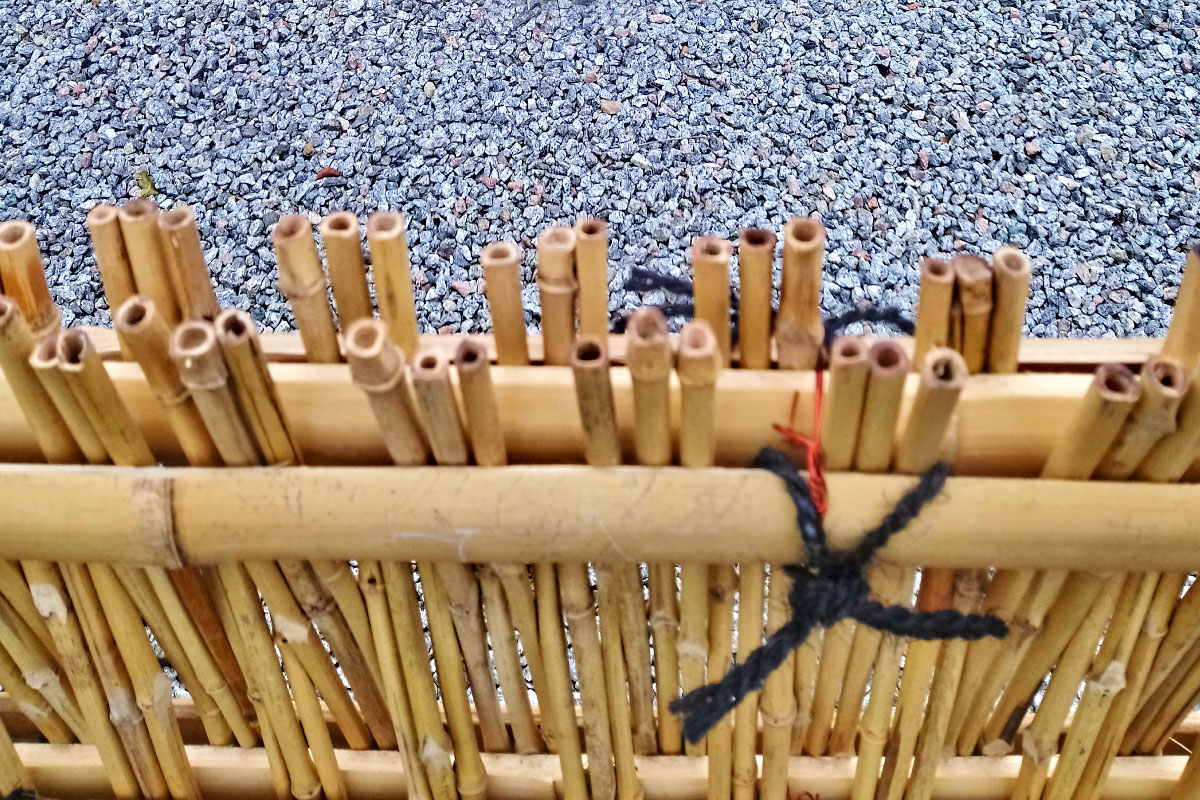 Japanese Design Exhibition / TEXTURE SURFACE DESIGN
MOMENT OF ZEN

Client: Japanese Design Festival
Artistery: Artwork creation, material styling, exhibition design
Website: japanskdesignfestival.com
The Japanese Design Festival of Copenhagen is a current tribute to Japanese/Danish design and crafts. The purpose is to present the close design relationship and aesthetic bonds between Japan and Denmark, and in particular how careful craftsmanship and a deep understanding of natural materials are shared features. The design and craft traditions of both countries have had a tremendous impact on each other despite the distance and differences in cultures.
As part of the concept 'Texture Surface Design', stylish wall art is exhibited, including a collection of artistic 3D material boxes for inspirational use in customized design collaborations within textiles, interiors and architectural spaces.
The exquisite drum collection at the Seidokan Japan Center – included in the exhibition – has performed live for none other than the Emperor of Japan, and the world-famous Japanese author Haruki Murakami, and genuinely contributed to the soulful atmosphere on site.
Special thanks to Zenia Ekdal and Peter M. Fogh at the Seidokan Japan Center.
"Such a great pleasure to have your work in the Shokunin magazine, Nanna Fog Lund. Thank you so much for your participation and great commitment at the Japanese Design Festival. You truly transformed Seidokan's authentic taeko dojo into a sincerely beautiful installation."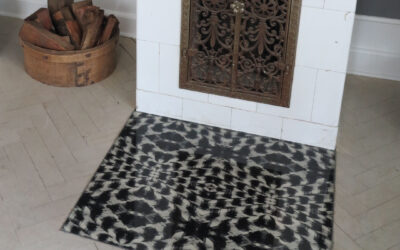 TEXTURE SURFACE ARTWORKKunstsalonen.Copenhagen | 15-17 September, 2023. ARCHITEXTURE has developed a decorative high-end art piece for a fireplace, which you can view when Jeanett Knipschilds opens the door of her private home during Rosenvængets Kunstsalonen. It is a...