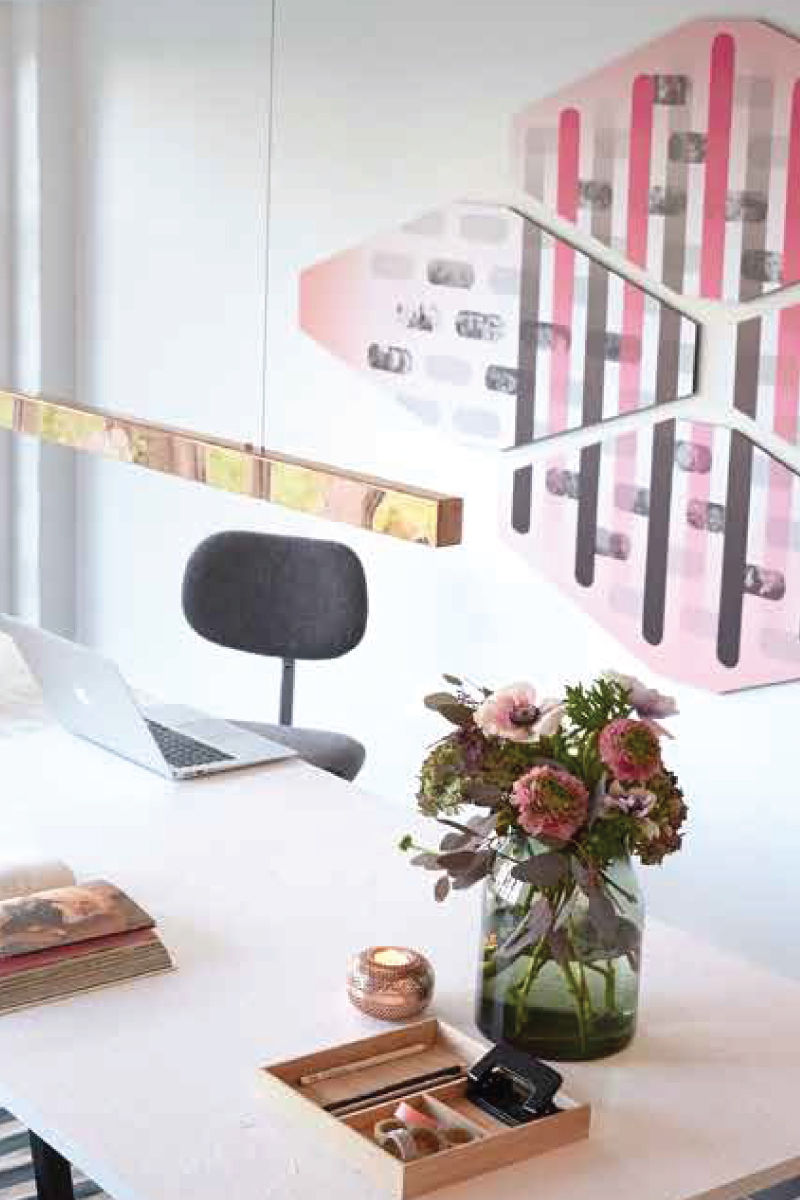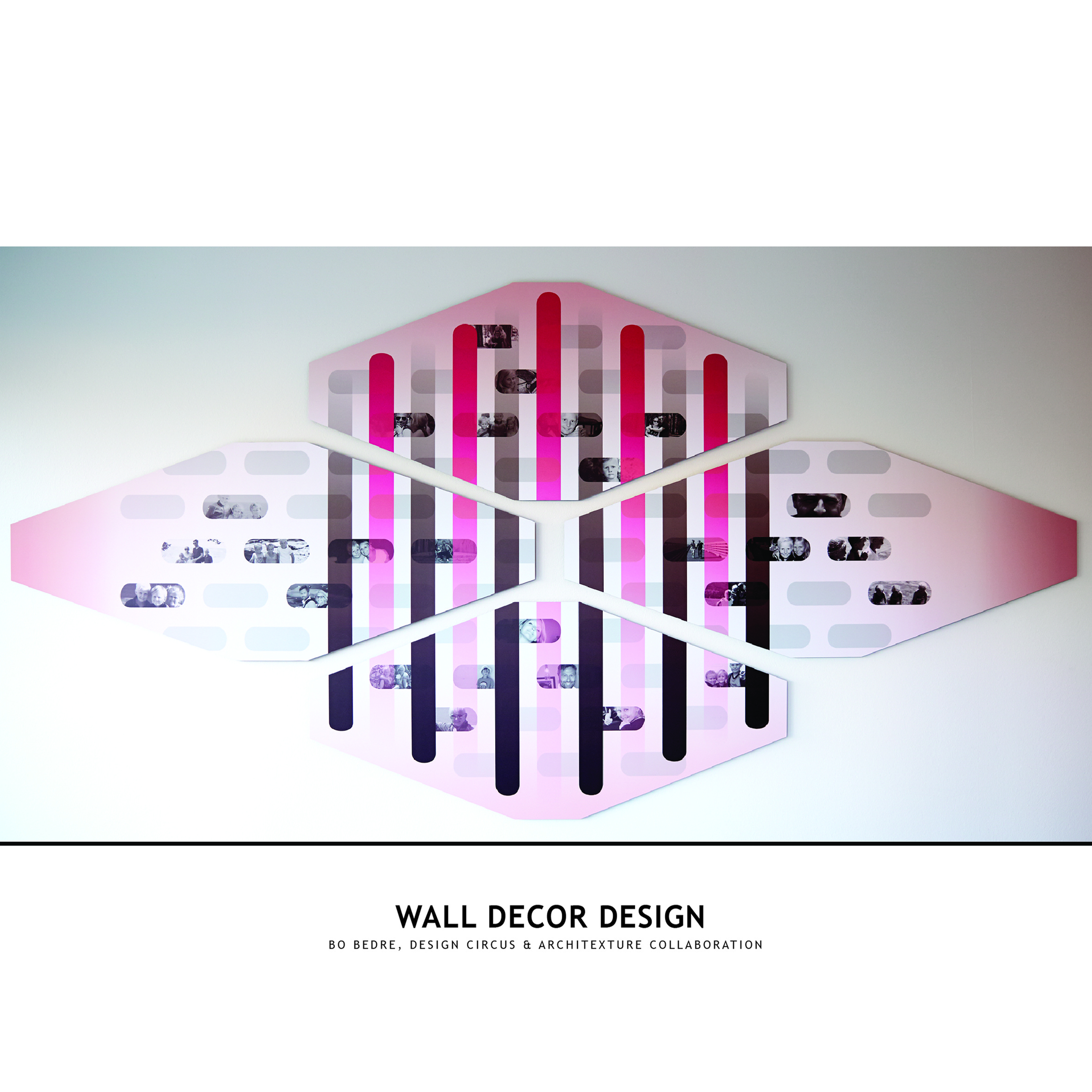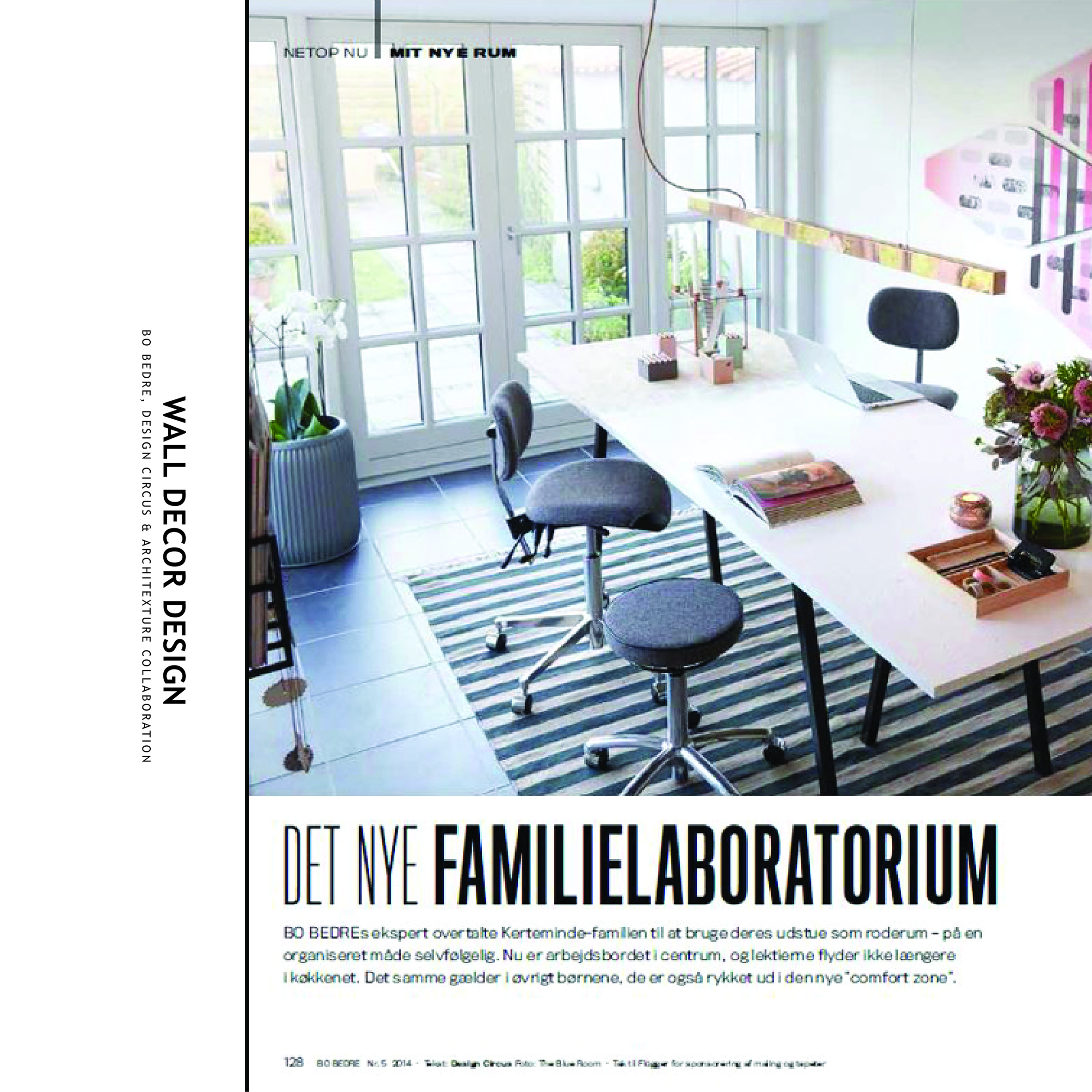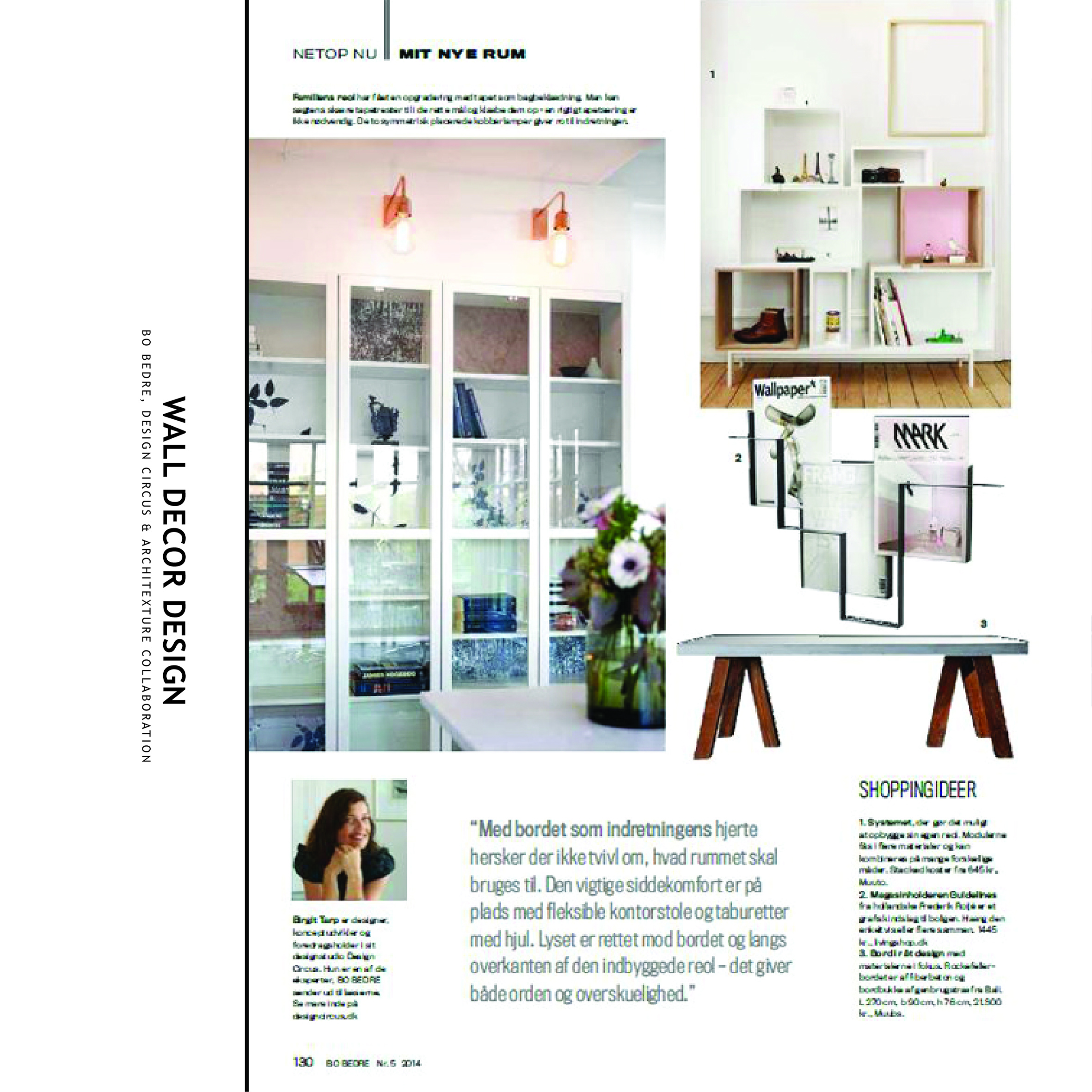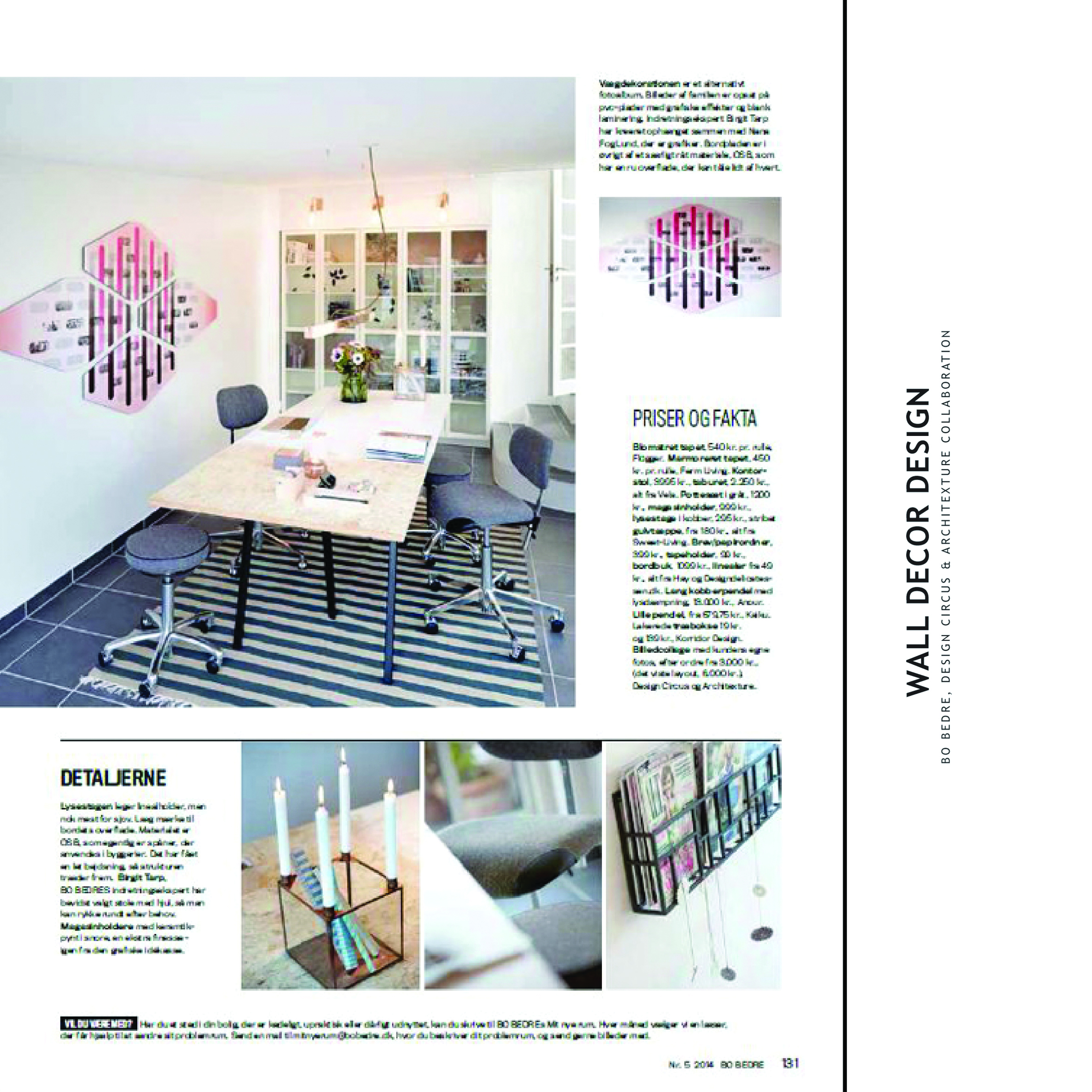 Art piece decor / TEXTURE SURFACE DESIGN
FAMILY LAB

Client: Bo Bedre / Design Circus / Private commission
Artistry: Art direction, pattern design, project development, artwork production, styling
Website: bobedre.dk og designcircus.dk
Design and development of a wall decoration designed for the leading Danish interior magazine BO BERDE in collaboration with Design Circus.
The artwork is especially created for a redecoration of a private home to match the style of the living room. The shape of the decoration is designed as a mosaic with a colourful pattern of family photographs printed on the surface board.
The art piece is mounted directly on the wall. Size 225 x 115 cm.
Special thanks to Birgit Tarp.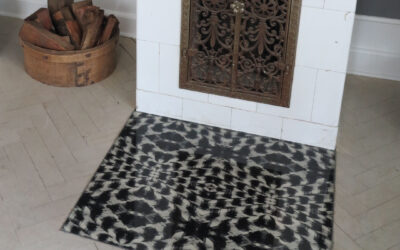 TEXTURE SURFACE ARTWORKKunstsalonen.Copenhagen | 15-17 September, 2023. ARCHITEXTURE has developed a decorative high-end art piece for a fireplace, which you can view when Jeanett Knipschilds opens the door of her private home during Rosenvængets Kunstsalonen. It is a...