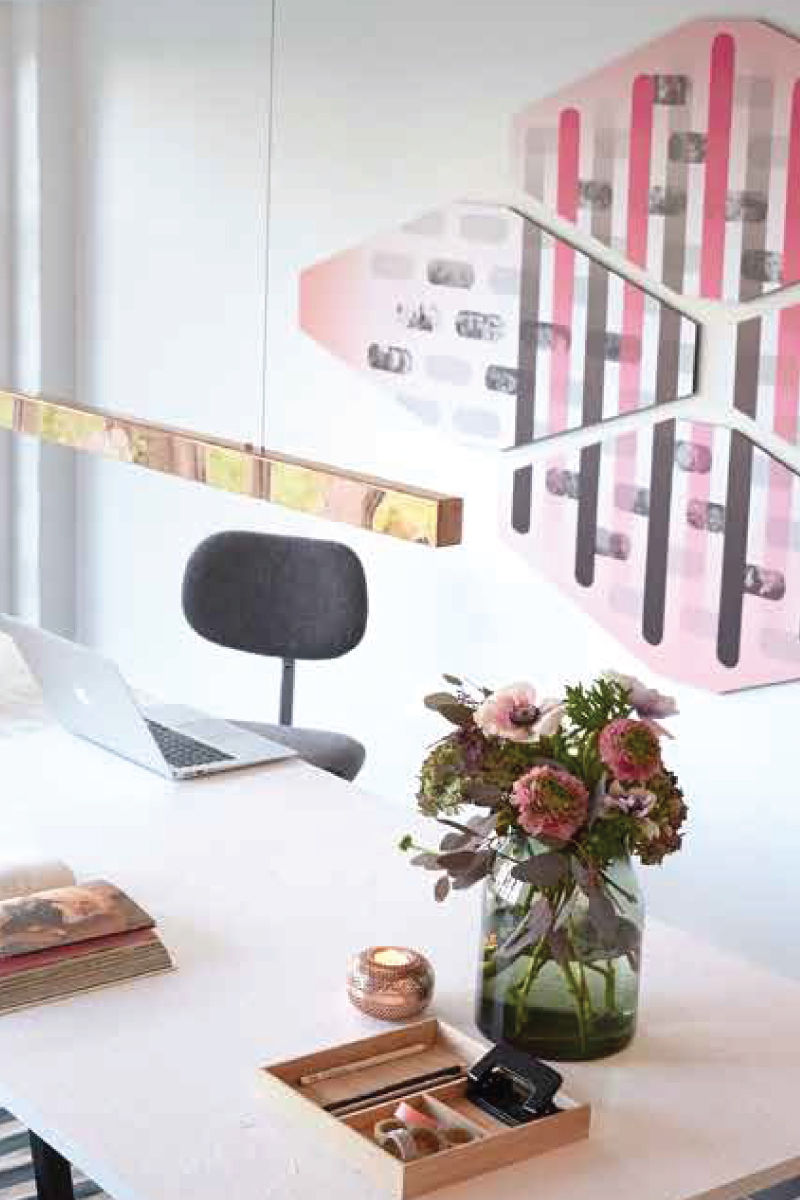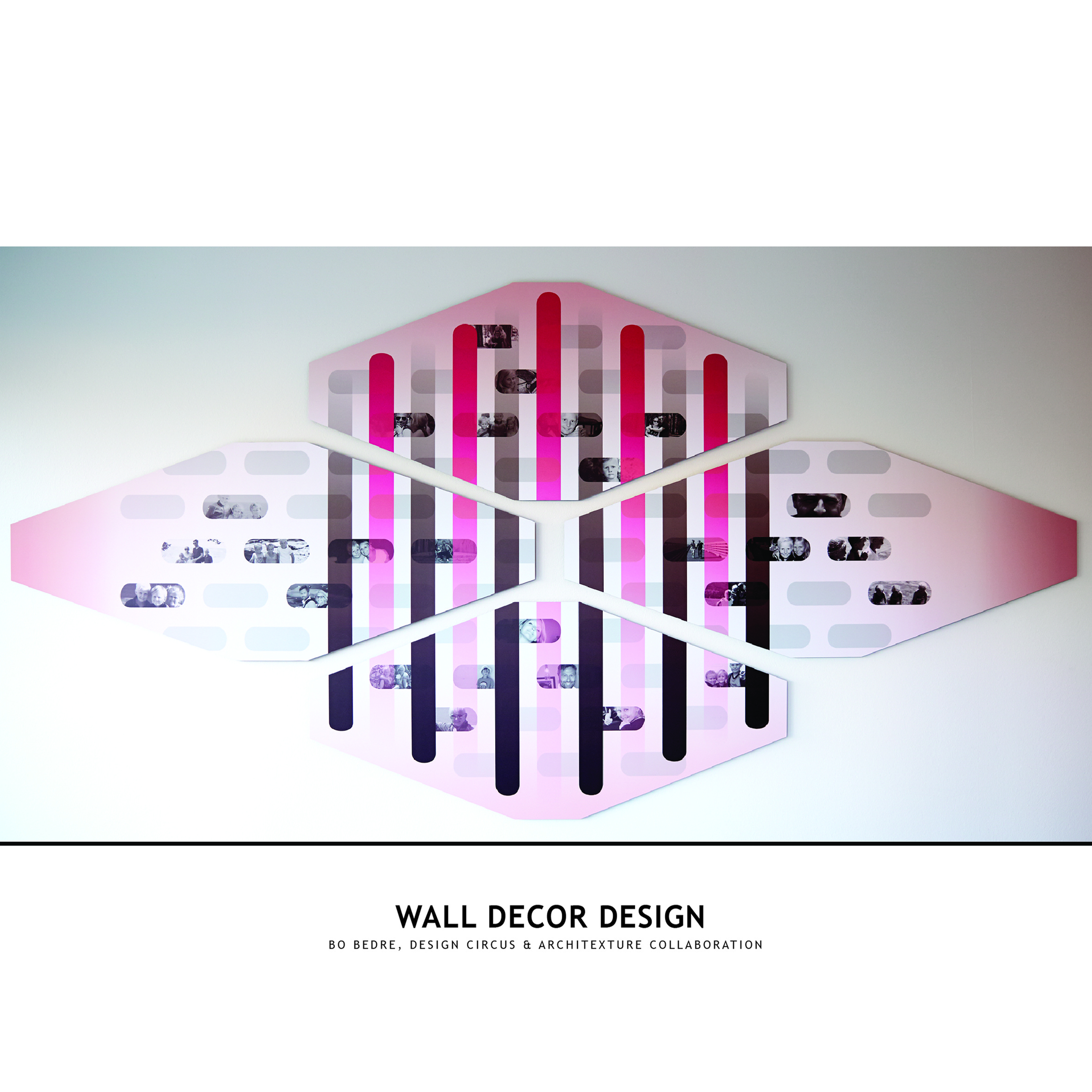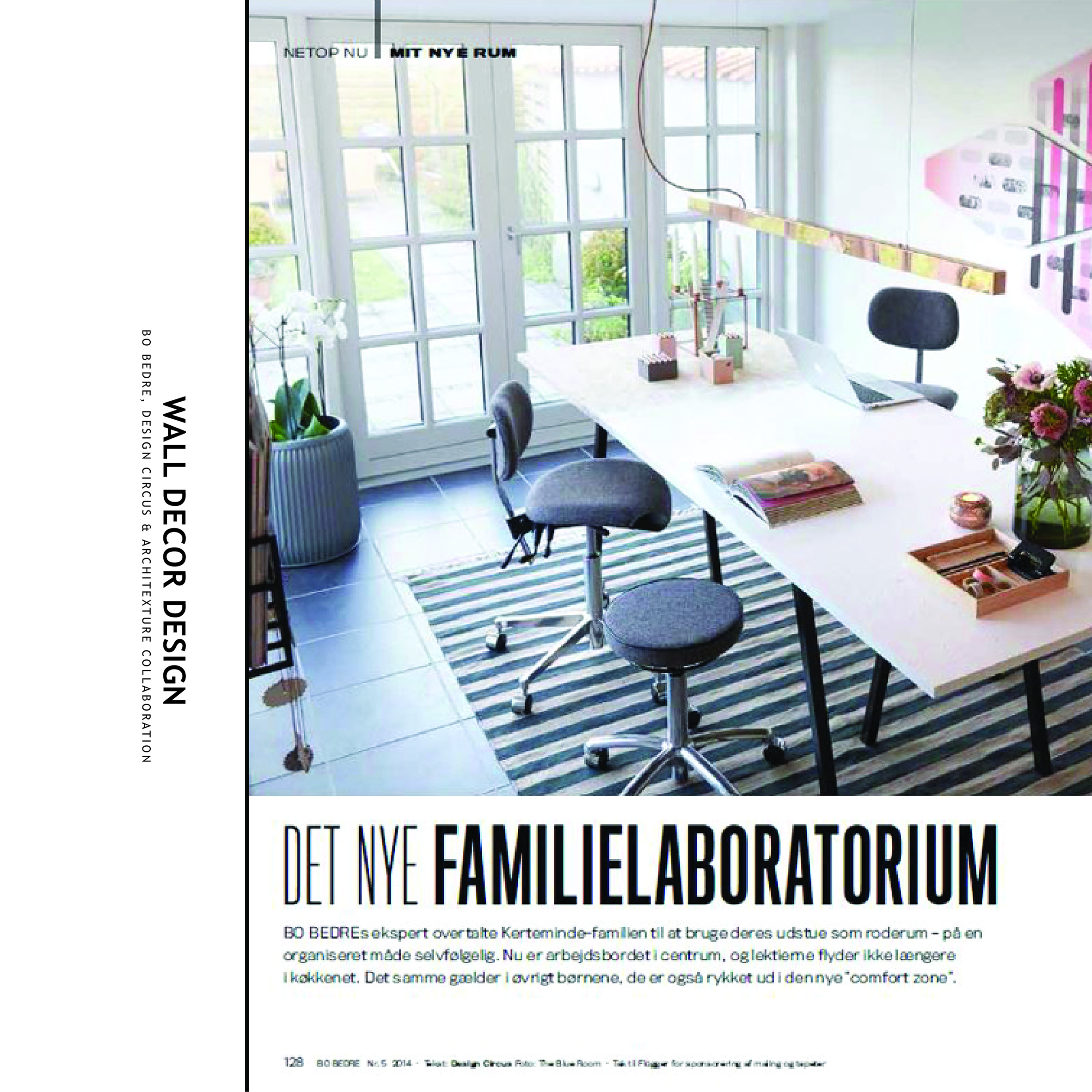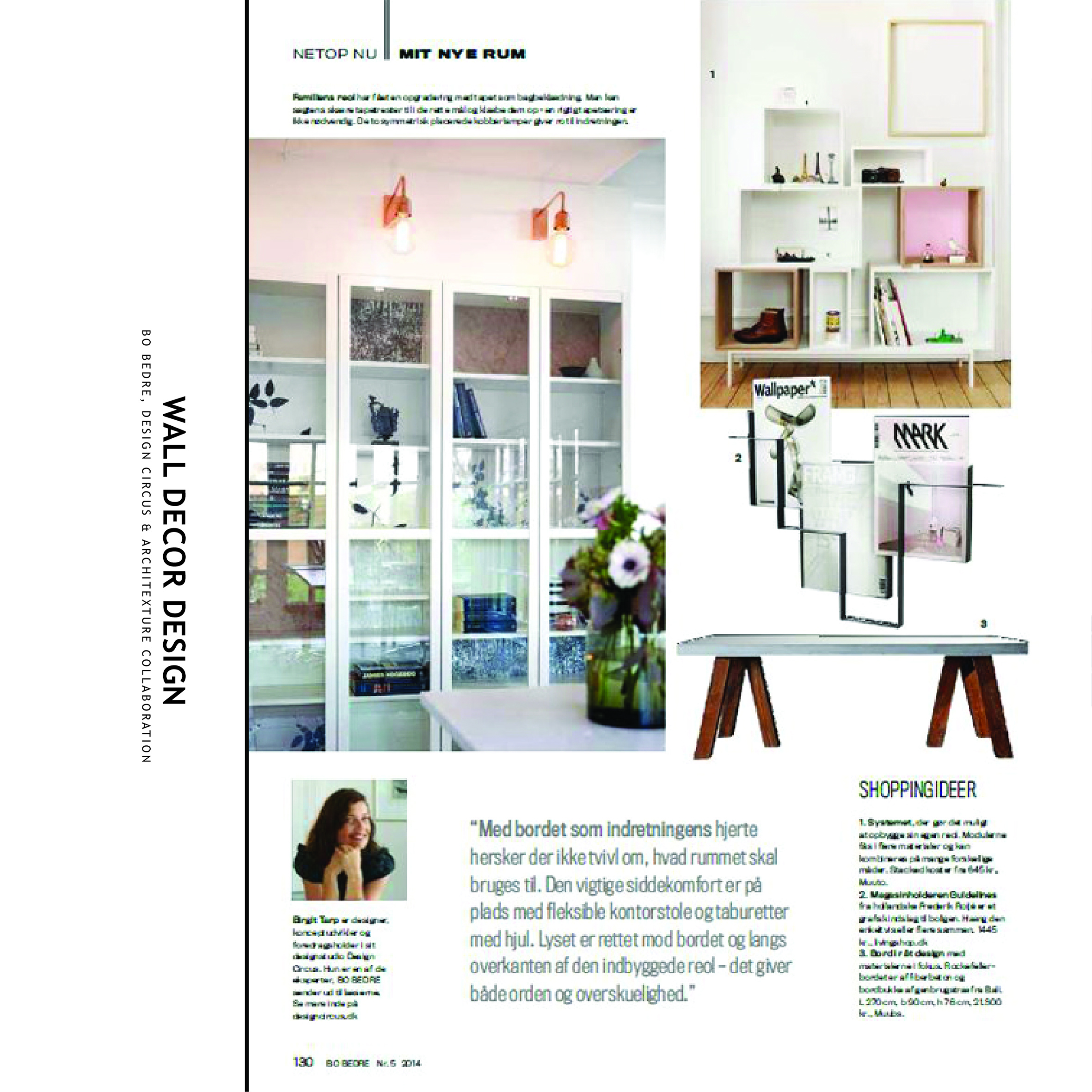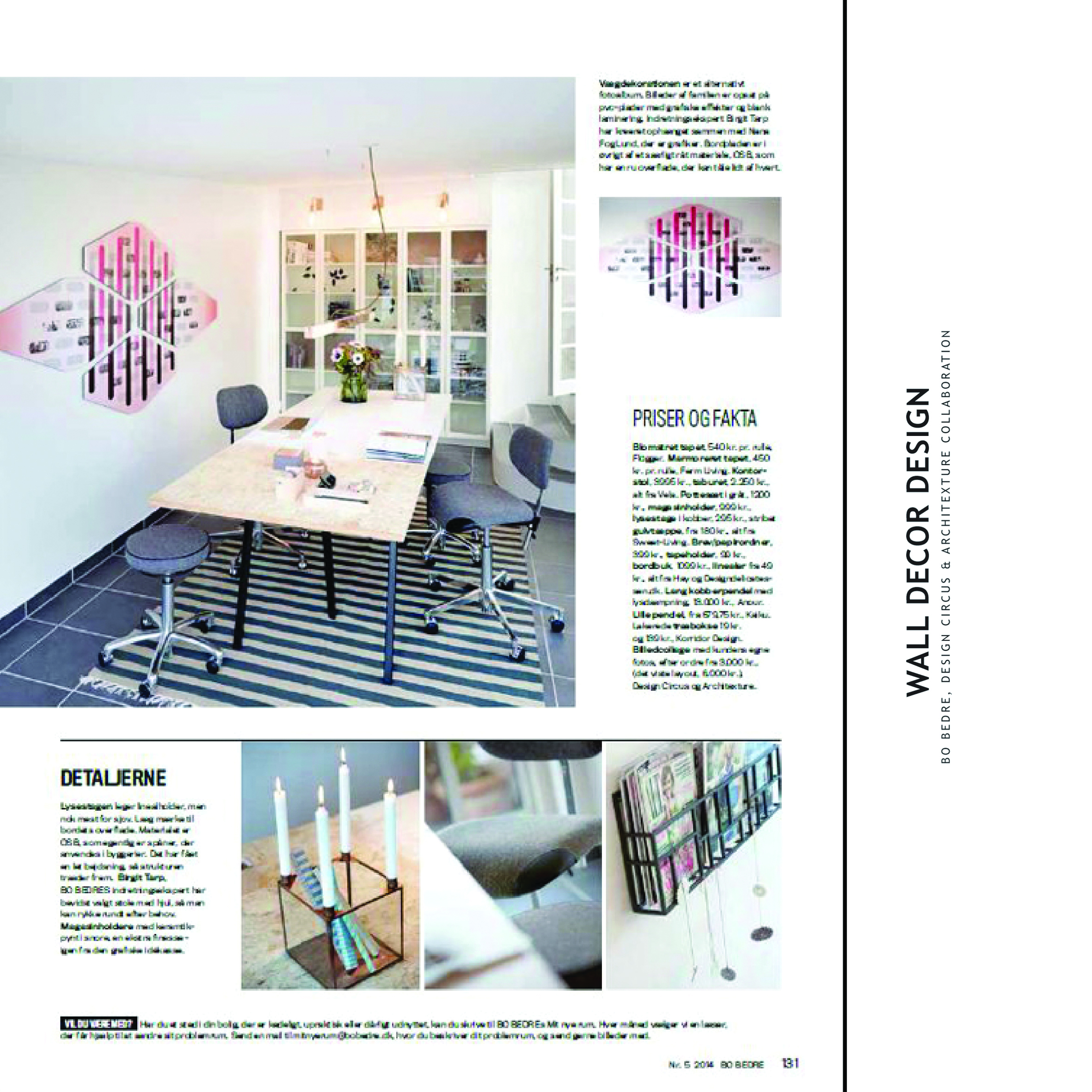 Art piece decor / TEXTURE SURFACE DESIGN
FAMILY LAB

Client: Bo Bedre / Design Circus / Private commission
Artistry: Art direction, pattern design, project development, artwork production, styling
Website: bobedre.dk og designcircus.dk
Design and development of a wall decoration designed for the leading Danish interior magazine BO BERDE in collaboration with Design Circus.
The artwork is especially created for a redecoration of a private home to match the style of the living room. The shape of the decoration is designed as a mosaic with a colourful pattern of family photographs printed on the surface board.
The art piece is mounted directly on the wall. Size 225 x 115 cm.
Special thanks to Birgit Tarp.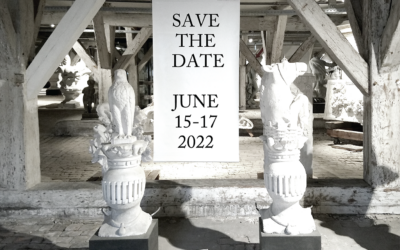 3 DAYS OF DESIGNLapidarium of Kings.15-17 June, 2022. ARCHITEXTURE Design Atelier is honored once again to participate in DDcated Design Hub during 3daysofdesign, Denmark's annual design festival in the heart of Copenhagen. The curated exhibition takes place in one of...