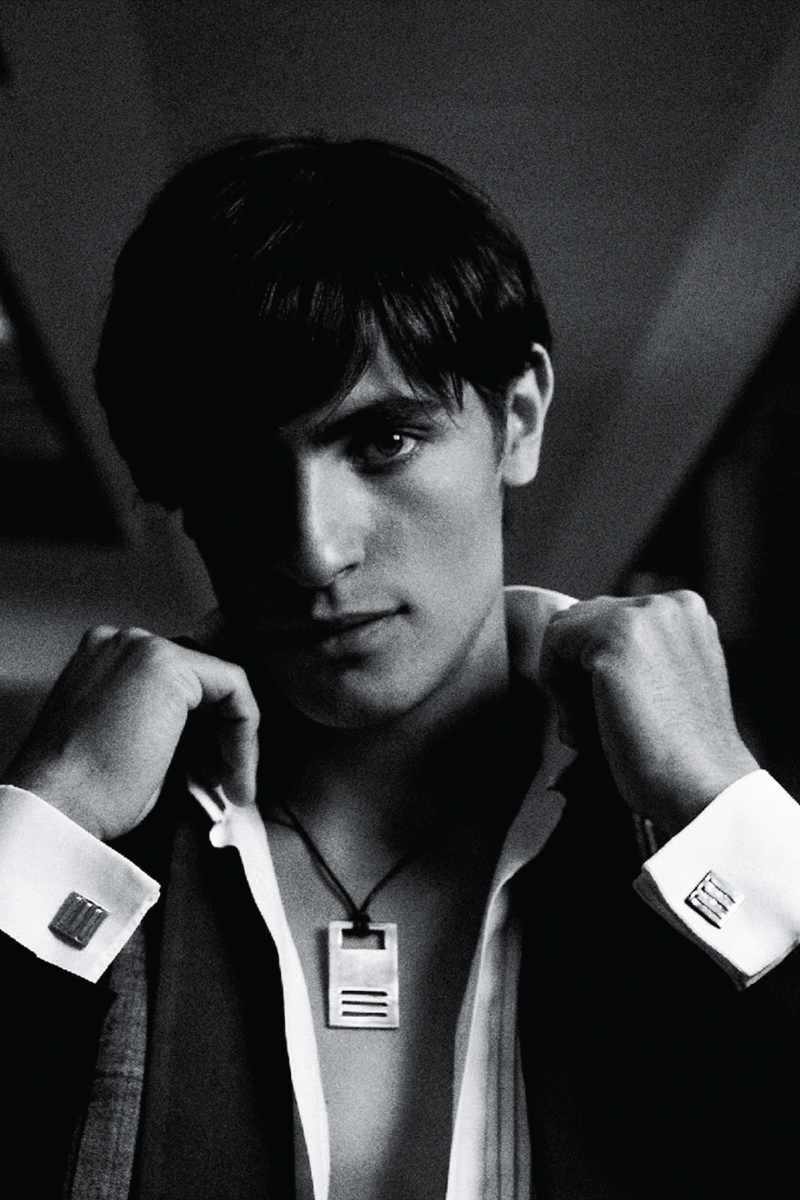 Accessory designer collection / TEXTURE SURFACE DESIGN
COMPAÑERO

Client: Fbyfriis
Artistry: Creative direction, trend analysis, concept development, accessories collection styling, product design, artwork creation, team management, visual identity, sales catalogue, presentation for international sales staff
Website: fbyfriis.dk
Design direction and conceptualization of men's fashion accessory collections for the well-known Scandinavian men's brand FbyFriis.
The design line covers all kinds of accessory products such as bags, laptop cases, wallets, belts, shoes, jewellery, sunglasses, outerwear and loungewear.
The development of mood boards, colour scales and patterns is an essential part of the visual design strategy for the brand. Four seasonal collections are published annually, along with exclusive selected drop in styles.
In order to give a trendy edge to the accessory range, textured surfaces and print in particular are incorporated into the different styles to accommodate the current commercial consumer.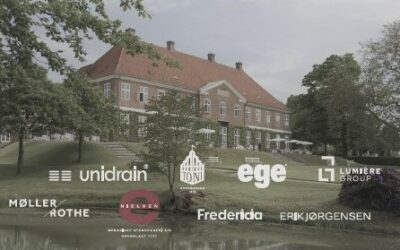 TOUR-DE-DENMARKHospitality GroupHindsgavl Slot | 14th-15th Nov. 2022 ARCHITEXTURE is invited to participate in the exclusive Vip-Tour de Denmark in great company with the most beautiful interior design brands in Denmark – the Hospitality Group. It consists of Lumiere...