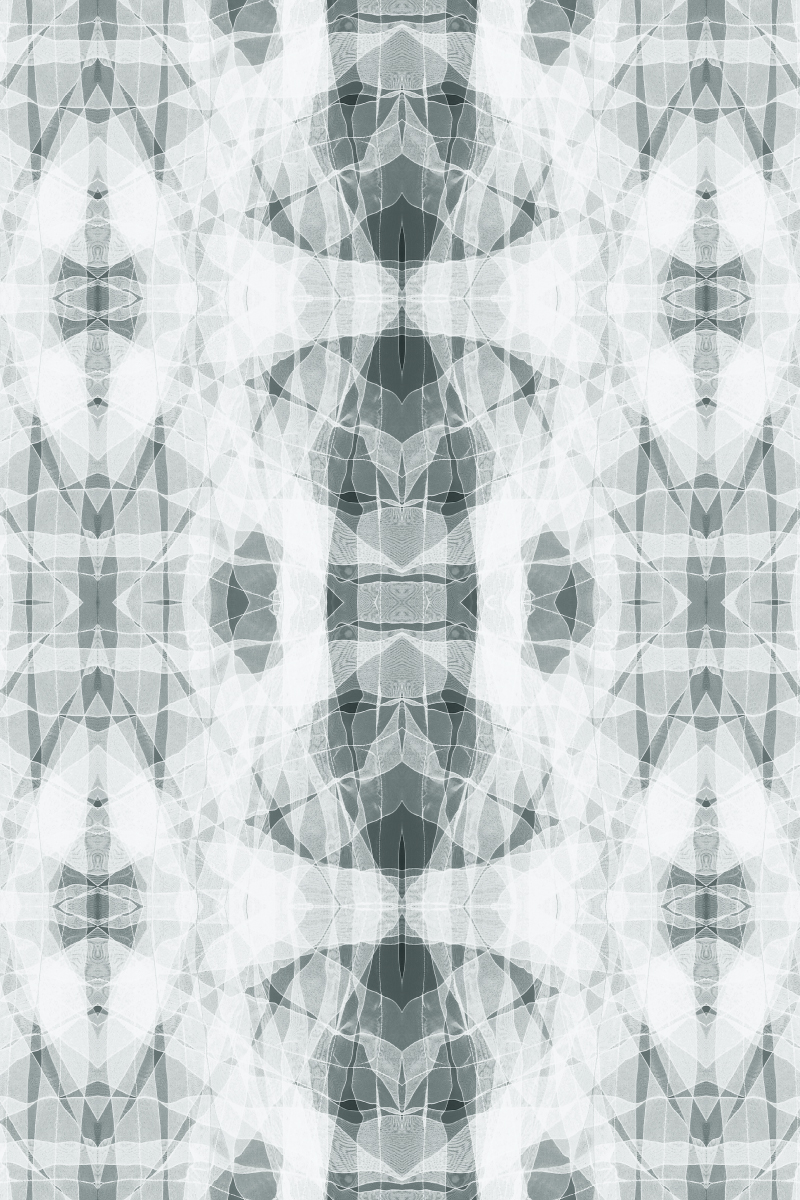 Architectural tile design / TEXTURE SURFACE DESIGN
SHAPE IT

Client: Architectural building concept 
Artistry: Concept development, texture surface design, pattern creation, material research, layout
The architectural concept illustrates how the pattern in repeat is adaptable for a wide variety of scales, materials, and shapes such as concrete and tiles.
The texture design emphasizes the decorative feature of buildings of distinctive architecture as by the Heydar Aliyev Cultural Centre in Baku by Zaha Hadid, the National Museum of the Republic in Brasília by Oscar Niemeyer, and the Opera House in Sydney by Jørn Utzon.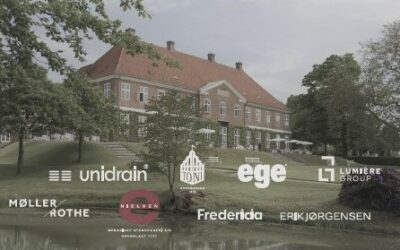 TOUR-DE-DENMARKHospitality GroupHindsgavl Slot | 14th-15th Nov. 2022 ARCHITEXTURE is invited to participate in the exclusive Vip-Tour de Denmark in great company with the most beautiful interior design brands in Denmark – the Hospitality Group. It consists of Lumiere...