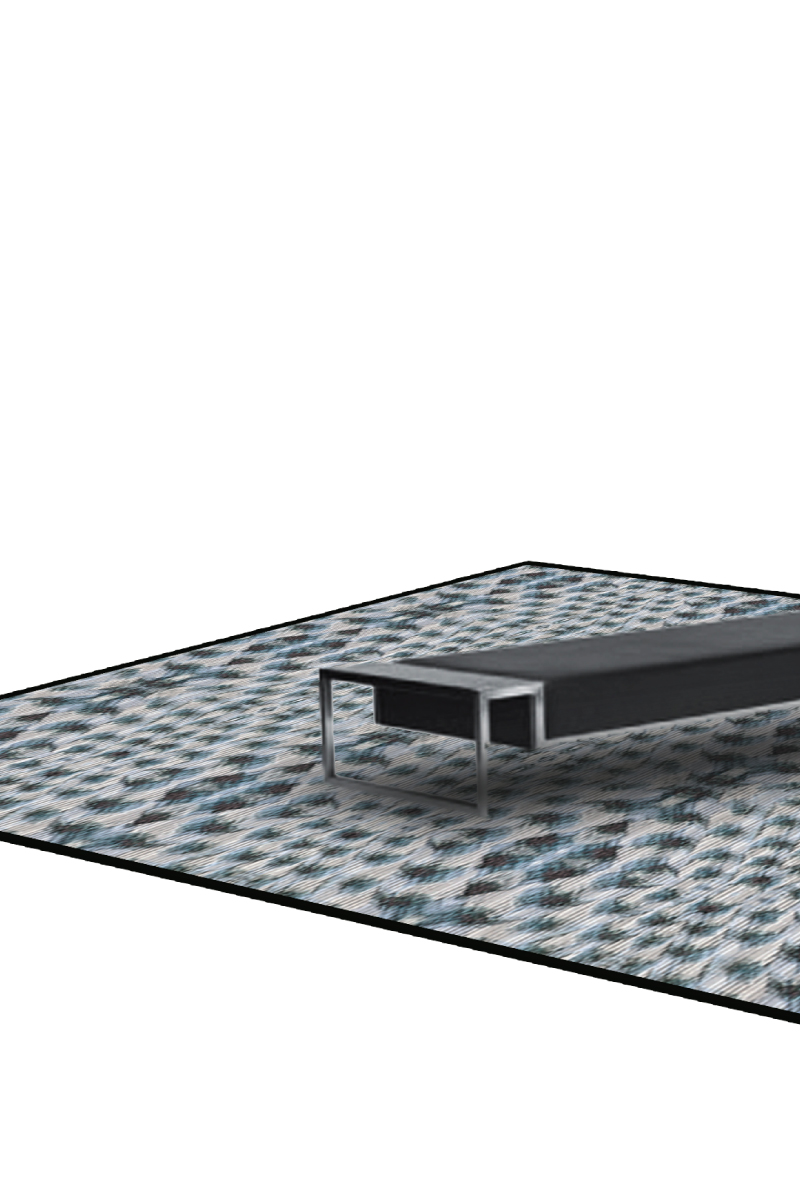 Rug texture design / TEXTURE SURFACE DESIGN
SCANDINAVIA

Client: Rug design concept
Artistry: Concept development, texture surface design, pattern making, presentation
Website: hovercollection.com
Textile concept for rugs shows the design and styling of a highly textured pattern in repeat. It emphasizes the beautiful piece of floating furniture in the shape of a bench.
The interior product is made of pure wool, and the pattern highlights the rug's decorative features, thus creating added value for the consumer: The concept appeals to the senses, and creates harmony while uniting functionality with aesthetics.
A decorative solution for personalized interior furnishing for both exclusive hotels, designer showrooms and stylish homes.
Special thanks to furniture designer Kristoffer Kjær.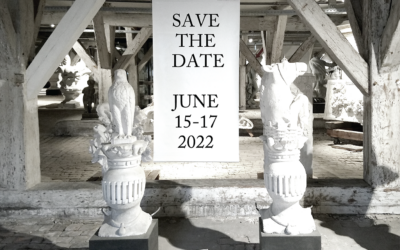 3 DAYS OF DESIGNLapidarium of Kings.15-17 June, 2022. ARCHITEXTURE Design Atelier is honored once again to participate in DDcated Design Hub during 3daysofdesign, Denmark's annual design festival in the heart of Copenhagen. The curated exhibition takes place in one of...