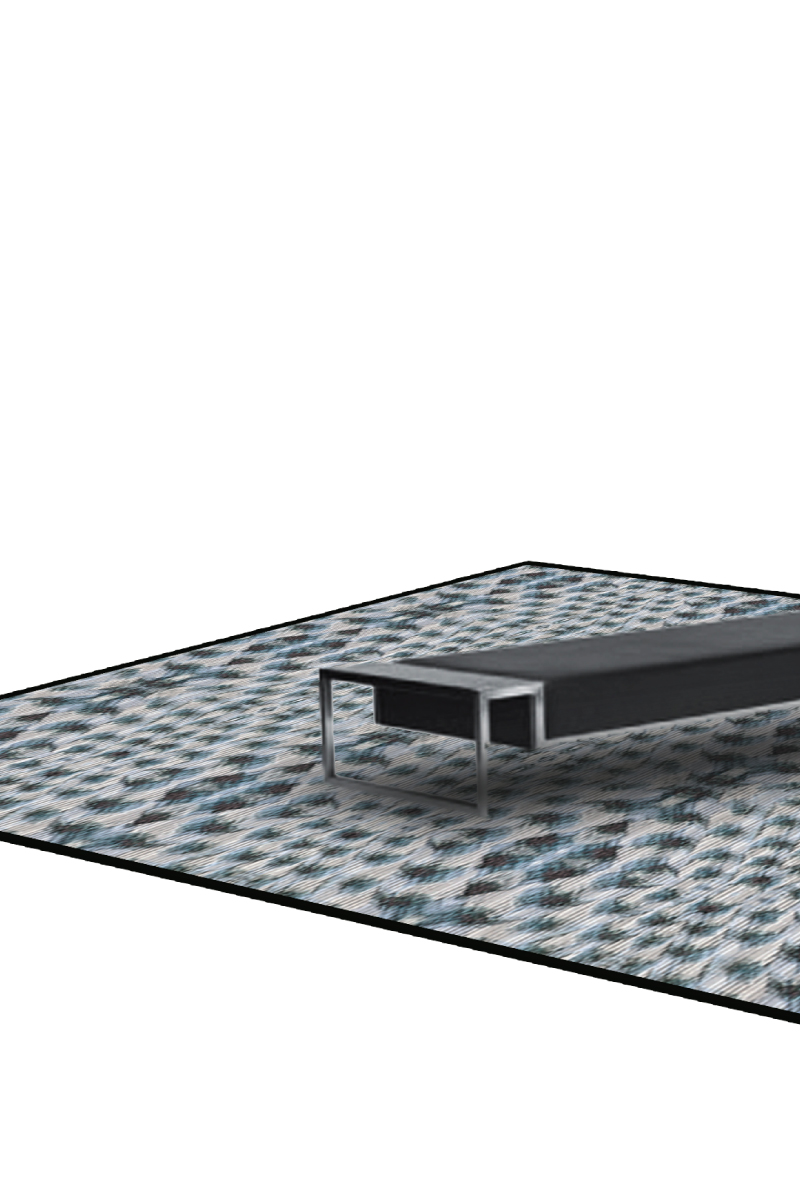 Rug texture design / TEXTURE SURFACE DESIGN
SCANDINAVIA

Client: Rug design concept
Artistry: Concept development, texture surface design, pattern making, presentation
Website: hovercollection.com
Textile concept for rugs shows the design and styling of a highly textured pattern in repeat. It emphasizes the beautiful piece of floating furniture in the shape of a bench.
The interior product is made of pure wool, and the pattern highlights the rug's decorative features, thus creating added value for the consumer: The concept appeals to the senses, and creates harmony while uniting functionality with aesthetics.
A decorative solution for personalized interior furnishing for both exclusive hotels, designer showrooms and stylish homes.
Special thanks to furniture designer Kristoffer Kjær.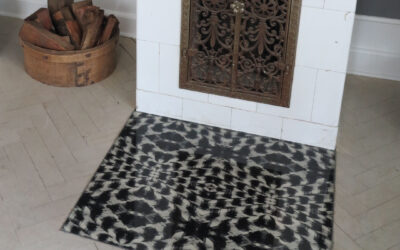 TEXTURE SURFACE ARTWORKKunstsalonen.Copenhagen | 15-17 September, 2023. ARCHITEXTURE has developed a decorative high-end art piece for a fireplace, which you can view when Jeanett Knipschilds opens the door of her private home during Rosenvængets Kunstsalonen. It is a...