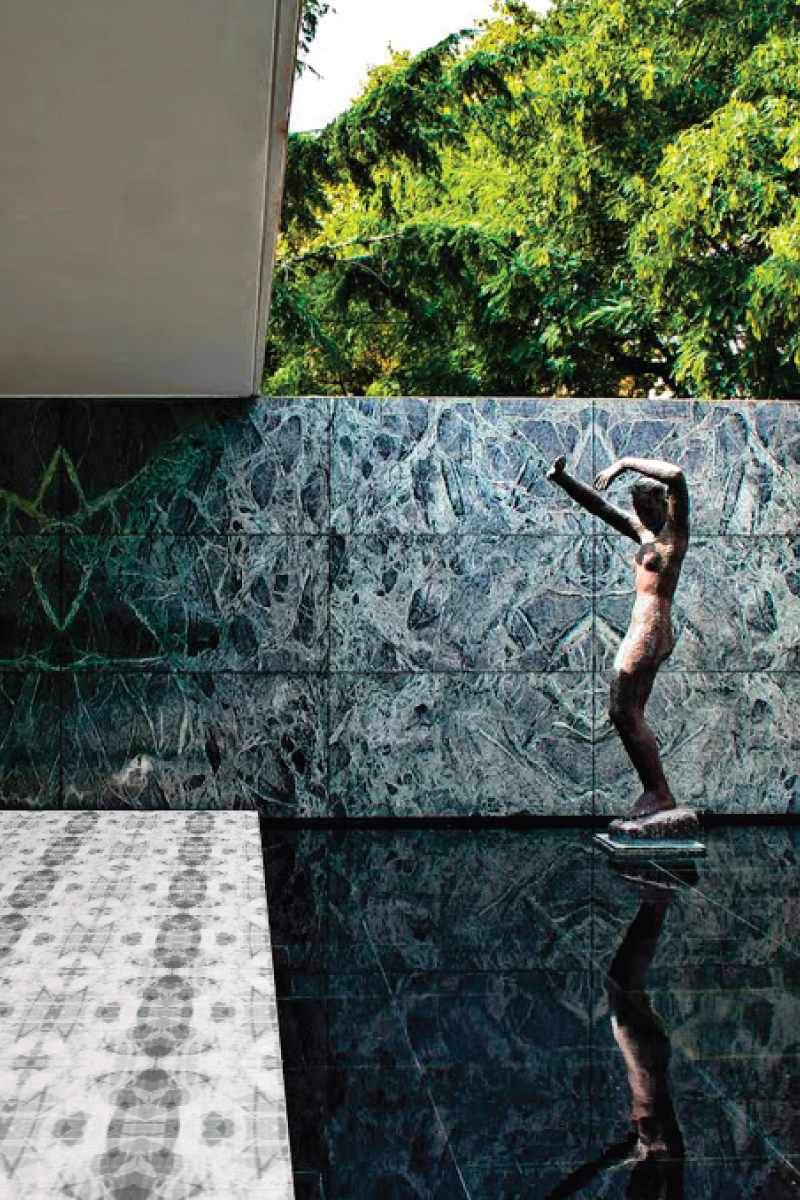 Architectural tile design / TEXTURE SURFACE DESIGN
PAVILION

Client: Architectural design concept
Artistry: Concept development, texture surface design, pattern making, material research, presentation 
The floor concept illustrates how the customized textured surface is designed to create an elegant connection between the pattern and the architectural setting. The pattern design in repeat is printed on tiles and floor materials, in a beautiful contrast to the solid architecture.
The textures emphasize the decorative feature of this exquisite building, the Pavilion in Barcelona designed by the admired architect Mies van der Rohe.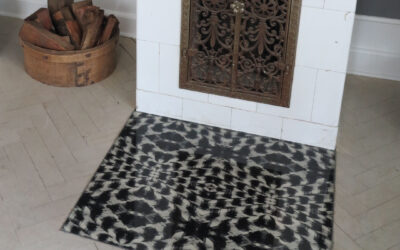 TEXTURE SURFACE ARTWORKKunstsalonen.Copenhagen | 15-17 September, 2023. ARCHITEXTURE has developed a decorative high-end art piece for a fireplace, which you can view when Jeanett Knipschilds opens the door of her private home during Rosenvængets Kunstsalonen. It is a...