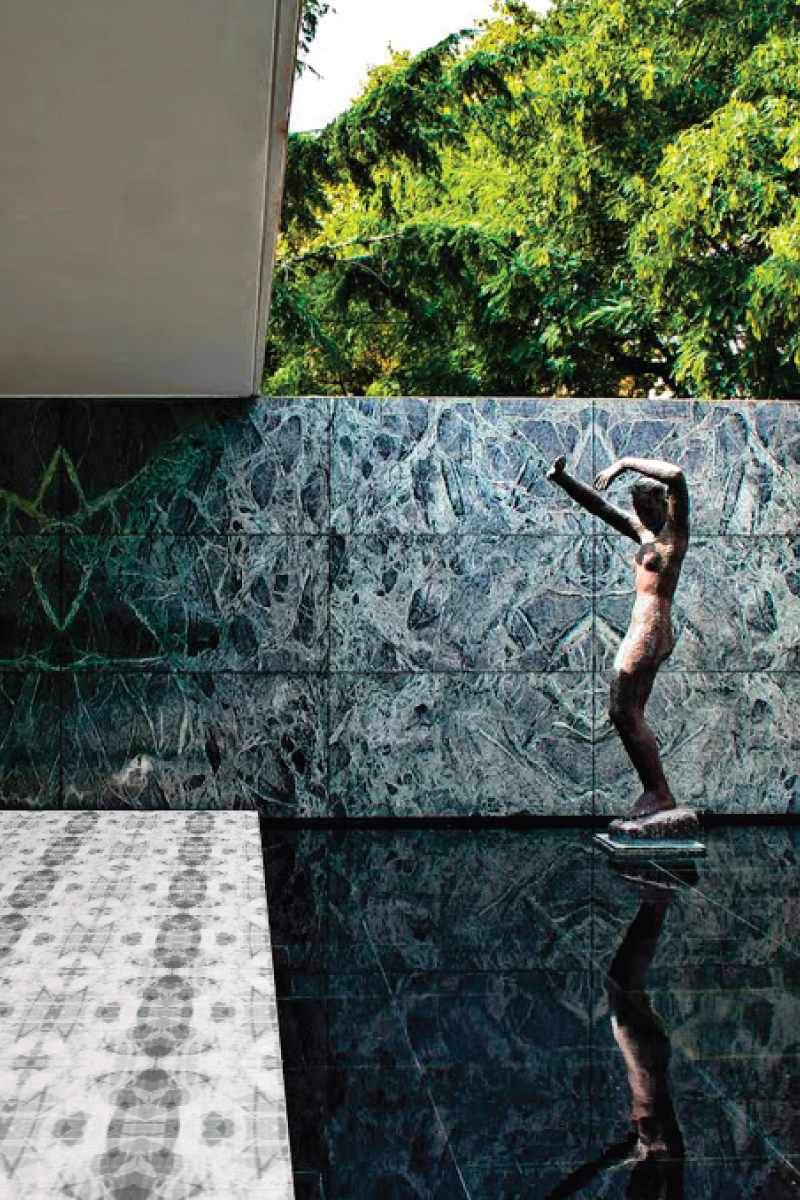 Architectural tile design / TEXTURE SURFACE DESIGN
PAVILION

Client: Architectural design concept
Artistry: Concept development, texture surface design, pattern making, material research, presentation 
The floor concept illustrates how the customized textured surface is designed to create an elegant connection between the pattern and the architectural setting. The pattern design in repeat is printed on tiles and floor materials, in a beautiful contrast to the solid architecture.
The textures emphasize the decorative feature of this exquisite building, the Pavilion in Barcelona designed by the admired architect Mies van der Rohe.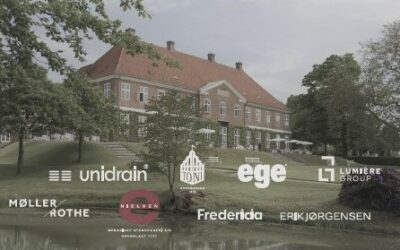 TOUR-DE-DENMARKHospitality GroupHindsgavl Slot | 14th-15th Nov. 2022 ARCHITEXTURE is invited to participate in the exclusive Vip-Tour de Denmark in great company with the most beautiful interior design brands in Denmark – the Hospitality Group. It consists of Lumiere...