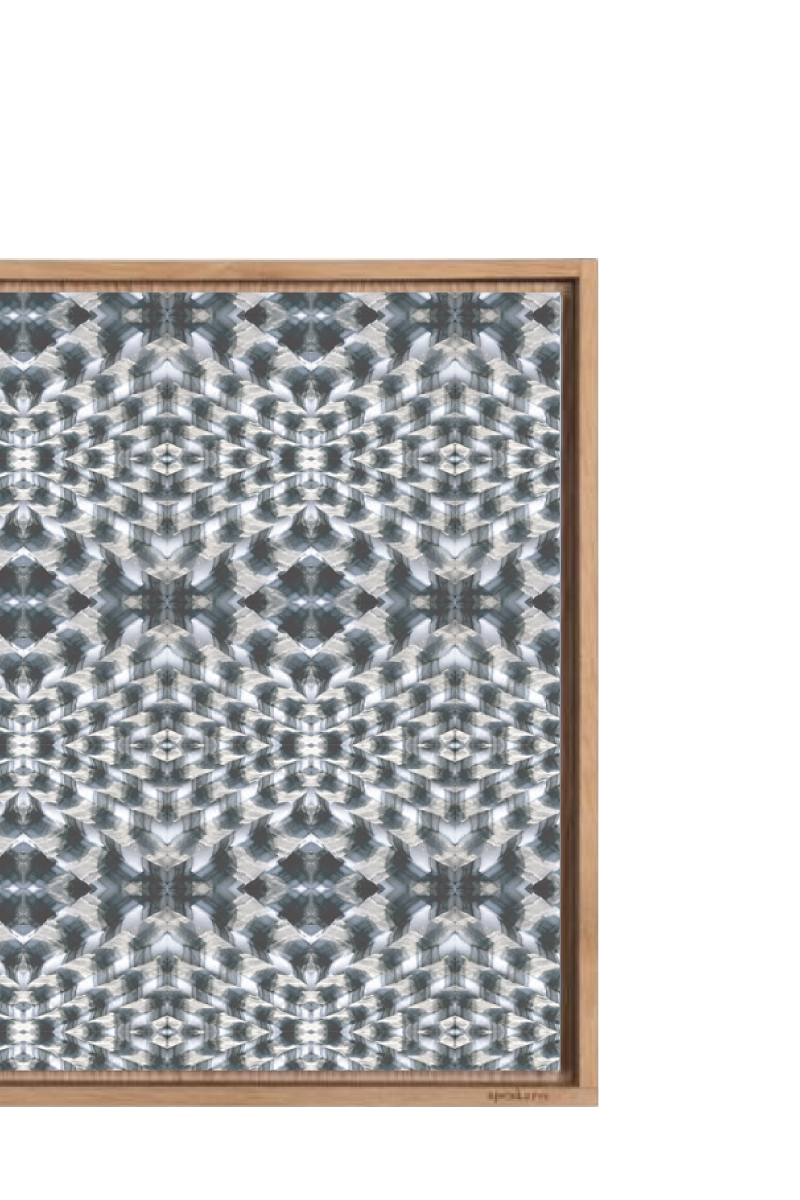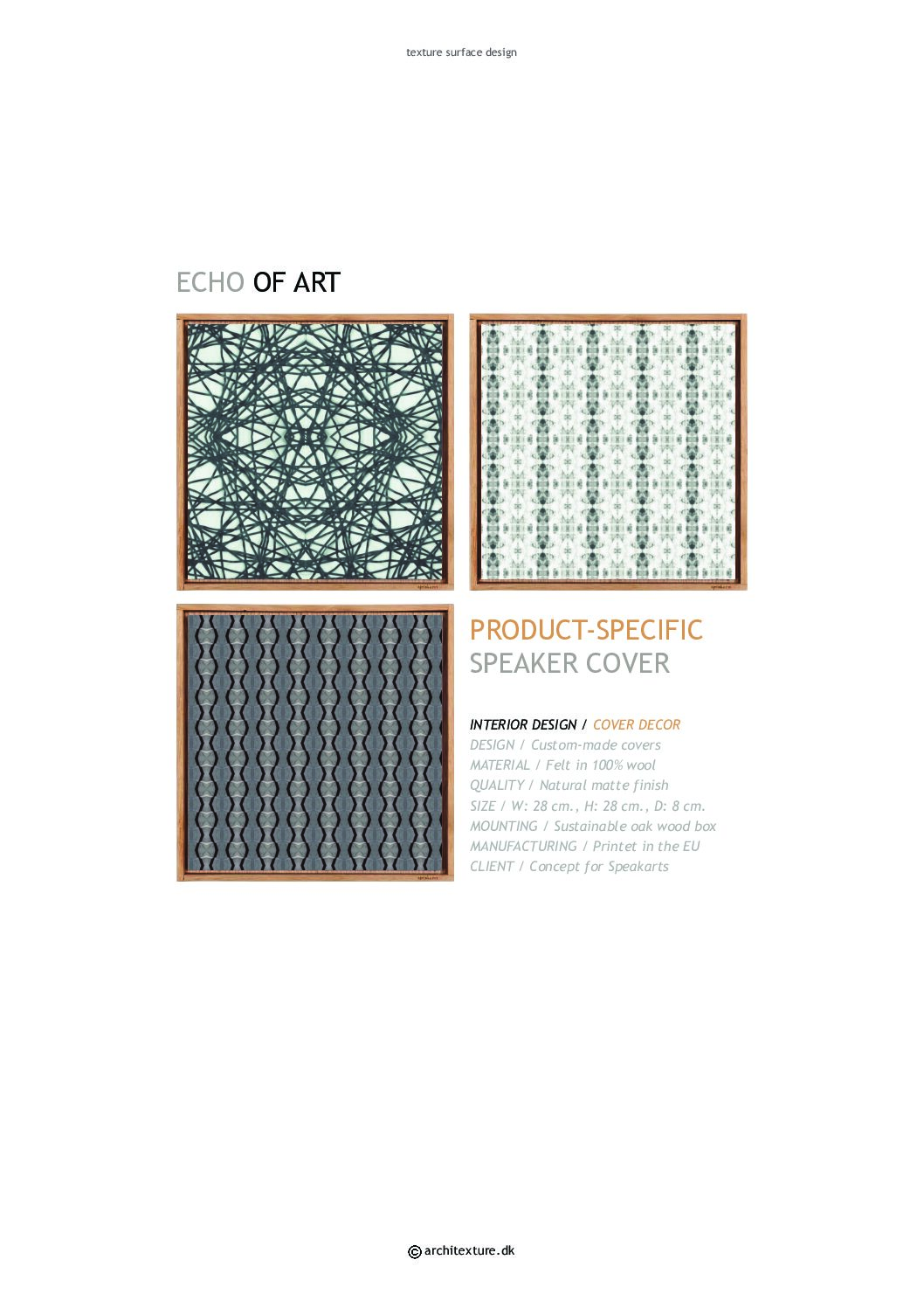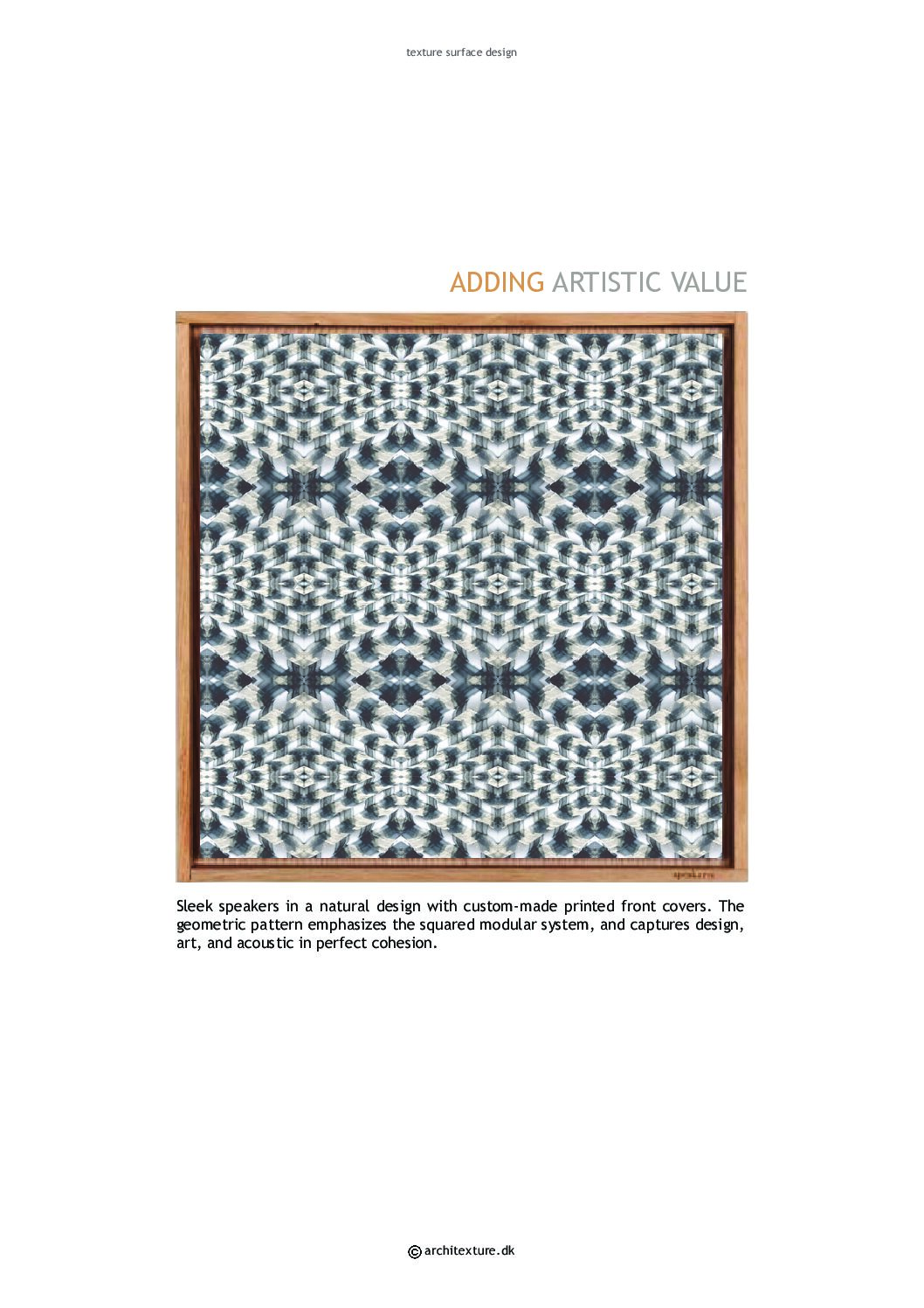 Speaker cover design / TEXTURE SURFACE DESIGN
ECHO OF ART
Client: Speakarts
Artistry: Creative direction, concept, texture surface design, pattern making, product design
Website: speakarts.com
Speakers in a sleek design with bespoke front cover texture. The geometric patterns emphasize the squared modular system and captures design, art, and acoustic in perfect cohesion.
Printed on wool felt and mounted on a box made of oak tree size 28 x 28 x 8 cm., the textures add an artistic value to this sustainable interior product.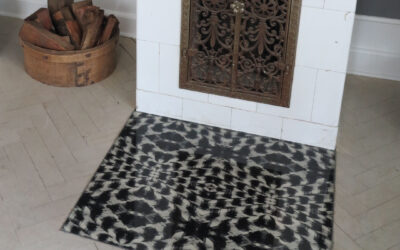 TEXTURE SURFACE ARTWORKKunstsalonen.Copenhagen | 15-17 September, 2023. ARCHITEXTURE has developed a decorative high-end art piece for a fireplace, which you can view when Jeanett Knipschilds opens the door of her private home during Rosenvængets Kunstsalonen. It is a...