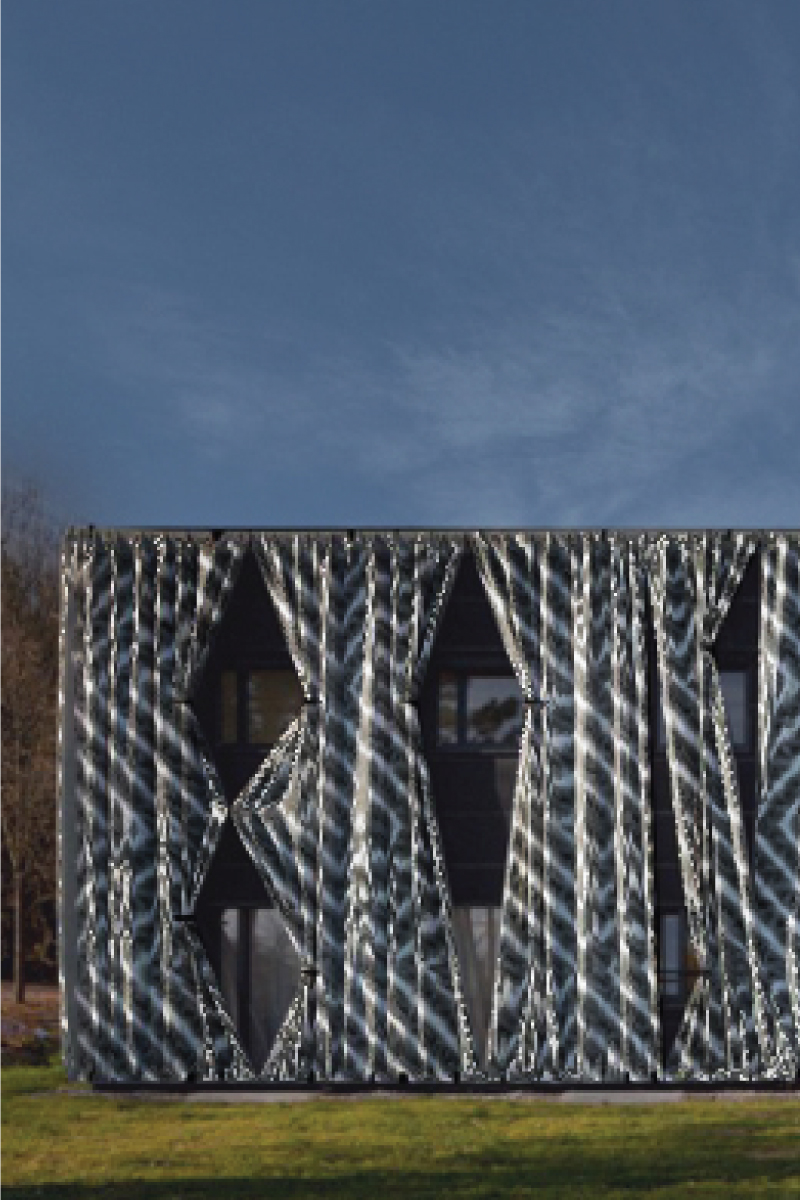 Architecturel texture design / TEXTURE SURFACE DESIGN
DRAPERY

Client: Architectural concept design
Skills: Concept development, pattern design, layout
The concept illustrates how this graphic pattern in repeat is used for a textile drapery like an outside curtain on the building of Aichinger House in Kronstorf in Austria made by Hertl Architekten.
The texture surface design add a decorative feature to this innovative house.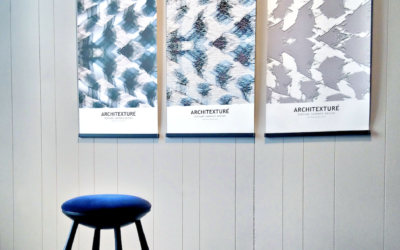 ART EXHIBITION Indretningsfabrikken. January, 2021. ARCHITEXTURE is exhibiting in the material based design studio and stylish showroom of Indretningsfabrikken in Vesterbro, Copenhagen. The wall decoration 'From silk to concrete' refers to the well-curated material...