Architecturel texture design / TEXTURE SURFACE DESIGN
DRAPERY

Client: Architectural concept design
Artistery: Concept development, pattern design, layout
The concept illustrates how this graphic pattern in repeat is used for a textile drapery like an outside curtain on the building of Aichinger House in Kronstorf in Austria made by Hertl Architekten.
The texture surface design add a decorative feature to this innovative house.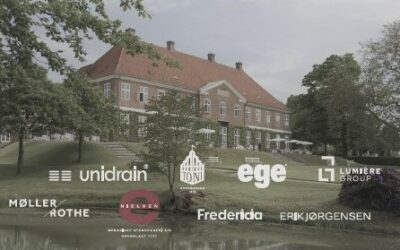 TOUR-DE-DENMARKHospitality GroupHindsgavl Slot | 14th-15th Nov. 2022 ARCHITEXTURE is invited to participate in the exclusive Vip-Tour de Denmark in great company with the most beautiful interior design brands in Denmark – the Hospitality Group. It consists of Lumiere...